Samantha Markle Sues Half-Sister Meghan Markle For Allegedly Lying During Oprah Winfrey Interview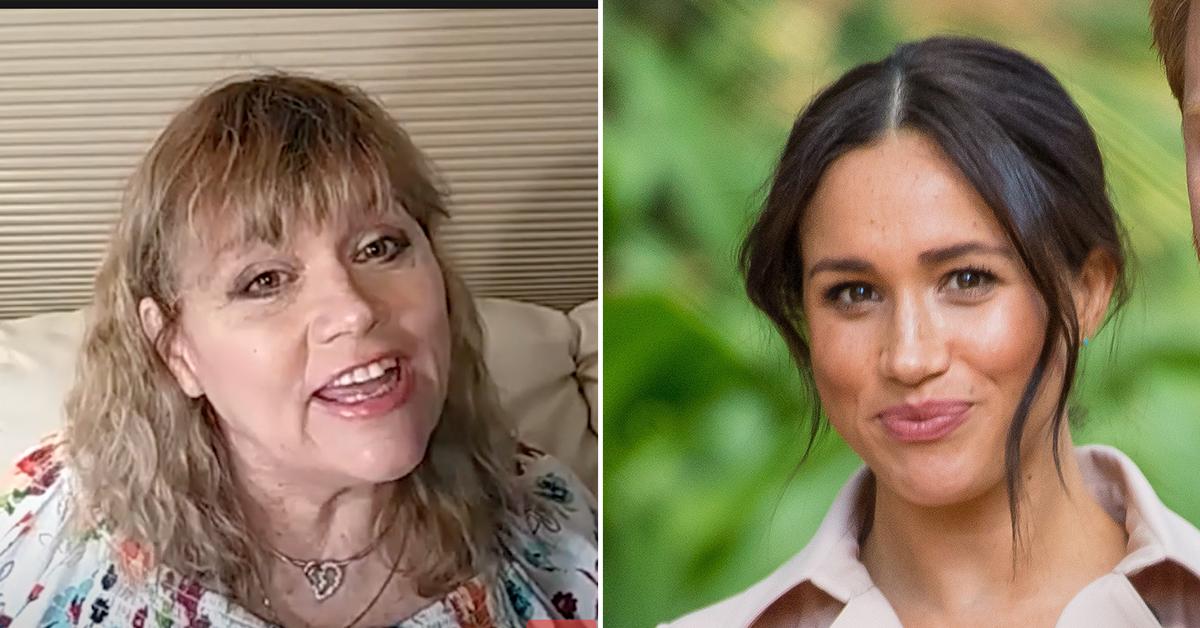 More drama for Meghan Markle: the actress' half-sister, Samantha Markle, is suing her for allegedly lying during her Oprah Winfrey interview, which aired in March 2021.
Article continues below advertisement
In court documents obtained by TMZ, the 57-year-old claimed Meghan, 40, lied about their family during the tell-all. Samantha accused her sibling of stretching the truth about their childhood, saying they grew up in "virtual poverty" when that was far from the truth.
Samantha claimed their father, Thomas Markle, paid for Meghan to attend "elite and expensive private schools," in addition to covering the TV star's tuition at Northwestern University.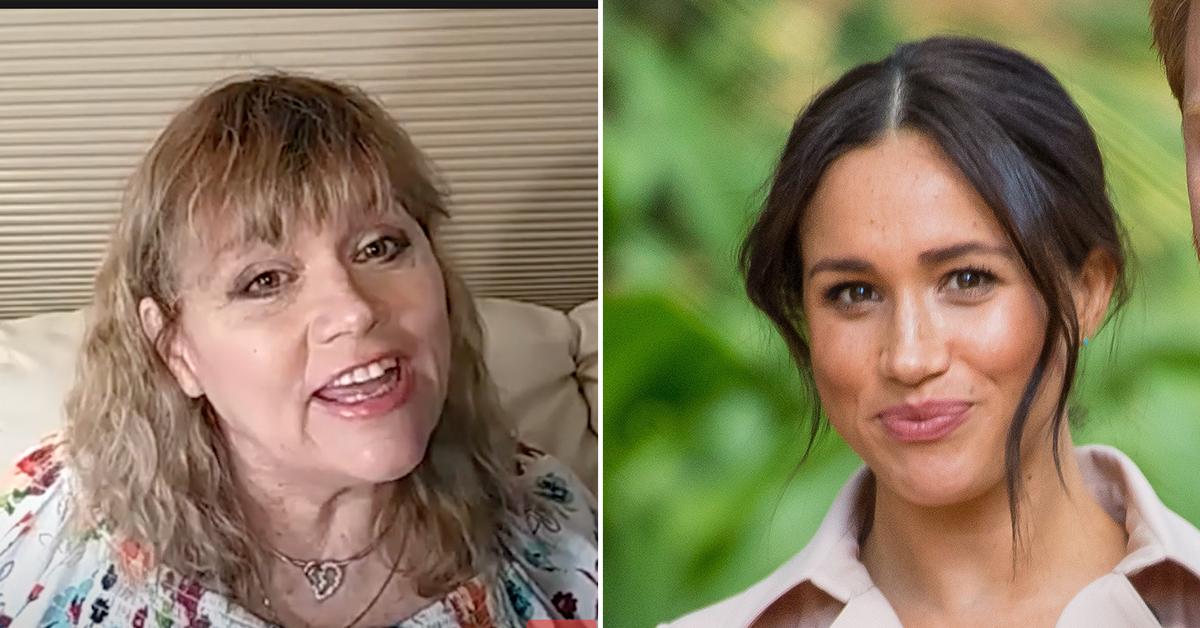 Article continues below advertisement
While speaking with Winfrey, Meghan also touched upon her relationship with Samantha, claiming that she only started using the last name Markle when the mom-of-two started becoming more famous.
Article continues below advertisement
"The last time I saw [Samantha] was [about] 19 years ago, and before that, 10 years [previously]," Meghan said at the time. "She changed her last name back to Markle I think ... only when I started dating Harry. So I think that says enough."
Samantha claims Meghan spread these lies about her and Thomas so she "could not interfere with or contradict the false narrative and fairytale life story [she] concocted."
Samantha claimed that because of the situation, Meghan as affected her autobiography sales, prevented her from getting jobs and caused her emotional and mental distress.
Meghan's attorney Michael Kump clapped back at the accusations. "This baseless and absurd lawsuit is just a continuation of a pattern of disturbing behavior. We will give it the minimum attention necessary, which is all it deserves," he said in a statement.
Article continues below advertisement
"I'm speaking to one lawyer in England and one in the U.S. as there are different statutory windows and different issues. I'm looking at suing for defamation in the U.S. In the U.K., I'm looking at a breach of privacy and data privacy act breach because the statutory window for defamation is only one year in the U.K.," she said.