Samantha Markle Claims She May Sue Half-Sister Meghan Markle For 'Defamation, Libel & Slander' After Sibling 'Wanted To Make Us Look Estranged'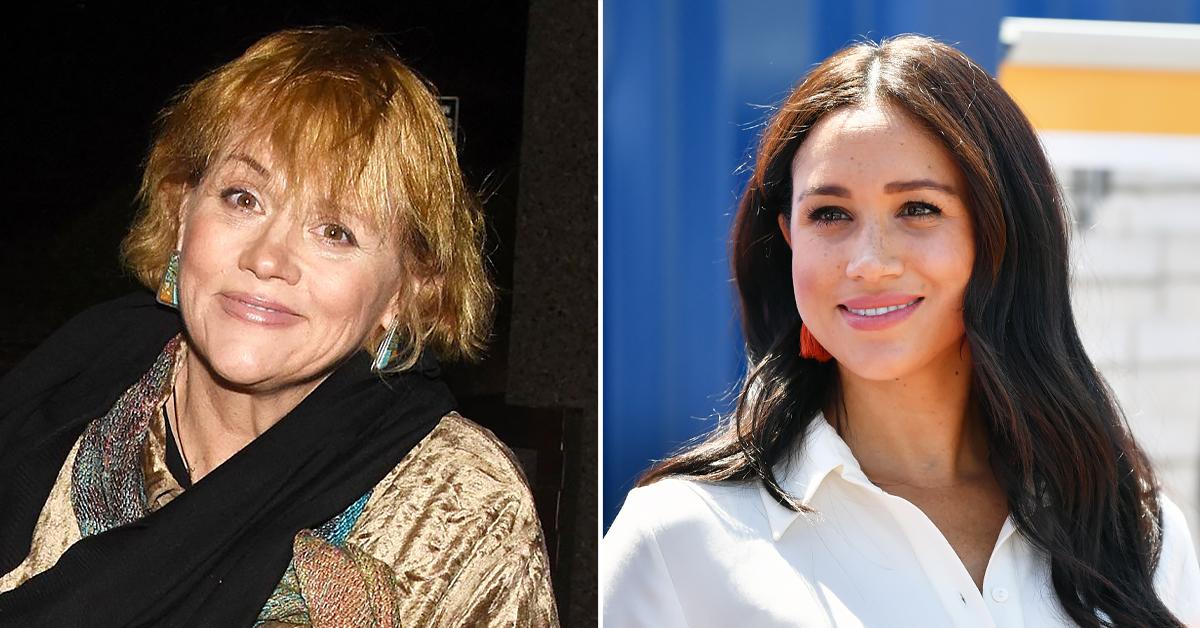 Meghan Markle is in hot water — again. After bombshell texts were released by her former aide, Jason Knauf, in court, the former actress' half-sister, Samantha Markle, wants to take action against her for her hurtful comments.
Article continues below advertisement
According to text messages, Meghan, 40, urged Knauf to say that her siblings had "dropped out of high school" and that she "never had a relationship with either of them" when giving details to Finding Freedom authors Omid Scobie and Carolyn Durand.
"Upon Meghan dating Harry, Samantha changed her name back to Markle and began a career creating stories to sell to the press. She had lost custody of all three of her children from different fathers," she said.
Article continues below advertisement
"I'm speaking to one lawyer in England and one in the US as there are different statutory windows and different issues. I'm looking at suing for defamation in the U.S. In the U.K, I'm looking at a breach of privacy and data privacy act breach because the statutory window for defamation is only one year in the U.K," Samantha claimed after the revelations were brought to light. "Jason Knauf is subpoenable and the messages to [him] are evidence she was libelling and slandering me. Anything to keep this family quiet was my sister's motto. It's horrible."
Article continues below advertisement
"I've never lost custody of any children. She said I changed my name when she met Harry, but I shared my name-change documents long before," Samantha — who shares the same dad as Meghan — continued. "But she wanted to make us look estranged and separated to discredit us as that was an excuse to keep everybody away from the wedding."
Article continues below advertisement
"This is a very different situation than my dad — when you talk about betrayal, betrayal comes from someone that you have a relationship with, right? I don't feel comfortable talking about people that I really don't know," she shared.
"The last time I saw [Samantha] was [about] 19 years ago, and before that, 10 years [previously]," Meghan said. "She changed her last name back to Markle I think ... only when I started dating Harry. So I think that says enough."