What Yacht?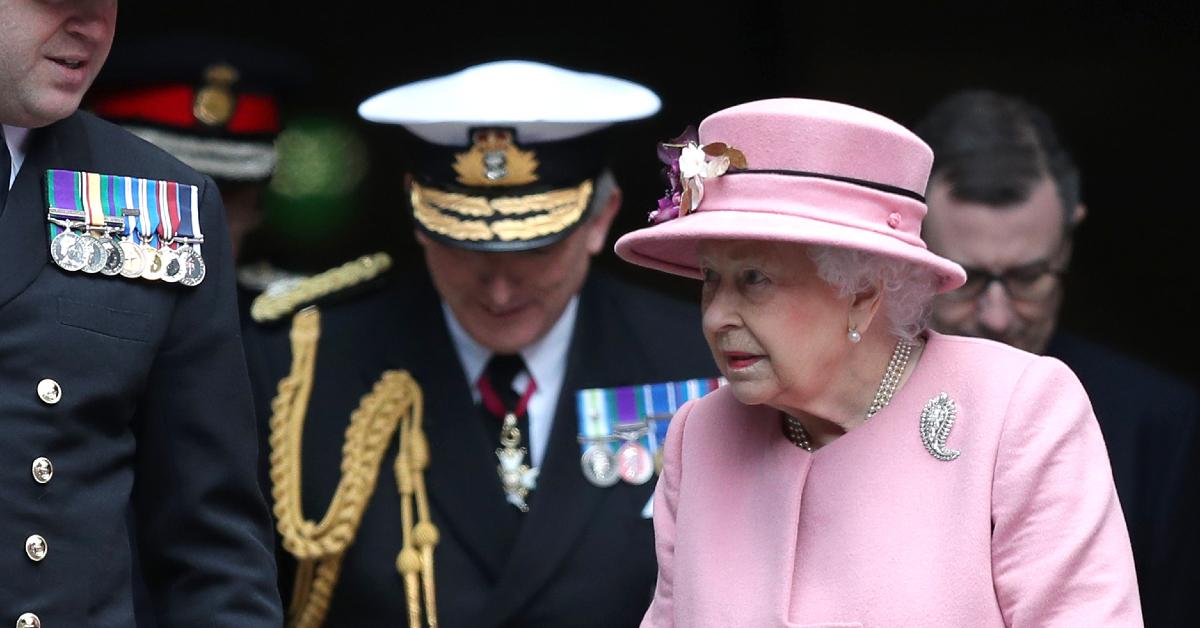 In May, I told you how a new royal yacht might be named after Prince Philip, but now there's a snag — the royals don't want it!
The Queen famously cried when her beloved Britannia was decommissioned in 1997 after 43 years cruising the world.
Article continues below advertisement
She and her family spent some of their happiest times on board the ship, which was axed as a cost-cutting measure by the British Government.
Prime Minister Boris Johnson wants a new $300 million vessel to boost U.K. trade in a post-BREXIT world and wanted to name her after the Duke of Edinburgh, who died in April.
But now, the Queen, Prince Charles and Prince William have let it be known that they aren't on board for the plan.
A well-placed Palace source told me: "The Queen would have loved a replacement yacht 25 years ago or preferably for Britannia to have had her engines replaced and carried on, but now it's too late.
Article continues below advertisement
"By the time it's built she will be pushing 100 and so she wouldn't use it.
"Charles feels the yacht looks like an unnecessary expense when the economy is recovering from the pandemic and doesn't want to be accused of arrogance or greed before he becomes king.
Article continues below advertisement
"And William has no interest in it.
"He has no interest in naval things at all and controversy over the cost has put him off even more.
"Will they go on board to promote British trade if they are in the area?
"Of course.
"But you won't get them using the yacht for holidays up to Scotland as the Queen and the Duke did in the past."
Whether the project will fall without royal support remains to be seen.
Article continues below advertisement
Princess Anne was so heartbroken when Britannia's days were over that she suggested sinking it at sea.
But it's now on display in Leith near Edinburgh, Scotland, attracting nearly 400,000 tourists a year and well worth a visit!