HMS Phil?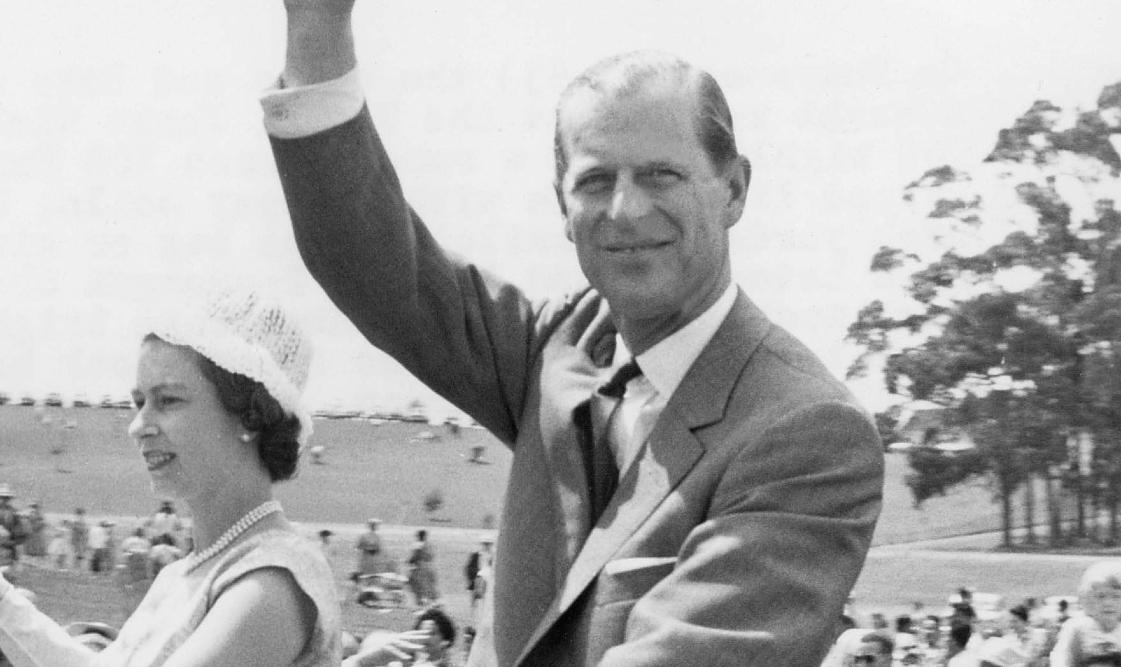 The Queen famously cried when her beloved Royal Yacht Britannia was decommissioned in 1997 after 43 years cruising the world.
She and her family spent some of their happiest times on board the ship, which was axed as a cost-cutting measure by the British Government.
Article continues below advertisement
But now Prime Minister Boris Johnson wants a new vessel to boost U.K. trade in a post-BREXIT world, and who better to name her after than Prince Philip?
The Ministry of Defense is drawing up plans for a yacht, but it's not known if taxpayers will swallow the estimated $250 million bill.
Boris wants to paint a Union Jack on the side and use the ship for trade fairs, and to promote Britain abroad.
Article continues below advertisement
And if the royals could use it for overseas visits and holidays, then why not?
The Queen said Britannia was the only place where she could truly relax, and used it on almost 700 trips.
Every summer the royals would cruise up the length of the U.K. and finish up in Scotland for their annual holiday.
The yacht's final mission was to bring Prince Charles and the-then Governor of Hong Kong, Chris Patten, away from China after handing over the colony.
Commander Tony Morrow, the last captain of Britannia, said: "A new yacht would be very special, a wonderful asset to the nation and a fitting tribute to the Duke of Edinburgh."
Article continues below advertisement
Philip was in the Royal Navy for 12 years, fought in World War II, and was heading for the top when his career was cut short in 1952 when his wife, Princess Elizabeth, became Queen.
If plans for a new yacht fail, another idea is to build a new bridge across the River Thames in London and name it after the Duke.