Royal Predictions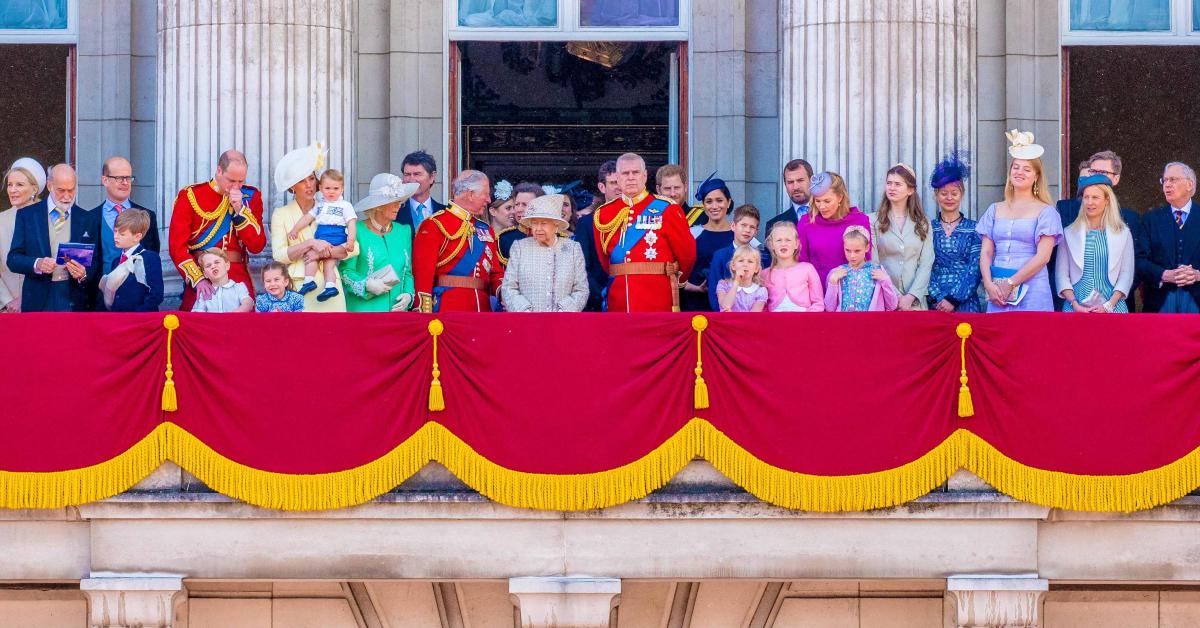 Som what are my predictions for the coming 12 months?
Queen Margrethe of Denmark will celebrate her golden jubilee next month with a series of events.
Although she lost her moody husband, Prince Henrik, in 2018, the 81 year-old Queen looks cheerful and is well supported by glamorous king and queen in waiting Crown Prince Frederik and his Aussie wife, Mary.
Article continues below advertisement
Former Spanish King Juan Carlos will return home from exile after financial scandals but will still be kept from the public gaze.
Public unease will continue in Thailand at the antics of their king, who spends most of his time living it up in German hotels.
And the Dutch royals will launch a charm offensive after a bad year when they made a string of gaffes.
Article continues below advertisement
When Queen Elizabeth — who turns 96 in April — returns to duties, she will be accompanied by other family members to look after her.
Most importantly, she will enjoy celebrations including Trooping the Colour and a royal concert at Buckingham Palace in June to mark 70 years on the throne, and a Derby winner would be the icing on the cake.
Harry and Meghan will continue to rake in the cash with their Spotify, Netflix and other ventures, while continuing with good causes.
But Harry's book threatens to prevent a royal reconciliation, and he is bound to make more accusations against his family.
I see no way back for Andrew, although I have never believed he will be put in handcuffs and dragged off to the U.S. for trial.
Legal proceedings will play out, and at some point a deal will be done, but he is finished as a working royal.
William and Kate will continue to shoulder the hopes of a nation, and Sophie Wessex will increase her workload, as will the increasingly popular Camilla, Duchess of Cornwall.
Article continues below advertisement
As always, it will be fascinating to follow the ancient monarchies who have become the biggest modern day soap opera.
Sadly, this is my last Pomp and Circumstance column.
Thanks for your interest and keep reading The Royal Observer for all the latest news!