Queen Letizia Stuns In A Red Jacket Alongside Husband King Felipe VI As They Depart For Sweden For 3 Days — Pics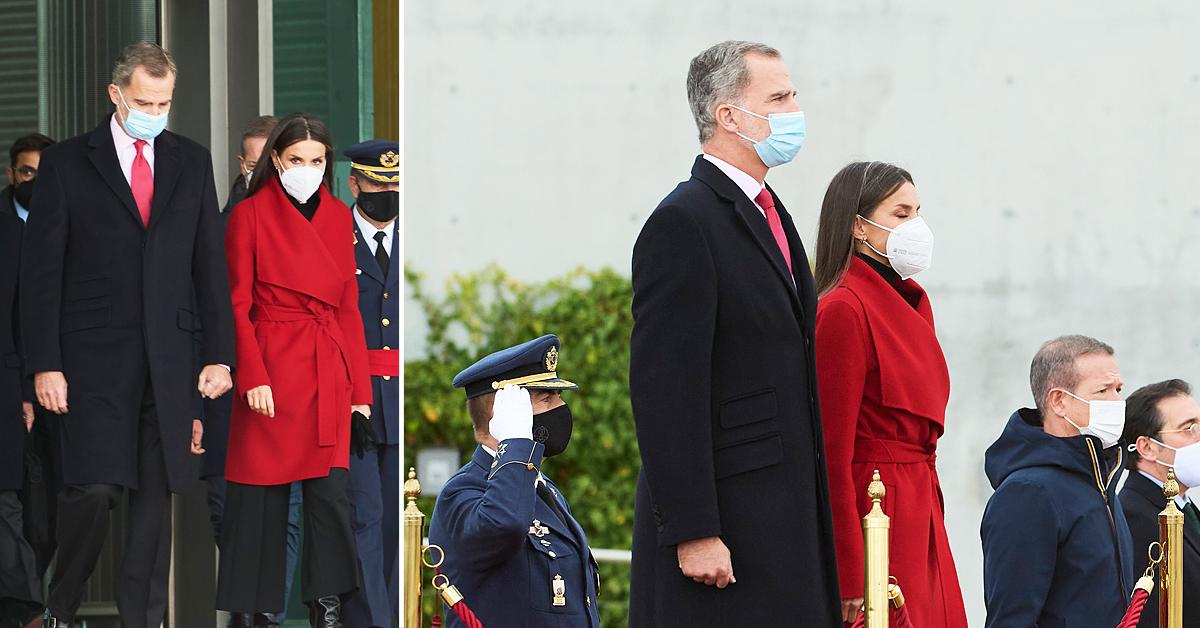 On the move! King Felipe VI and Queen Letizia of Spain dressed to the nines when they departed Spain on Tuesday, November 23. The duo are off to Stockholm, Sweden, for three days.
Article continues below advertisement
The brunette beauty was photographed wearing a long, red coat, black pants and black shoes, while her husband bundled up in a black coat.
Article continues below advertisement
Scroll through the gallery below to see more snaps!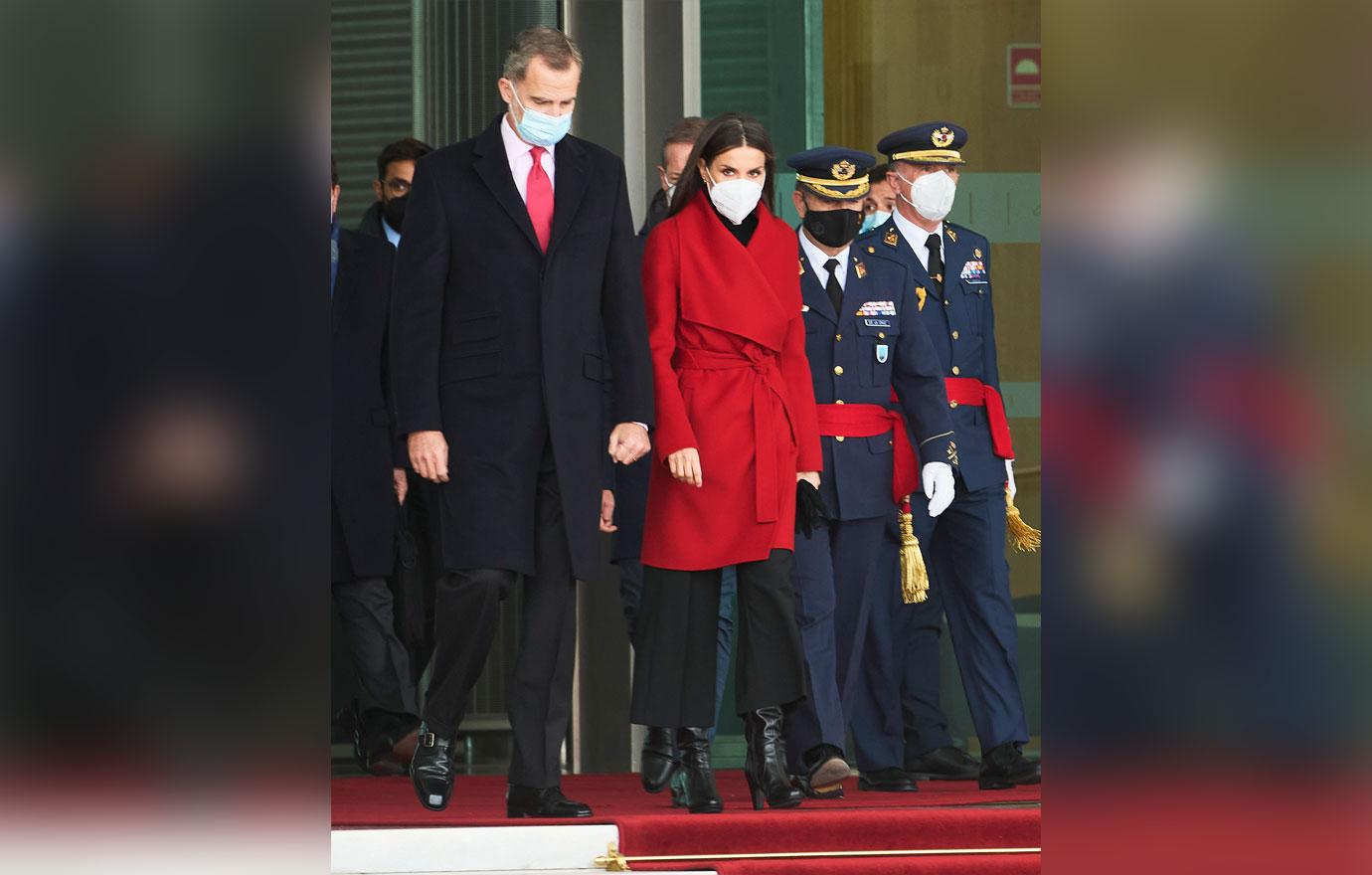 Article continues below advertisement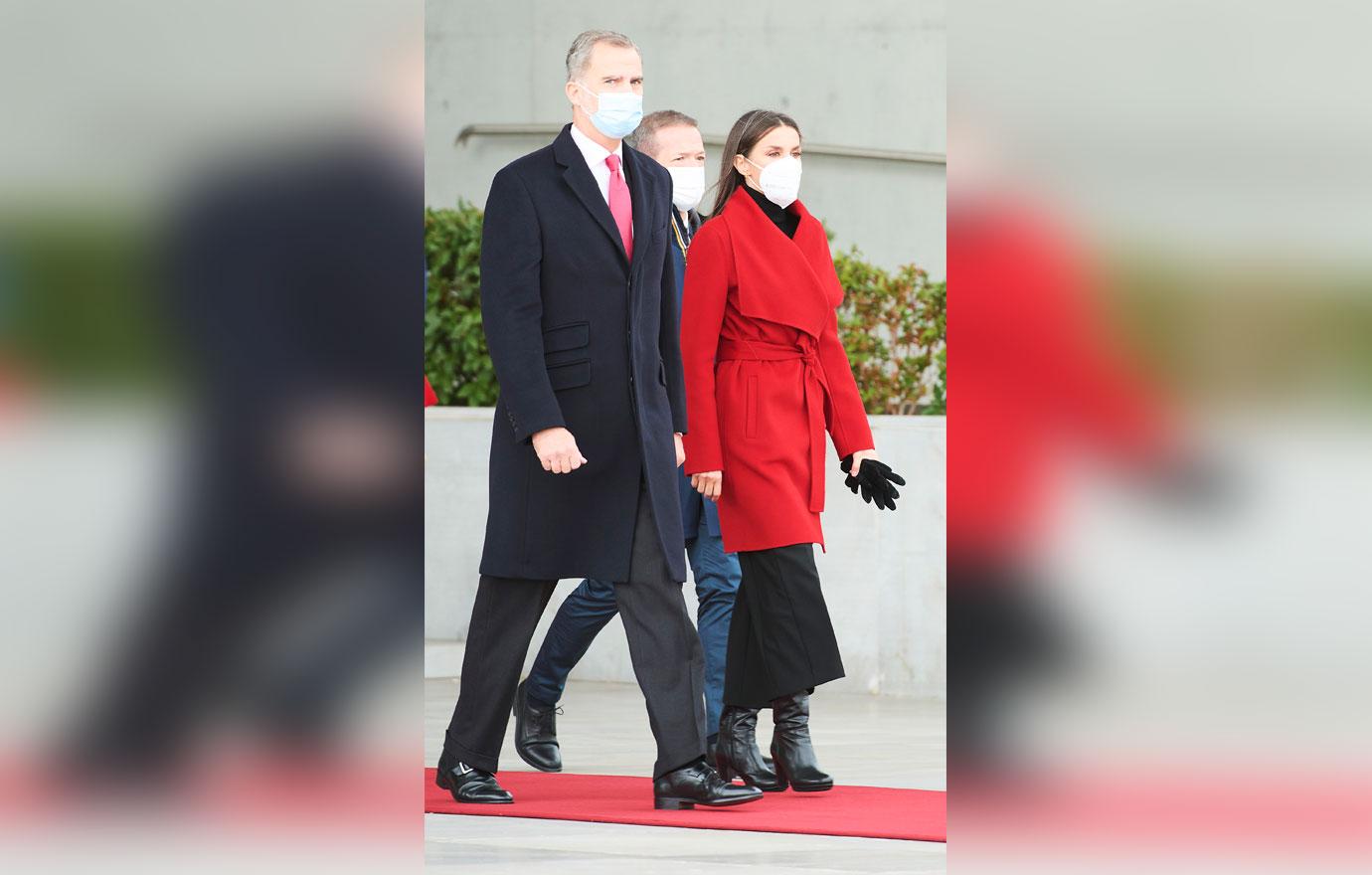 "Don Felipe and Doña Letizia make a State Trip to Sweden, thus responding to the invitation of His Majesty the King of Sweden, which serves to highlight and reinforce the ties and bilateral relations between both countries," a message read.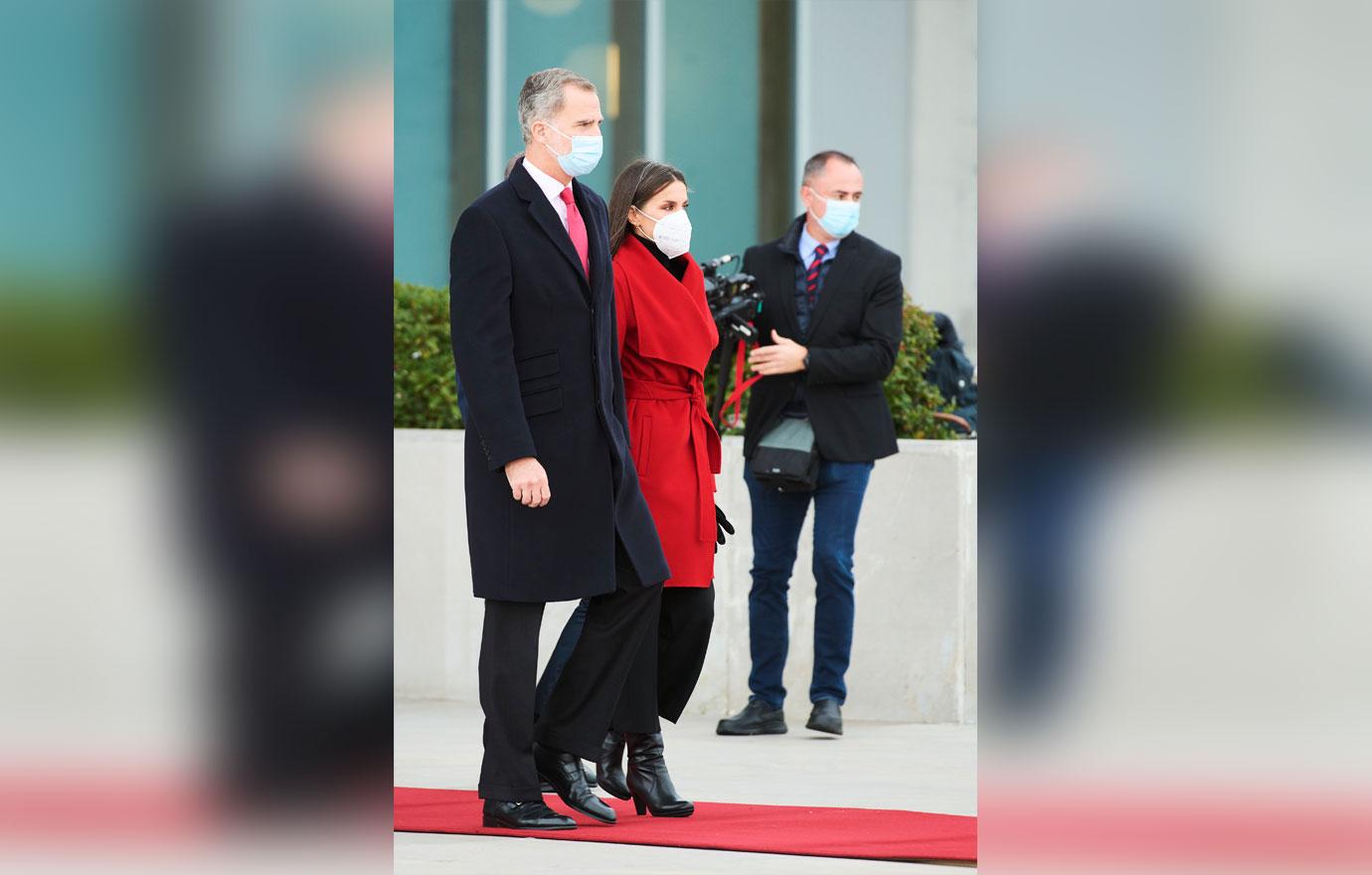 "At noon on November 23, the Kings who traveled accompanied by the Minister of Foreign Affairs, European Union and Cooperation, José Manuel Albares; the Minister of Science and Innovation, Diana Morant; and the Secretary of State for Commerce, Xiana Margarida Méndez, were fired with Honors from the State Pavilion at the Adolfo Suárez Madrid Barajas Airport," a note said of their entourage.
Article continues below advertisement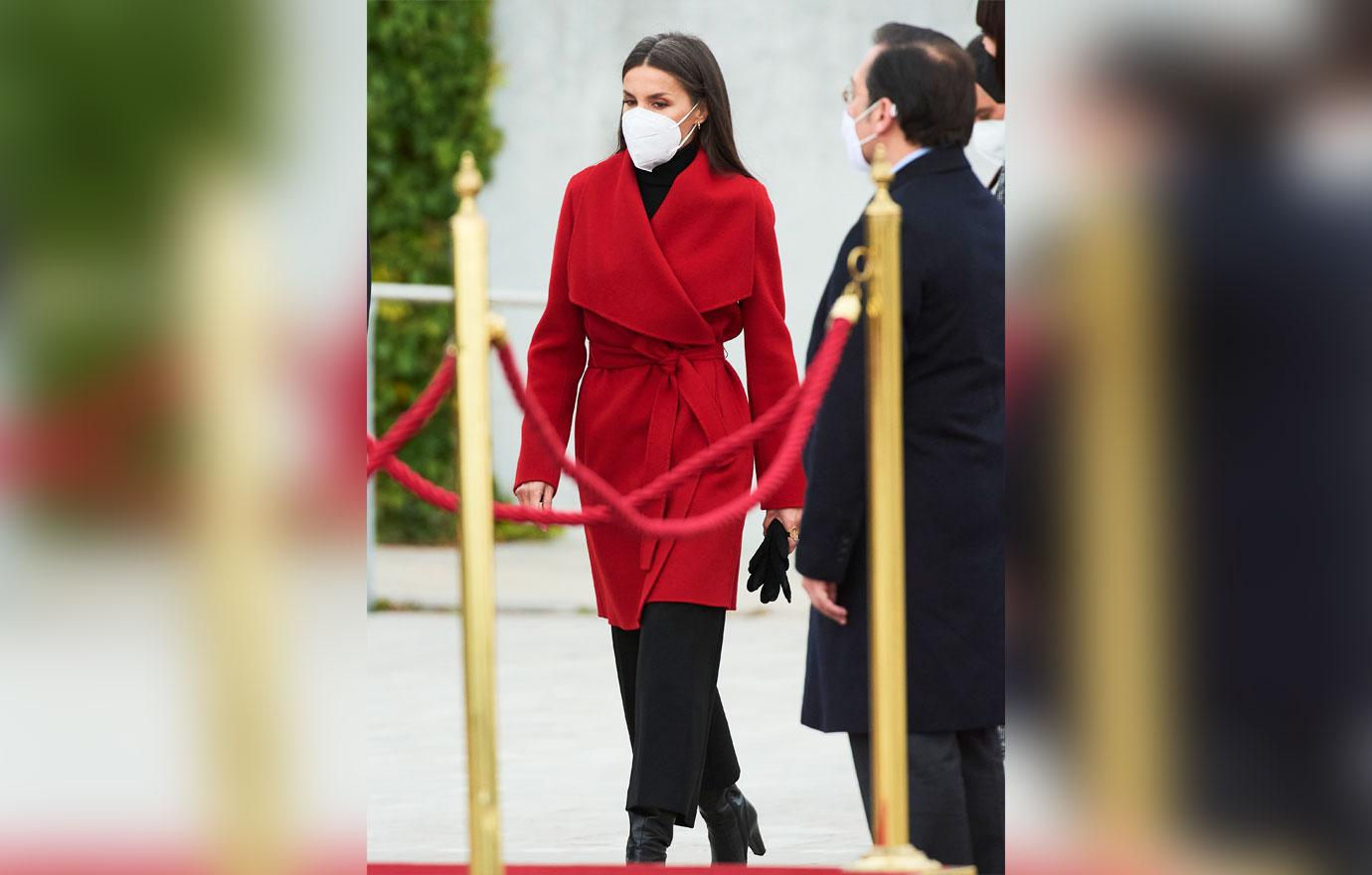 The note said, "In the afternoon, Don Felipe and Doña Letizia will receive the Spanish community residing in the Nordic country at the Residence of the Embassy of Spain in Sweden."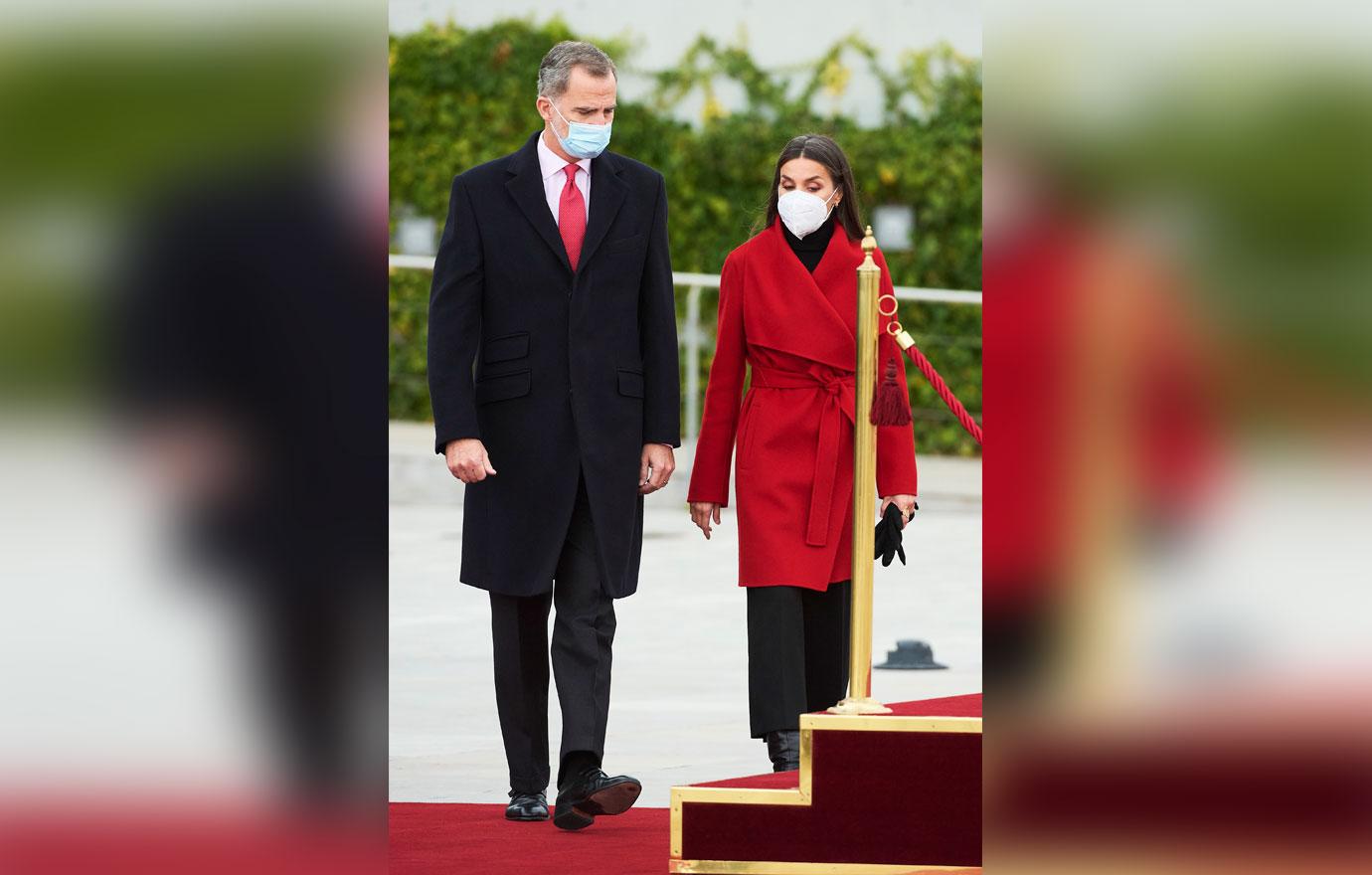 "The following day, the official welcome ceremony will take place at the Royal Palace in Stockholm. In the afternoon, the Kings will go to the Nobel Museum where they will tour the exhibition 'Synapse. Art and science of Spain. From Ramón y Cajal to our days,' an exhibition to disseminate the work of Spanish scientists that takes as its starting point the drawings of neurons by Nobel Prize winner Ramón y Cajal."
Article continues below advertisement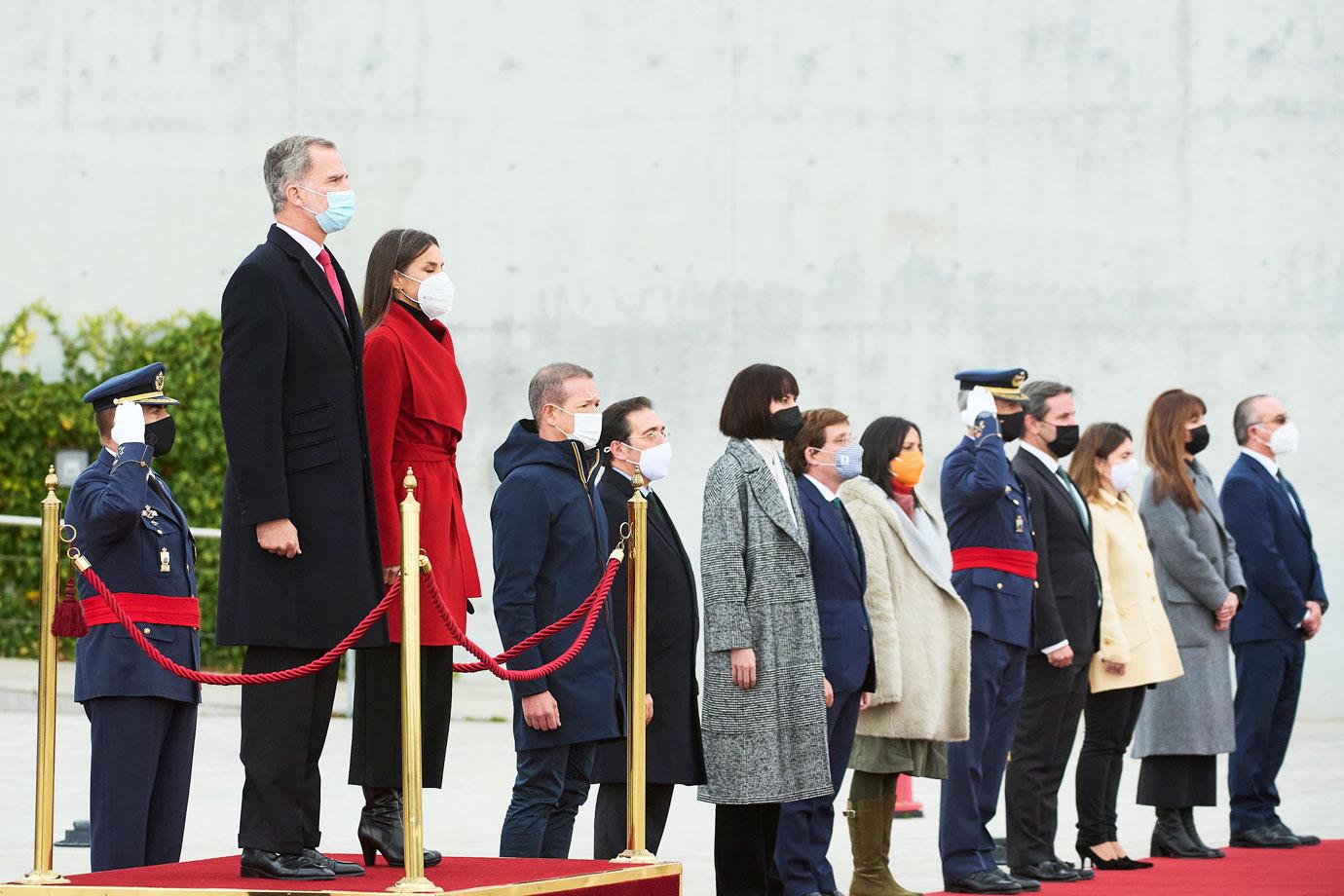 "Later, Don Felipe will visit the Parliament of Sweden where he will meet with its president and Doña Letizia, accompanied by the Queen of Sweden, the Karolinska University Hospital," a note said. "In the middle of the afternoon, His Majesty the King will meet with the Prime Minister of Sweden. Late in the day, the Kings of Sweden will host a dinner in honor of Their Majesties the Kings."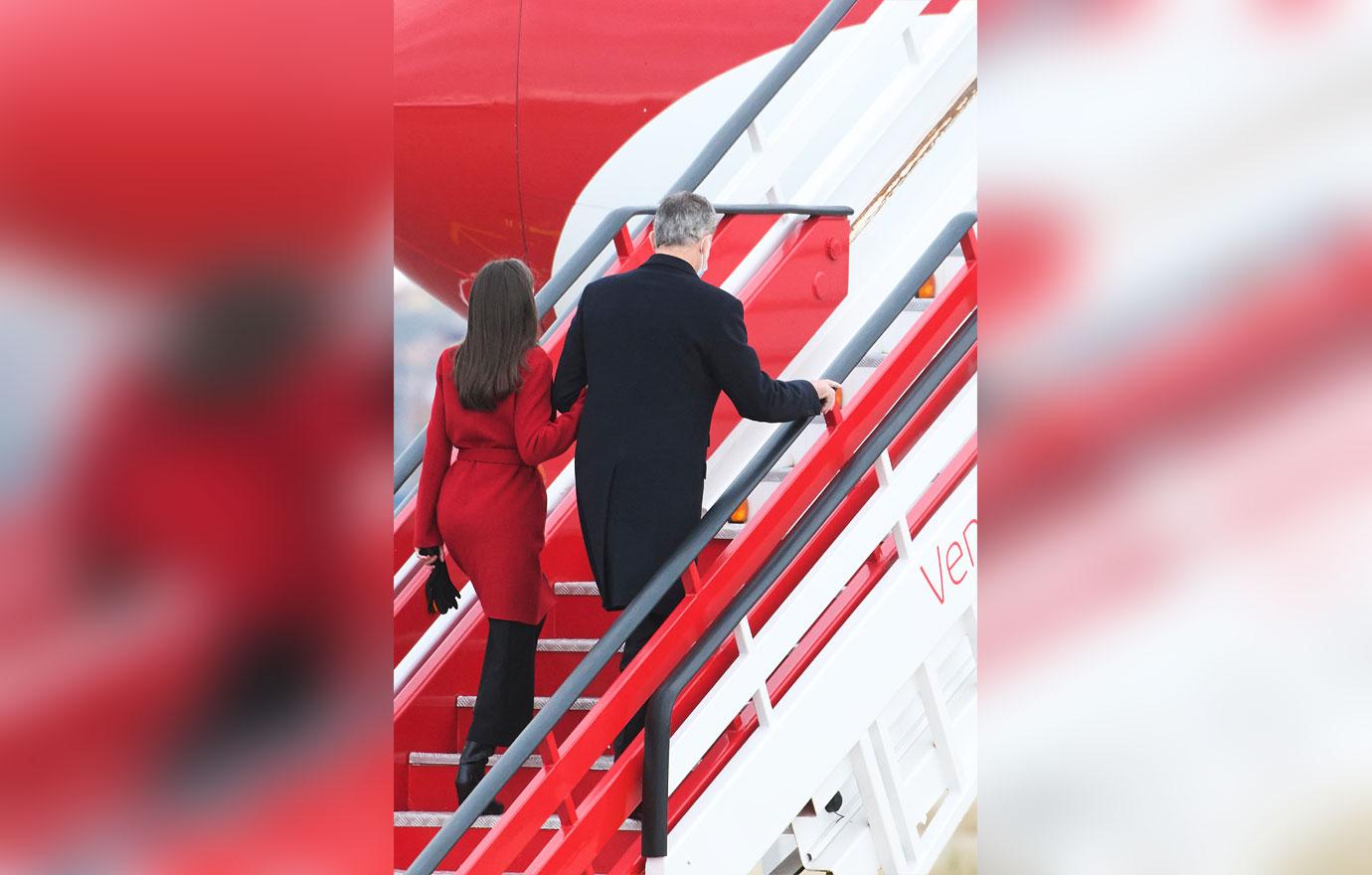 "The day of Thursday, 25 will begin with a meeting of Don Felipe with businessmen and the inauguration of a Business Seminar. At mid-morning, the King accompanied by the King of Sweden will visit the Royal Institute of Technology KTH, with content oriented towards a sustainable, intelligent and safe mobility of people and goods in a post-pandemic scenario," the note said of the itinerary.
Article continues below advertisement