Royal Christmas Crackers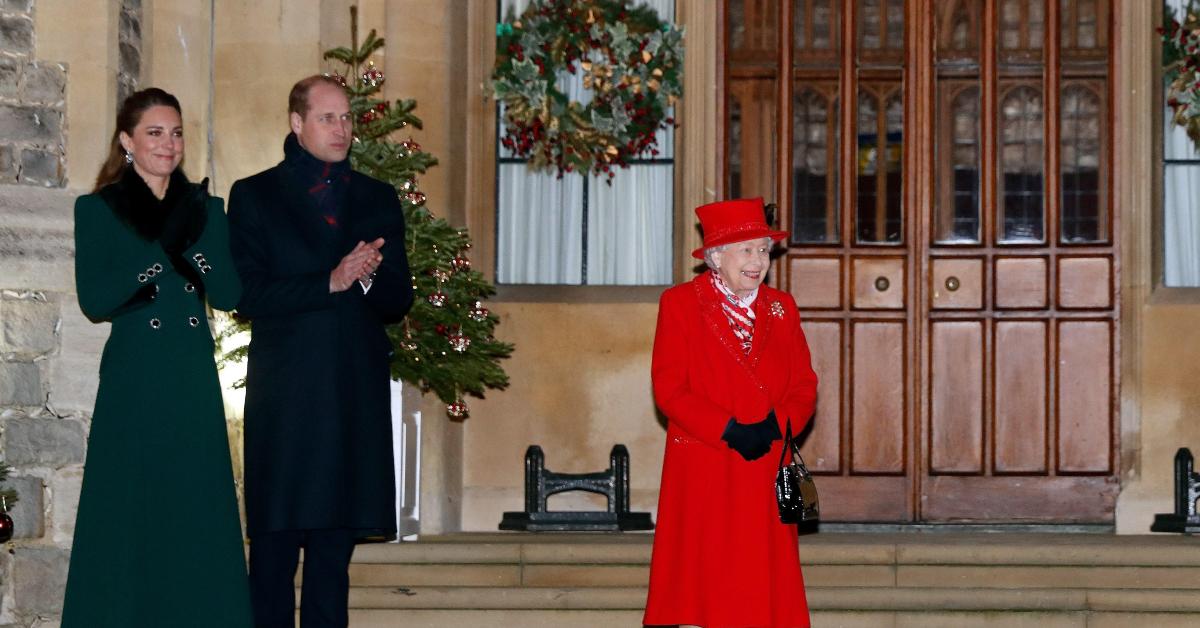 Assuming the Queen is able to celebrate Christmas with her family at Sandringham — COVID is still throwing plans into doubt — one royal tradition will continue.
They love giving each other inexpensive joke presents, although the children receive proper expensive gifts including guns, ponies and bicycles.
Article continues below advertisement
They also get computers, fishing rods, jewelry and even puppies.
For the adults, the sillier the items the better!
One year Prince Harry gave Her Majesty a shower cap with "Ain't life a b**ch" written on it.
He later revealed she often used it for her morning ablutions.
The most famous woman in the world has unwrapped doormats, whoopee cushions, a white cooking apron and even pots and pans.
One former servant revealed: "When you already have everything, expensive gifts don't mean much.
"The royals prefer something which makes them laugh or a small practice gadget rather than something worth thousands of pounds."
The Queen has given "singing fishes" to some of her friends after she was presented with a Big Mouth Billy Bass, which now sits on a grand piano at Balmoral.
Article continues below advertisement
She finds the U.S.-designed toy, which has sold millions worldwide, hilarious.
At the start of their marriage, Charles and Diana exchanged amusing presents.
She gave him a pair of Mickey Mouse socks, and he rewarded his fashion conscious wife with a tatty hat he bought for a pound in a charity shop.
Article continues below advertisement
Once of Charles' favorite gifts was a white leather toilet seat.
The gifts are unwrapped on Christmas Eve in the White drawing room at Sandringham.
They are placed on cloth-covered trestle tables, with a name card marking each family member's pile of pressies.
Then, just as the monarch has done since Queen Victoria started the German tradition of opening presents on Christmas Eve, the Queen gives the signal and everyone dives in!
Princess Margaret's son the Earl of Snowdon has described this scene as "total uproar" with great shrieks of laughter greeting the unveilings.
Then it's back to their rooms for a freshen up before dinner!
A Merry Christmas to you all.