The Royal Family Made 'No Discernible Eye Contact' With Prince Andrew At Memorial Service, Body Language Expert States: They Were 'Barely Even Aware Of Him'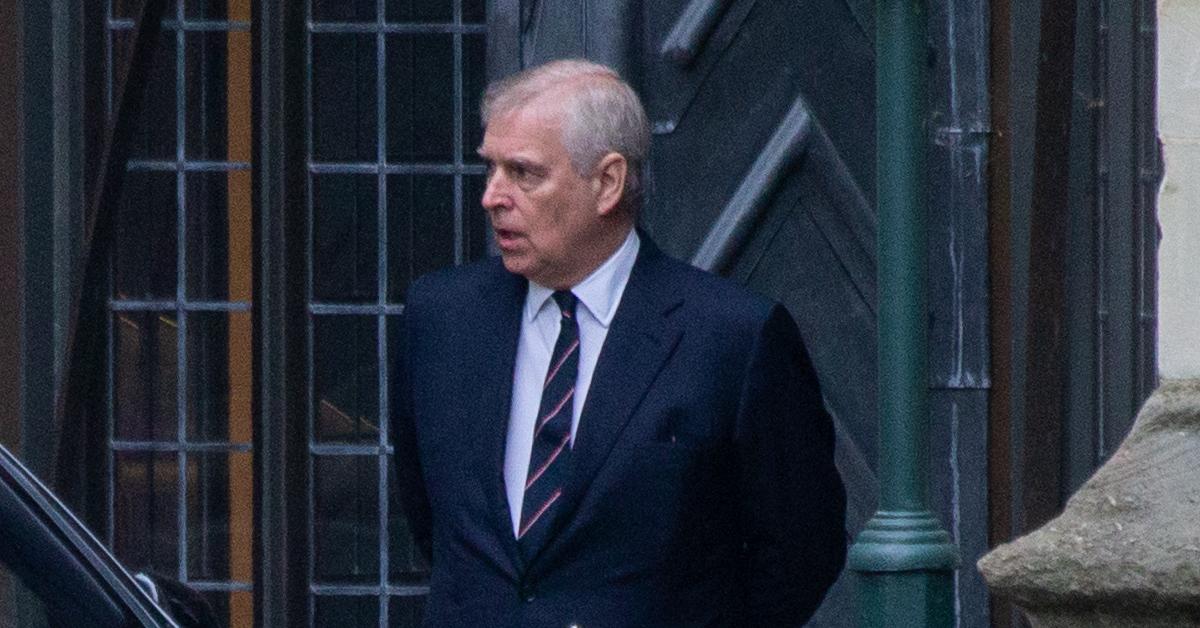 Queen Elizabeth threw a curveball when she was escorted by Prince Andrew at Prince Philip's memorial service on Tuesday, March 29, and it seems like the royal family was less than pleased with the decision.
"Taking his place next to [Prince] Edward he cut an isolated but defiant-looking figure, but there were no glances or even nods of greeting and no discernible eye contact. The eye-avoidance looked deliberate, with most of the Firm staring pointedly ahead as though barely even aware of him," body language expert Judi James noted.
Article continues below advertisement
James shared that Edward and his wife, Sophie, Countess of Wessex are usually buffers in these types of situations, but this time around, they gave Andrew the cold shoulder.
Article continues below advertisement
Since the matriarch brought Andrew along, she is making it clear that he is still her favorite son. "The message from the Queen about her prodigal son Andrew looked unequivocal today. As her eldest son Charles is fond of saying, this is now clearly a 'non-negotiable' relationship," James said. "Not only did she choose her second son to accompany and support her as she walked into the Abbey, making this the first time she has been seen in public accepting assistance from anyone, she also paused before they parted to take their seats and threw him a smile of thanks in front of U.K. and foreign royalty as well as the eyes of the rest of the world."
"Andrew's bearing was upright and almost military. Those spectacles perched on the end of his nose suggested his tendency to non-verbal arrogance is still holding firm, while his wave to the cameras could be seen as something of a victory role," she added.
Article continues below advertisement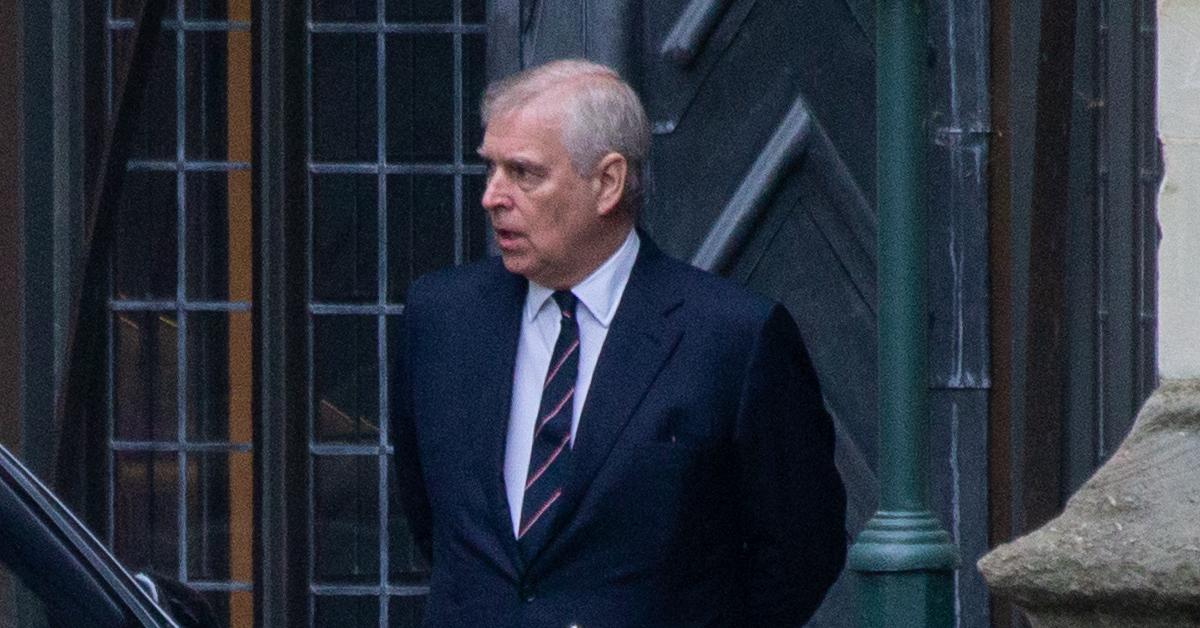 Andrew made headlines last year when he was sued by Virginia Roberts for allegedly raping her when she was 17 years old. The two ended up settling out of court, and Andrew, whose titles were stripped in January, made his first public appearance by escorting the Queen to the event.