Prince Andrew Walking Queen Elizabeth Into Westminster Abbey Shows That 'He Has A Role At Family Occasions,' Royal Watcher Says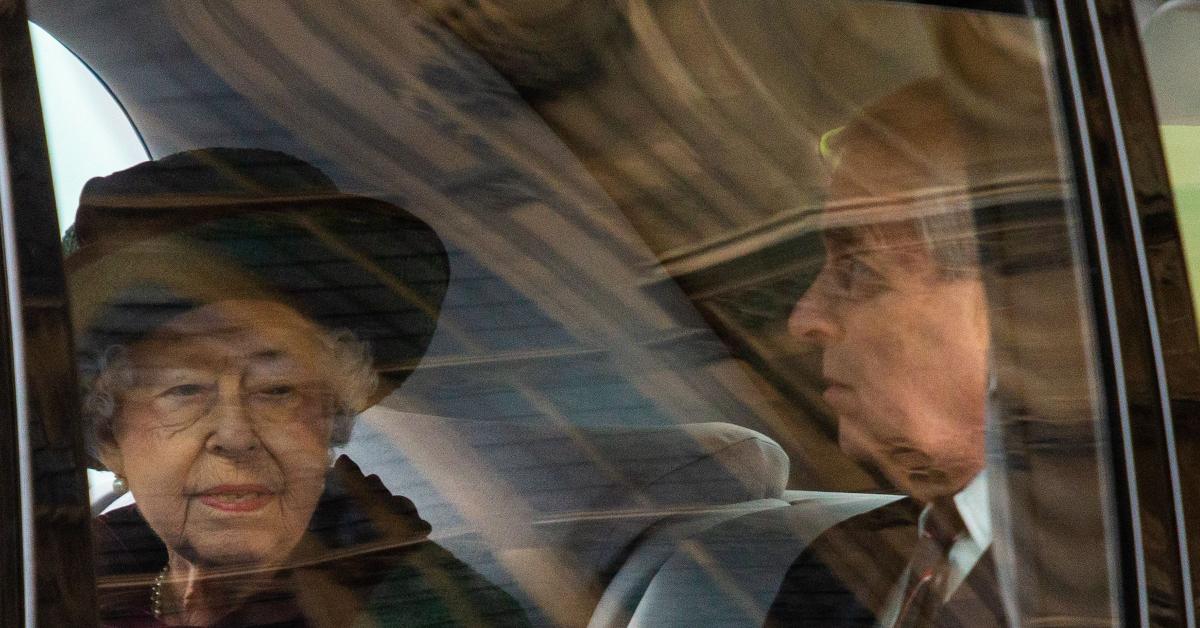 When Prince Andrew showed up at Prince Philip's memorial service to walk Queen Elizabeth into the venue, people were shocked that the prince, who recently settled his sexual abuse lawsuit with Virginia Roberts, was out and about.
BBC royal correspondent Peter Hunt said that by bringing Andrew along, this was a pivotal moment for the family.
Article continues below advertisement
"It didn't happen by chance," he noted. "He could have sat in the congregation with others, with his relatives, but they actively decided that he would have this role of supporting her. So she has chosen, in essence, to remind people that he hasn't admitted any wrongdoing, he's not guilty of anything, he's innocent. And she's very clearly stating that he has a role at family occasions."
Hunt was unsure if Prince William and Prince Charles, who have been adamant on punishing Prince Andrew, had anything to do with the decision to have him there. "I think you have to start from the basis that Charles and William will have been in the driving seat with the Queen of removing Andrew from public life," he shared. "Both of them will have been very aware of the risks of Andrew having this role. So either they decided that they could justify it on the basis that it was an event for his father, or they did try to suggest this wasn't a good idea and the Queen chose not to listen to them."
Article continues below advertisement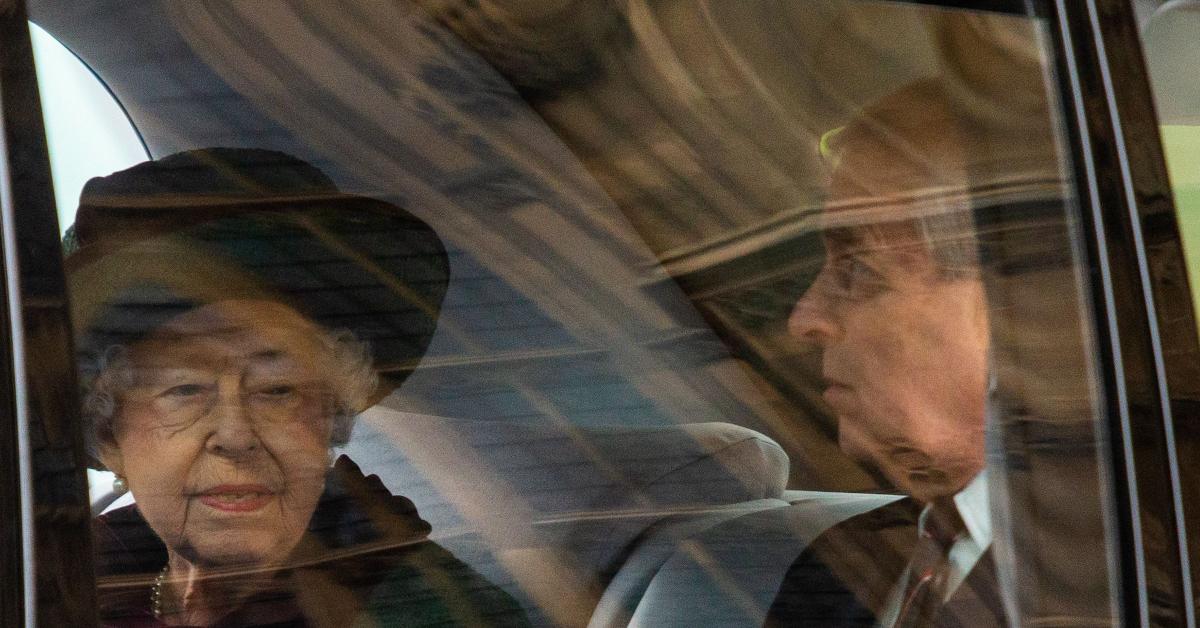 Article continues below advertisement
Andrew was seen opening the door for his mother, and he even walked her to her seat inside. "It was a testament to the Queen's ongoing firmness, resilience and apparent determination that she chose her most controversial child to not only walk her up the aisle today but to also appear in the role once filled by her husband Prince Philip once the service was over," body language expert Judi James said.
"It was Andrew standing dutifully and confidently to attention in the middle of the aisle waiting for her once the service had ended and it was Andrew there standing behind her, arms clasped behind his back in a signature pose of his father's, joining in the smiles and laughter as the Queen thanked her hosts and spoke to the guest speakers," she continued. "It was also Andrew who was on the receiving end of her only smile before the service as she smiled and nodded to him in thanks in a very emphatic public gesture as she went to take her own seat."
Though Andrew may be ostracized from the family, it seems like the Queen thinks highly of her son. "All the body language gestures and rituals that the Queen performs in public are significant rather than spontaneous and her smile of thanks to her second son as he bowed after escorting her to her seat should probably be seen as a message of intent to the world," James said.