Royal Family Have Been Informed They Can Sue Netflix Over Their Portrayals In 'The Crown,' Source Claims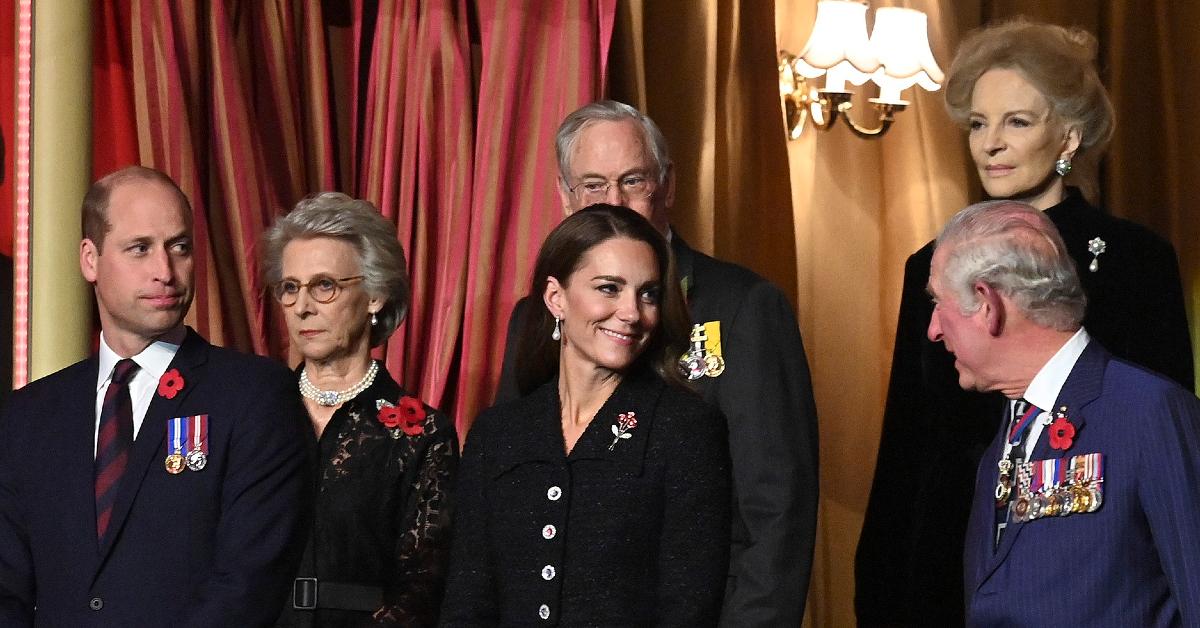 It's been reported that the royal family is less than pleased with The Crown — Netflix's hit series which is loosely based on Queen Elizabeth's reign and the dramatic events that followed — and now they've been informed that it's within their rights to sue the streaming giant over their portrayals, The Sun reported.
Article continues below advertisement
According to the outlet, friends of the royal family — who are featured in the series — spoke to the 95-year-old's lawyers about what action they could possibly take.
"Friends of the royal family sought legal advice," the source claimed. "The advice they received would also apply to the royal family. Although this is not direct legal advice given to the Queen and her family — they have been made aware of this advice."
Article continues below advertisement
Another insider said the Queen's lawyers "have been keeping a close eye on everything."
Article continues below advertisement
"Given Harry's money-spinning deal, The Crown has become even more of a talking point," they continued. "Worryingly, a lot of people, especially Americans, seem to think it is effectively a documentary — and much of the drama hasn't exactly been flattering from a royal perspective. But these are real people and many are still alive. The next series could potentially be very damaging."
Season 5 is currently being filmed at the moment, and it "will be the most controversial ever," a source said. "It deals with events that are still incredibly raw for many."
In the latest episodes, fans will get an inside look at Princess Diana (played by Elizabeth Debicki) and Prince Charles' (played by Dominic West) crumbling marriage, in addition to her death, which occurred in 1997.
Article continues below advertisement
This comes after Princess Diana's close pal Jemima Khan quit the series, as the late princess' story was not being "told as respectfully or compassionately as I had hoped."
Article continues below advertisement
"It gives you a rough idea about what that lifestyle, what the pressures of putting duty and service above family and everything else, what can come from that," he said. "I'm way more comfortable with The Crown than I am seeing the stories written about my family, or my wife, or myself. That is obviously fiction – take it how you will. But this is being reported on as fact because you're supposedly news."