Royal Family Will Wait For The Second Part Of BBC's Documentary To Air To Decide If They'll Take Legal Action, Source Claims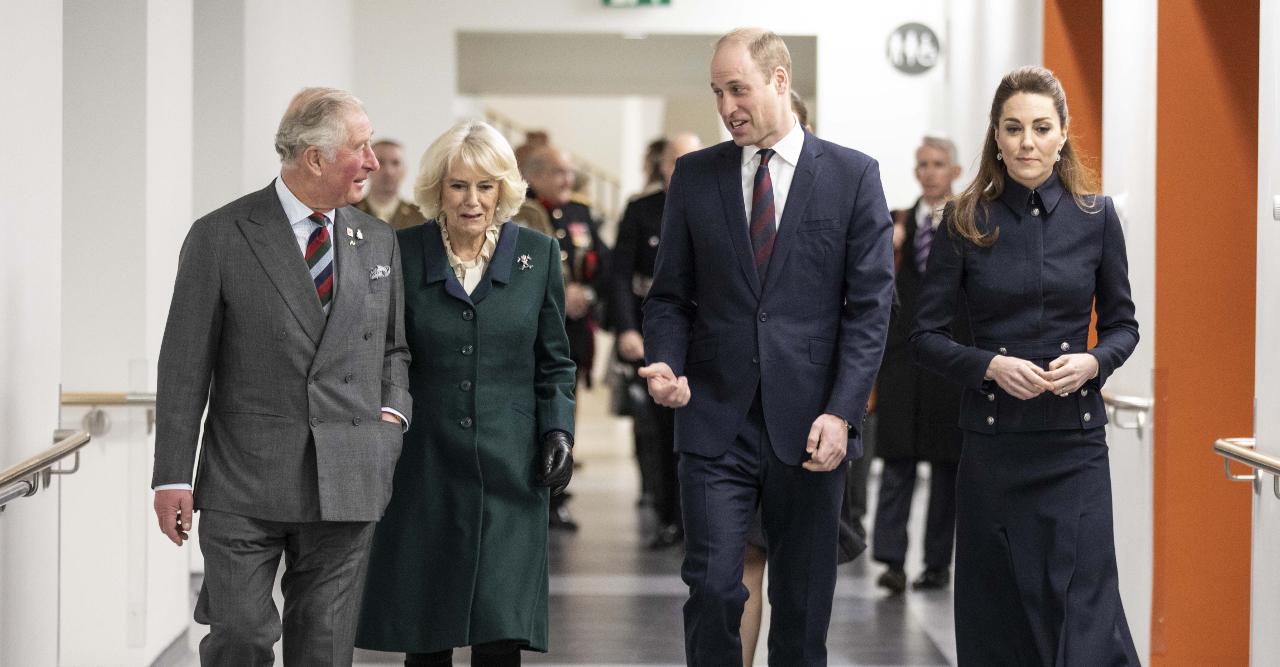 The first episode of BBC's controversial two-part documentary The Princes and The Press shocked audiences with some of its claims, but a source at the Daily Mail stated that the royal family will wait until the second part airs to decide whether or not they'll take legal action.
Article continues below advertisement
In the first half of the doc, royal author Omid Scobie hinted that the "most damaging and negative stories" about Prince Harry and Meghan Markle "have come from other royal households or royal aides."
The second part will dive even deeper into Prince William and Harry's divide, with one insider claiming that it was the father-of-three who "planted" stories in the press about his brother's mental health.
Article continues below advertisement
"A free, responsible and open Press is of vital importance to a healthy democracy," their message from the Palace read. "However, too often overblown and unfounded claims from unnamed sources are presented as facts and it is disappointing when anyone, including the BBC, gives them credibility."
Journalist Richard Kay, a close friend of Princess Diana, believes the documentary may have done irreparable damage to BBC's relationship with the royal family.
Article continues below advertisement
"Such an embargo could affect programs related to next year's Platinum Jubilee celebrations," he explained. "The palaces were also angered at the way many of the assertions made in the film — interventions they characterized as 'tittle tattle' — were permitted to go unquestioned."
The Platinum Jubilee, which celebrates Queen Elizabeth's years in service, takes place next summer.