Prince Charles Takes On Cambridge! Royal Visits Student Ambassadors & AstraZeneca's New Research & Development Center — Pics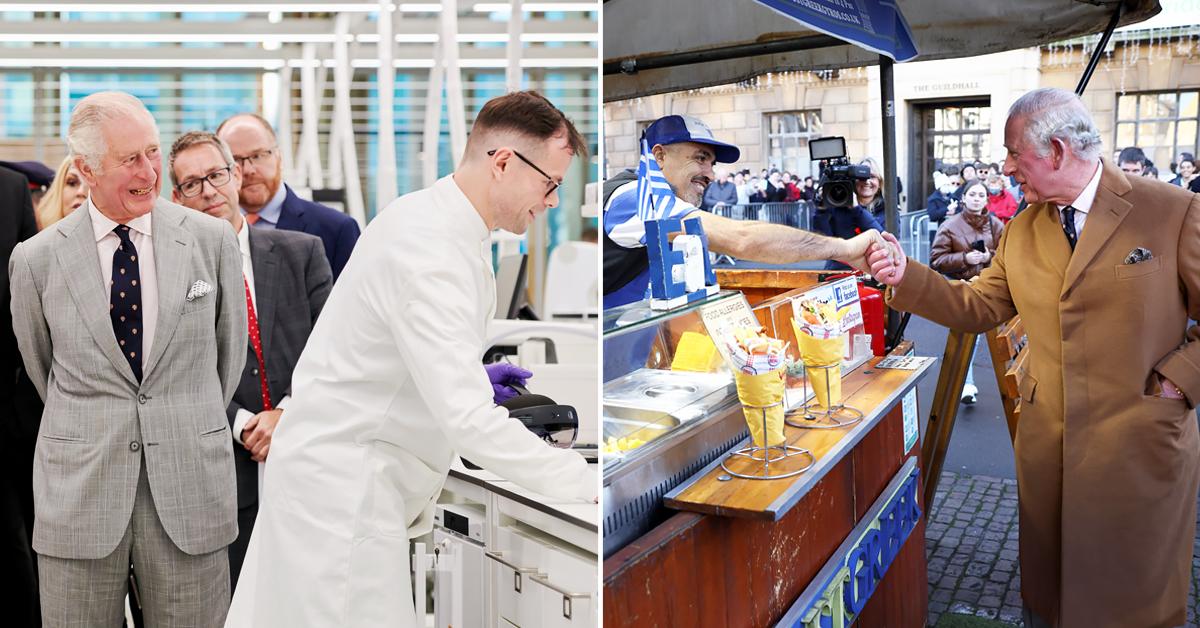 Article continues below advertisement
The royal made a lot of stops during his outing.
Scroll through the gallery below to get more details!
Article continues below advertisement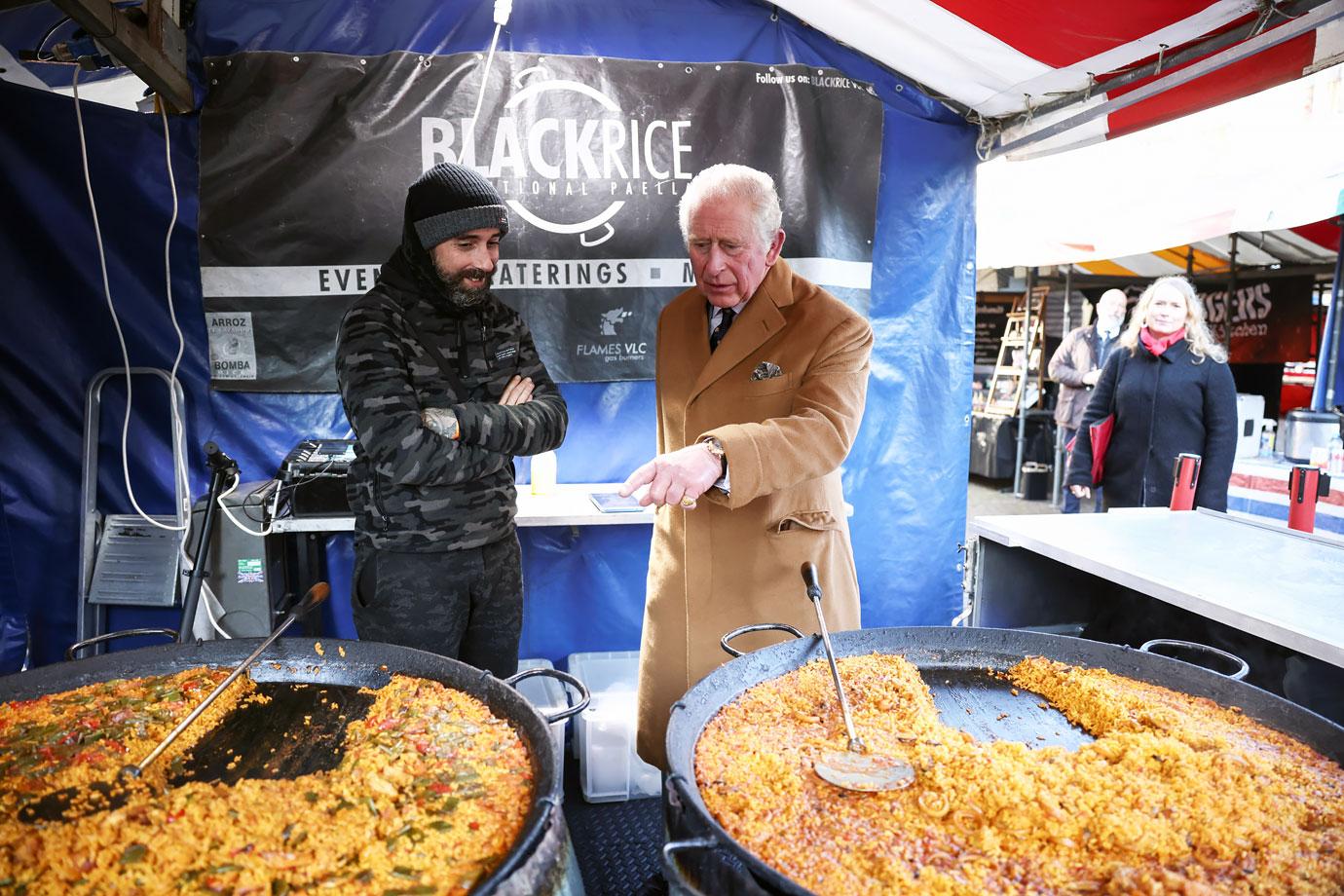 Yum! The prince, who bundled up in a beige coat, looked at the delicious food being made.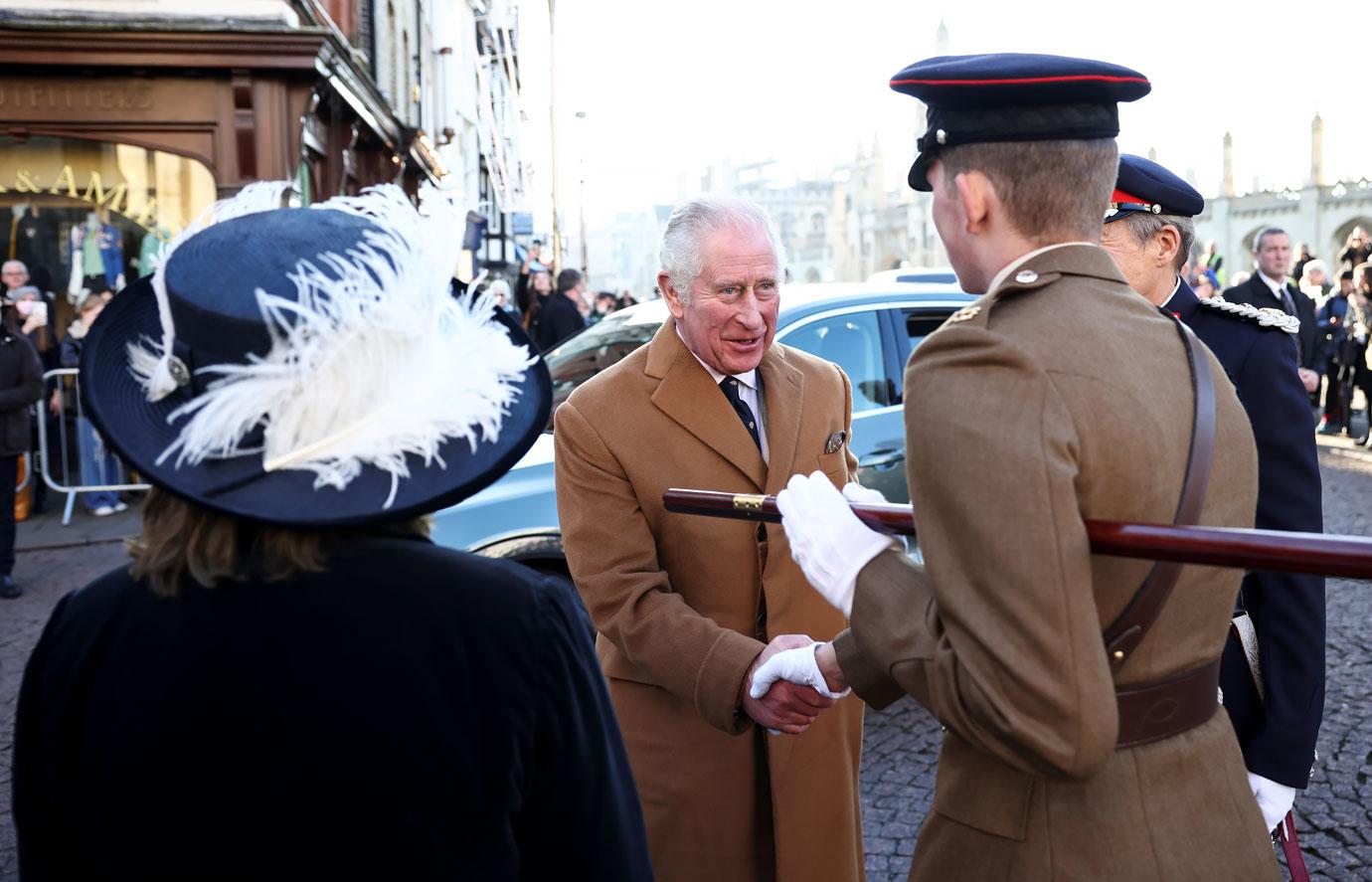 Article continues below advertisement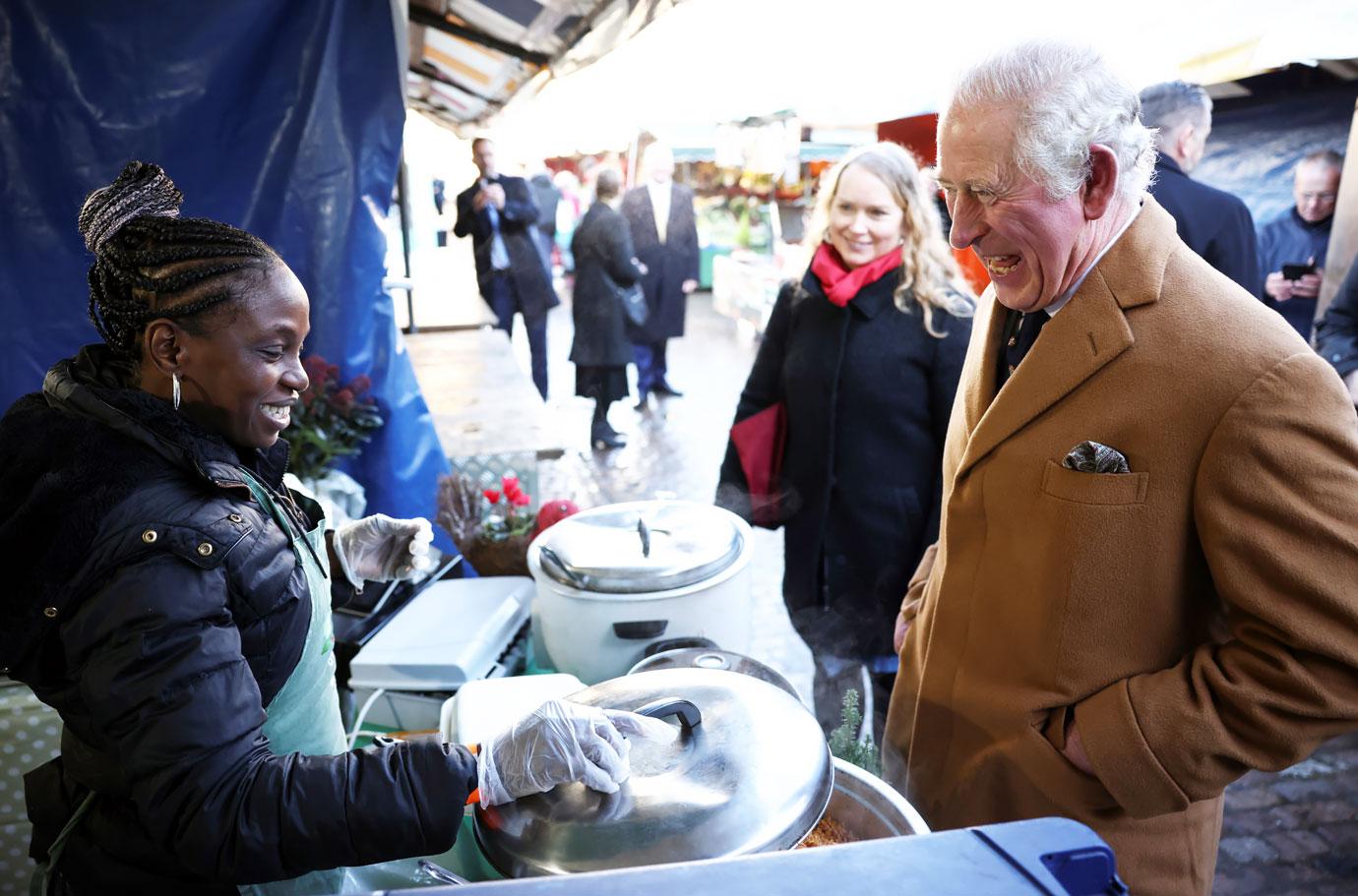 "Thank you for everyone who came to say hello to HRH in Cambridge today! 👋The Prince started the day at Cambridge Market, before meeting student ambassadors of the Changemakers Programme at Homerton College.📚," a caption read.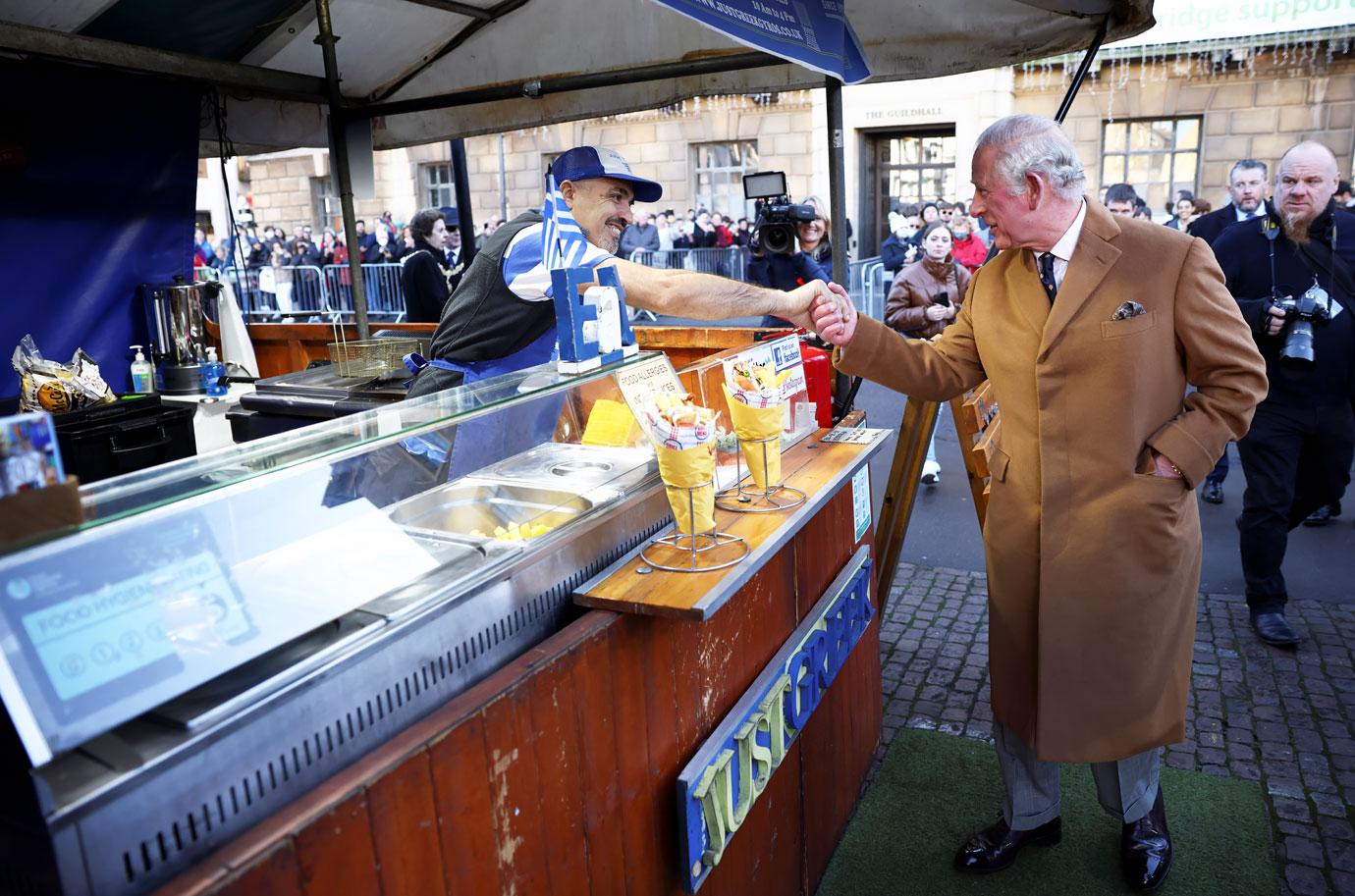 "As the most populated college in Cambridge, @homertoncollege has a proud reputation for supporting diversity through their 'Get In Cambridge' and Changemakers initiatives," the message continued. "Addressing students, HRH said: 'For our society to meet successfully the huge challenges before us, we will need all our talents and all our contributions. That is not simply a good intention — it is the most profound good sense.'"
Article continues below advertisement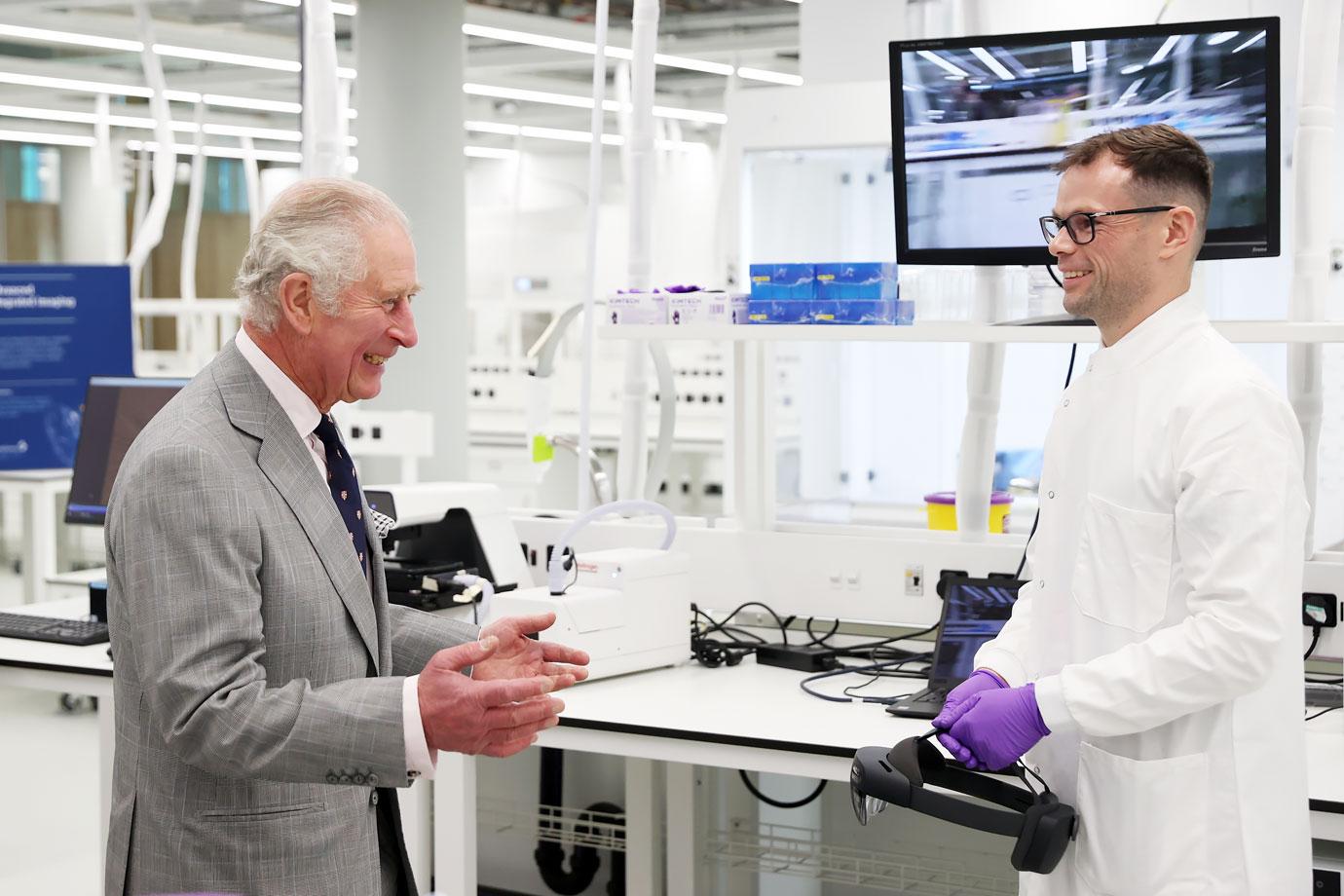 The prince looked like he enjoyed chatting with the workers at the center, which will accommodate over 2,200 research scientists.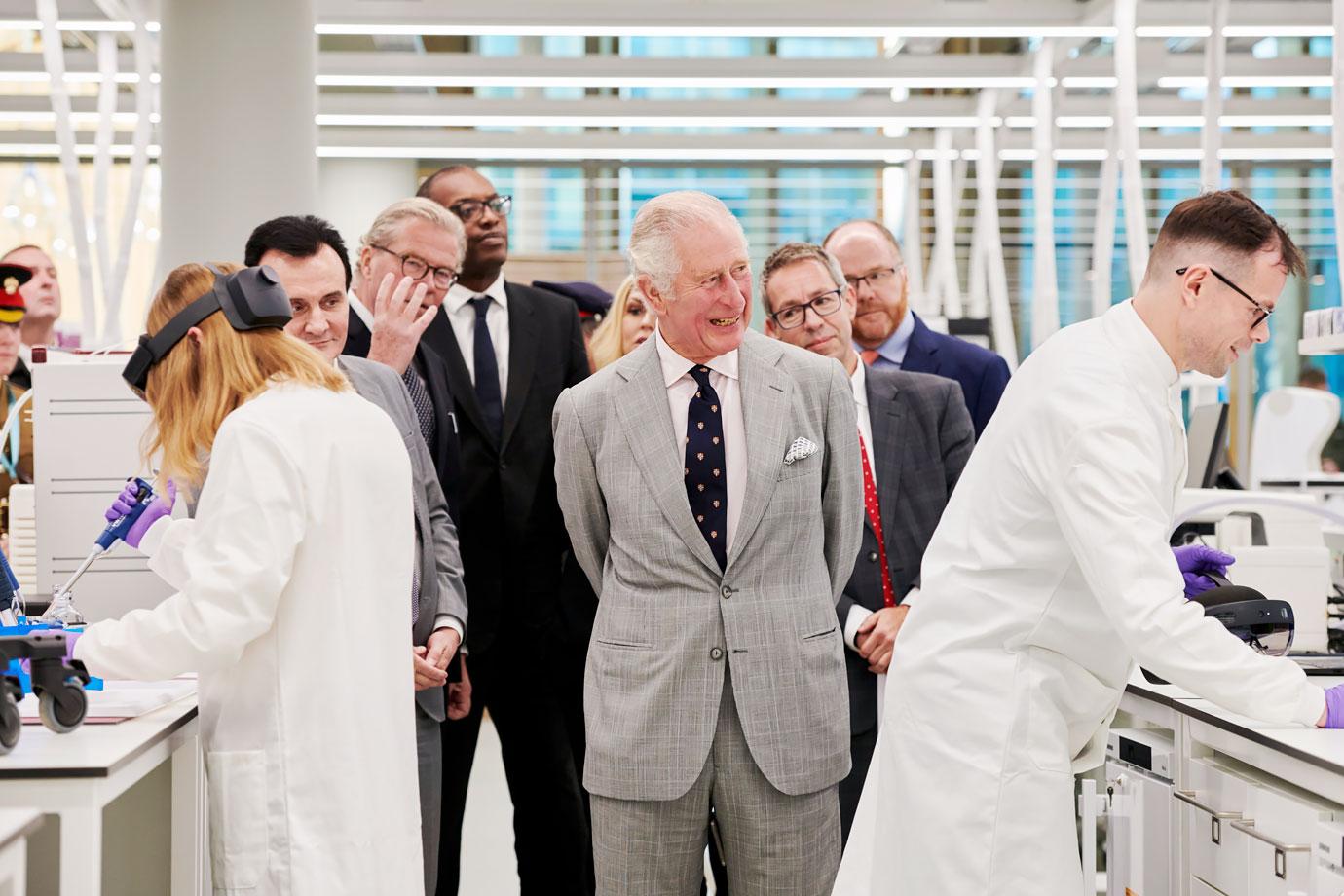 "His Royal Highness ended the day opening @astrazeneca's new Cambridge Research and Development centre. 🦠 As the company's largest R&D centre in the UK, it will have more than 2000 people working across therapy areas and drug discovery and development once fully occupied," the note said.
Article continues below advertisement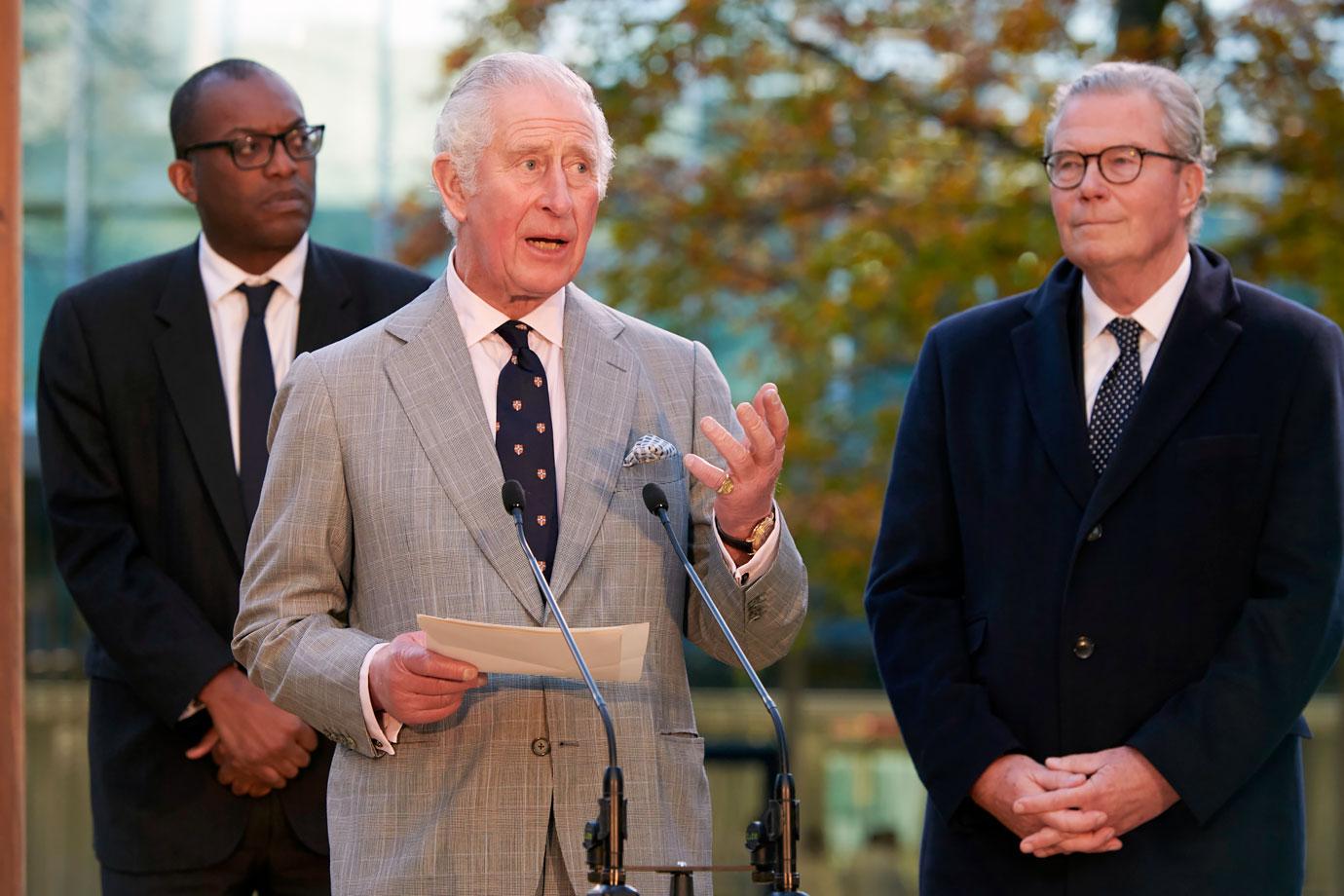 Pascal Soriot, Chief Executive Officer, AstraZeneca, said: "Our ambition today is to not only unveil a building, but to also drive the next wave of scientific innovation. Our new Discovery Centre in Cambridge raises the bar for sustainable R&D and global collaboration across our industry. It will allow us to break new boundaries in the understanding of disease biology, bring life-changing medicines to patients and power the next stage of our company's growth."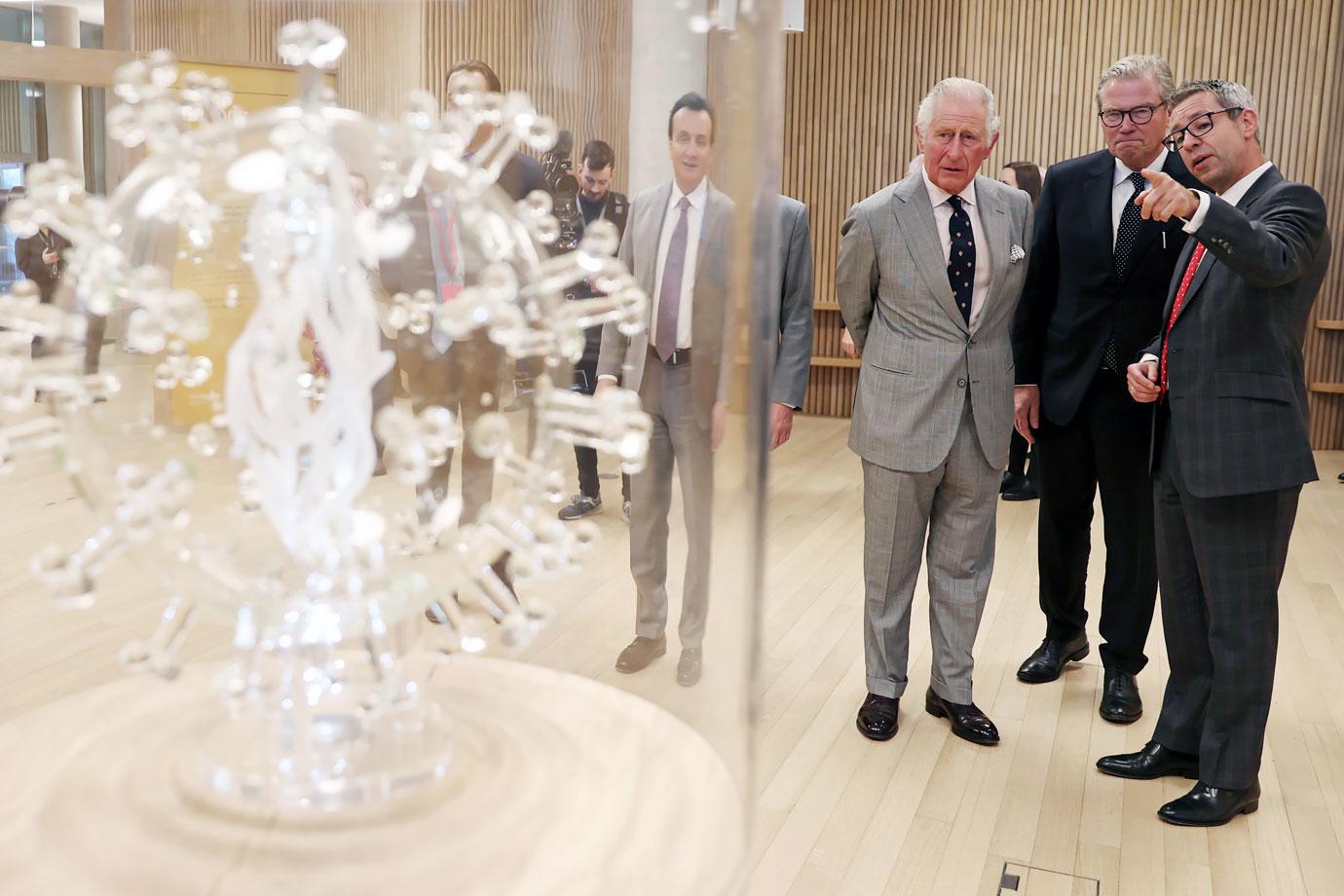 People enjoyed seeing the prince out and about. One person wrote, "HRH really shines when he is w/ the people!" while another added, "Absolutely fantastic ambassador, HRH the Prince of Wales is perfect in every way, takes so much interest in all he makes time to visit. 😍😍."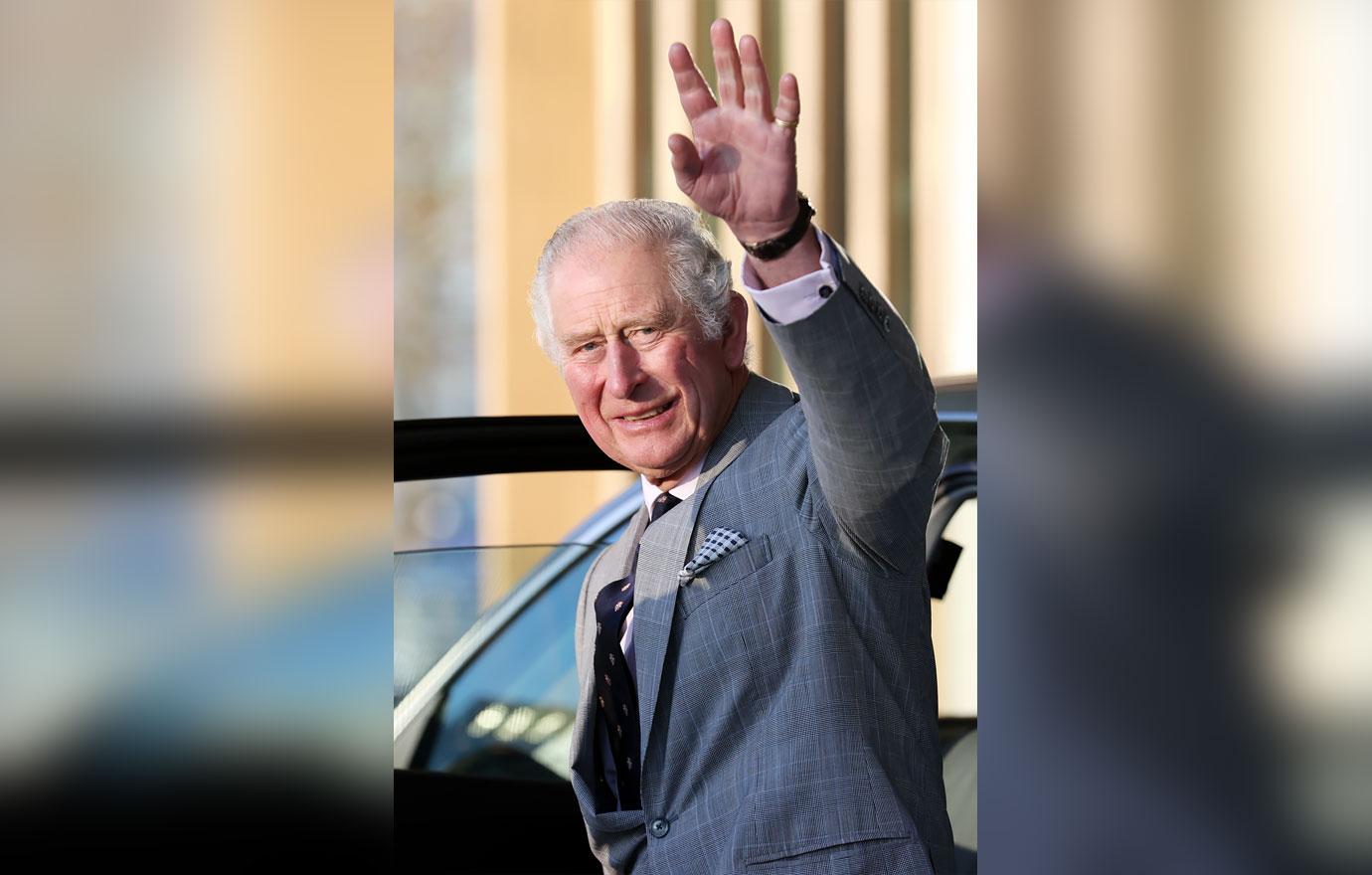 Looks like it was a fun-filled day!