Royal Expert Believes Meghan Markle & Prince Harry Are 'The Least Compassionate People You Can Imagine' After They Released Statement About Afghanistan & Haiti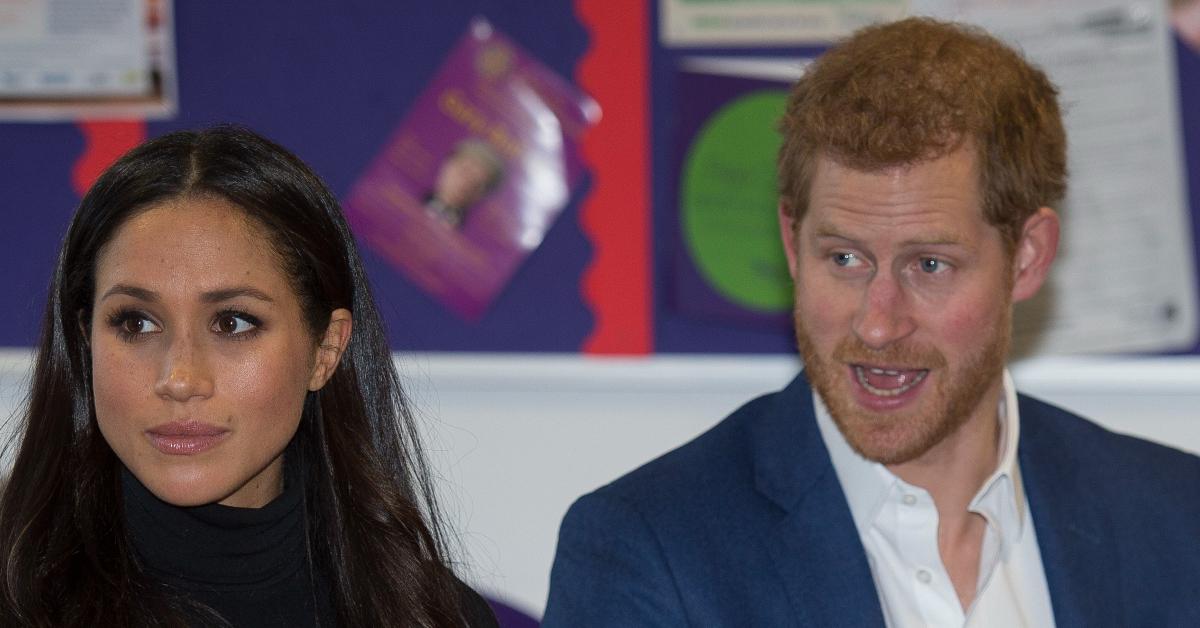 Article continues below advertisement
"Who do they think they are? It's as if we are all small children and now they are going to look after us," she fumed. "I think it's just they try and outsmart the royal family. They are in there first. They care, they are the only people that care when in fact they are ruthless and tough. If you compare these soft doughy-eyed comments to what they do to their own family it makes no sense whatsoever."
"The world is exceptionally fragile right now," the message began on their Archewell website. "As we all feel the many layers of pain due to the situation in Afghanistan, we are left speechless. As we all watch the growing humanitarian disaster in Haiti, and the threat of it worsening after last weekend's earthquake, we are left heartbroken. And as we all witness the continuing global health crisis, exacerbated by new variants and constant misinformation, we are left scared."
Article continues below advertisement
"When any person or community suffers, a piece of each of us does so with them, whether we realize it or not. And though we are not meant to live in a state of suffering, we, as a people, are being conditioned to accept it. It's easy to find ourselves feeling powerless, but we can put our values into action — together," the note continued. "To start, we encourage you to join us in supporting a number of organizations doing critical work. We also urge those in positions of global influence to rapidly advance the humanitarian dialogues that are expected to take place this fall at multilateral gatherings such as the U.N. General Assembly and the G20 Leaders' Summit."
Article continues below advertisement
The pair also urged people to donate to some organizations they listed on their website, but Levin didn't appreciate their actions.
"It's like throwing seeds on hard ground," she said. "There's nothing straightforward about it. It's all posturing. This is another example of them telling us what to do – we mustn't fly, we mustn't have more than two children, we must be compassionate to those we know and those we don't know. They're the least compassionate people you can imagine. It's all about telling other people and the hypocrisy is enormous."
Article continues below advertisement
Levin wasn't the only one to bash Meghan and Harry's statement, as talkRADIO presenter Julia Hartley-Brewer had some harsh words to say about the duo.
Article continues below advertisement
"Thank god 'speechless' Harry and Meghan have spoken on the terrible state of the world, so now we all know what we are supposed to feel, say and do," she said. "We'd never have known if it weren't for them being so ... y'know ... speechless."
Piers Morgan also quipped, "If only they were [speechless]."