Prince Harry & Meghan Markle Are 'Breaching Their Own Privacy' By Bringing In A Camera Crew To The U.K. To Film New Documentary About Invictus Games, Expert Claims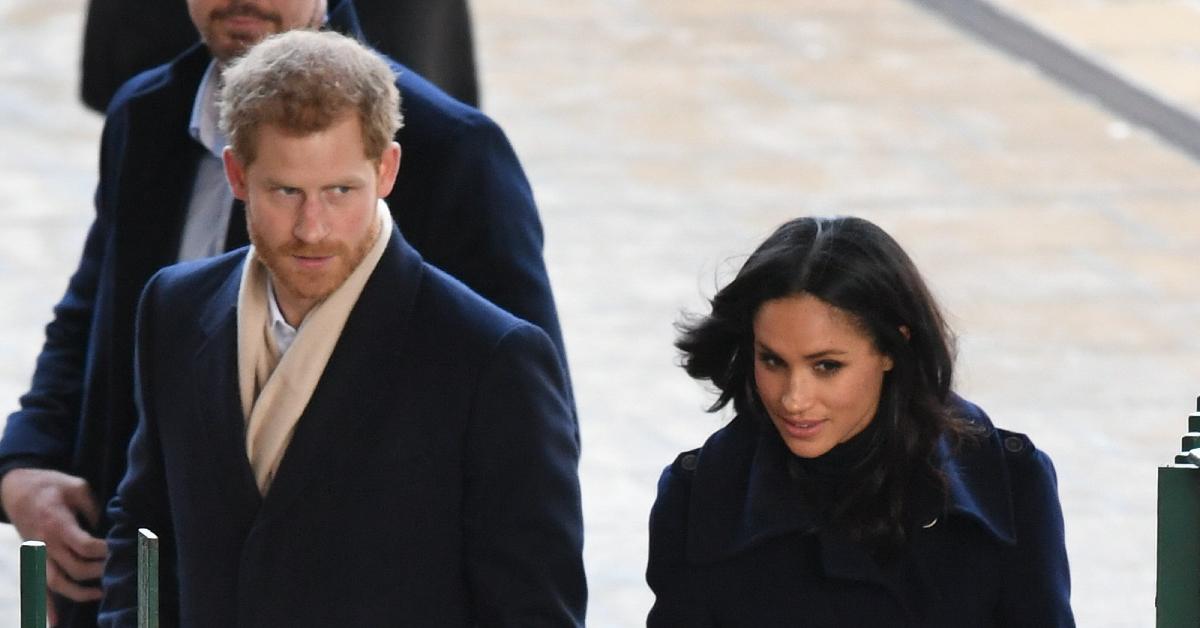 It's been reported that Prince Harry will return to the U.K. at some point later this year to film his Netflix documentary, which will focus on the Invictus Games — but some are criticizing the dad-of-two's moves.
Article continues below advertisement
"Harry is doing this Invictus Games as a 'g-up' for the games, which were canceled this year because of COVID. It's another example of him and his wife breaching their own privacy again," former royal editor Charles Rae told talkRADIO. "I can hardly wait, I am sitting here with bated breath, please bring it on ... Let me see another load of woke, stuffy nonsense!"
According to the Daily Express, the 36-year-old will spend a weekend in Nottinghamshire, where he will work on the new doc.
Article continues below advertisement
"Our understanding is that the Duke of Sussex will be accompanied by a small film crew in order to allow the public to see the hard work involved in planning these games," a source said.
Article continues below advertisement
Harry will also take the crew to interact with people at Stanford Hall, the Army's rehabilitation center for wounded soldiers.
While speaking to Oprah Winfrey in March, Harry and Meghan Markle, 40, made it clear that they had to move out of the U.K. because they were hounded by the press.
Article continues below advertisement
"It was a really difficult environment, as I think a lot of people saw. We all know what the British press can be like, and it was destroying my mental health," he confessed. "So I did what any husband and father would do — I need to get my family out of here."
Article continues below advertisement
Now, royal expert Russell Myers is shocked that Harry would draw attention to himself yet again.
"Imagine him popping up outside Buckingham Palace with a camera crew?" Myers said. "Will we see Harry back with a camera crew in tow outside the palace? You never know. Nothing is off limits with Harry."