'They Knew It Would Get Ugly': Meghan Markle Is 'Disturbed' By Bullying Claims, Upset Palace Aides 'Destroyed Her Character,' Insider Reveals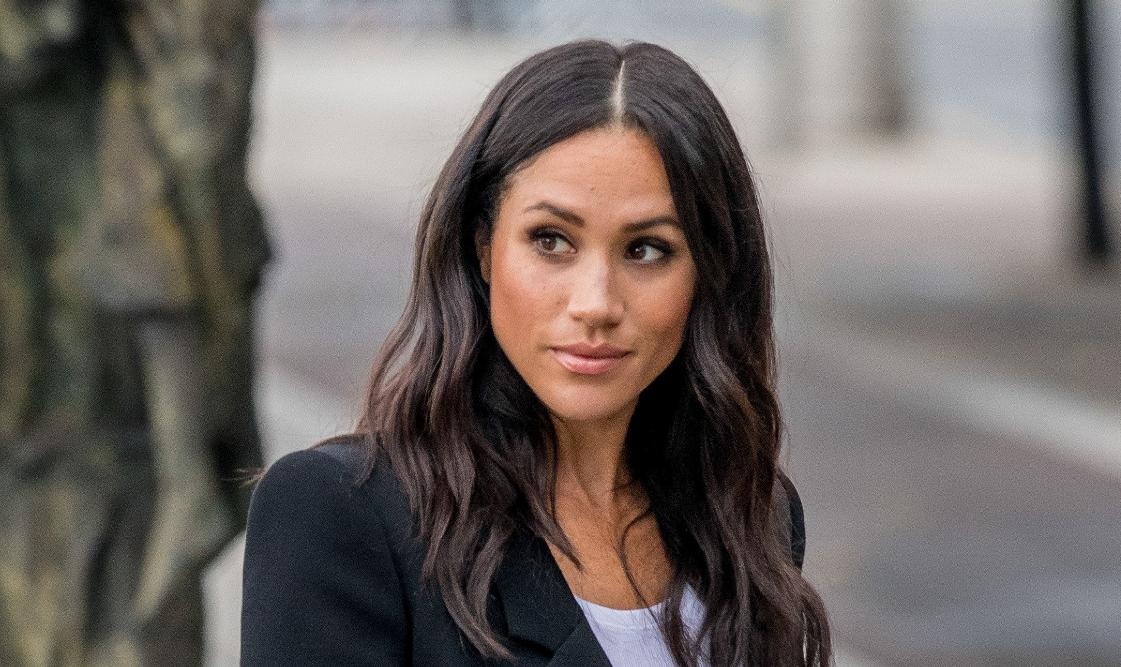 After former palace aides came forward about their unpleasant experience with Meghan Markle — they accused the former actress of "bullying" them while living at Kensington Palace — the 39-year-old was not surprised in the slightest.
"Harry and Meghan knew that it would get ugly in the run up [to the Oprah Winfrey special], but seeing such an obvious attempt at destroying her character was distressing and upsetting," a friend of the couple told BAZAAR.com.
Article continues below advertisement
On March 2, The Times reported that several former staffers complained about Meghan, 39, to HR.
Meghan "was able to bully two PA's out of the [royal] household in the past year. … The Duchess seems intent on always having someone in her sights," Kensington Palace press secretary Jason Knauf allegedly wrote in an email, adding that Meghan allegedly "drove" two personal assistants out and was "undermining the confidence" of a third staff member.
Article continues below advertisement
However, Meghan's team denied the accusations. "Let's just call this what it is — a calculated smear campaign based on misleading and harmful misinformation," a rep for the Duchess said. "We are disappointed to see this defamatory portrayal of the Duchess of Sussex given credibility by a media outlet. It's no coincidence that distorted several-year-old accusations aimed at undermining the duchess are being briefed to the British media shortly before she and the duke are due to speak openly and honestly about their experience of recent years."
One of Meghan's close friends also defended her, saying: "I hate to say it, but find me a woman of color in a senior position who has not been accused of being too angry, too scary, too whatever in the workplace. It's sad that it's happening, but I'm not surprised. These claims are so far from the woman I know."
Article continues below advertisement
Another friend of Meghan's added, "I know that Meg would feel awful if she knew that someone felt that way about working with her, but I also know that no one ever approached her about anything like this at all during that time. I have never known her to be anything but kind and considerate to her friends and colleagues."
Ultimately, the timing of the report being published is no coincidence, a friend suggested. "This has been done to undermine her character or undermine the topics that they discuss on Sunday," they said.
"They have had everything and the kitchen sink thrown at them this week, but ultimately nothing will stop them from sharing their truth," another friend said.