Victoria's Tiff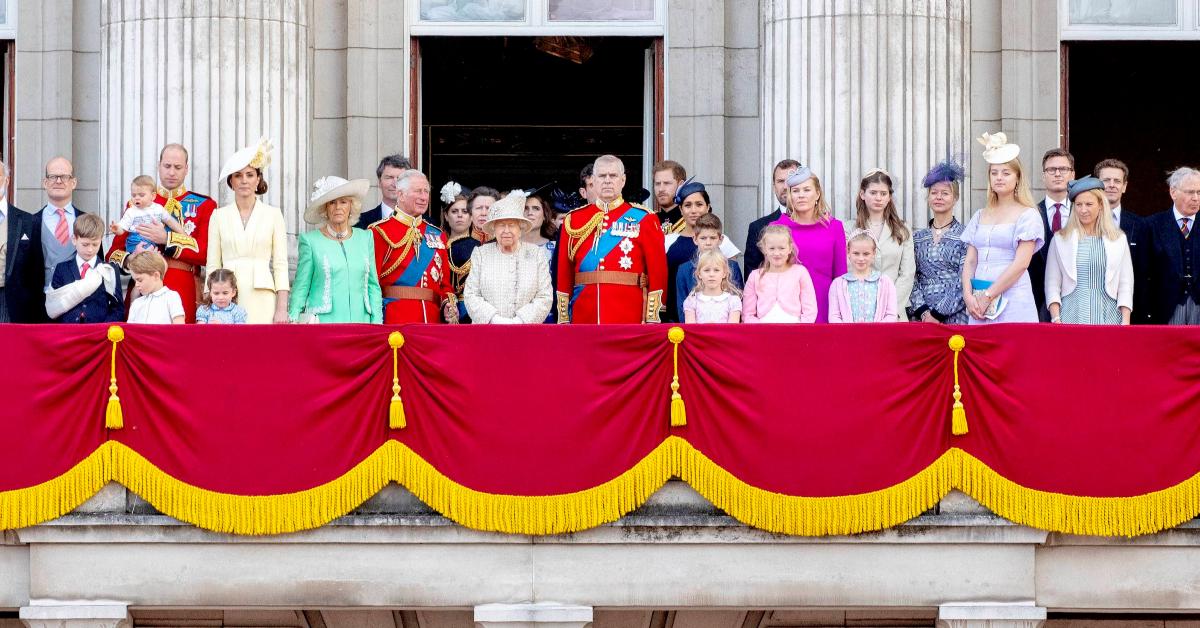 Breaking news!
Queen Victoria and her German husband, Prince Albert, have had a spat.
Well, it happened in the mid-19th century of course, but thanks to the digital release of 500 documents and letters about the couple, we can now see they had their ups and downs like any other couple.
Article continues below advertisement
In one note Albert, who died at age 42 from typhoid, tells his wife: "You have again lost your self control quite unnecessarily.
"I did not say a word which could wound you, and I did not begin the conversation, but you have followed me about and continued it from room to room."
Sounds familiar!
Article continues below advertisement
Youngest daughter Princess Beatrice destroyed many of Albert's scribblings, but fortunately for historians an unknown courtier made copies of them.
Albert even lectures Victoria — the longest serving British monarch until our present Queen — about motherhood.
The pair had nine children during their 21 year-marriage but he tells her: "It's a shame you cannot relax more and enjoy their company.
"It is indeed a pity that you find no consolation in the company of your children.
"The root of the difficulty lies in the mistaken notion that the function of a mother is to be always correcting, scolding, ordering them about and organizing their activities ... it is not possible to be on happy, friendly terms with people you have just been scolding."
Article continues below advertisement
Despite their rows, Victoria was devastated when Albert died and spent the next 40 years wearing black before her death at age 81 in 1901.
What fascinates me is how we are reading and writing about them more than a century later, as doubtless historians will be in the 22nd century about today's royal shenanigans.