The Queen Is 'Proud & Pleased' That Her Handsome Great-Nephew Arthur Chatto Is Joining The Royal Marines, Shares Source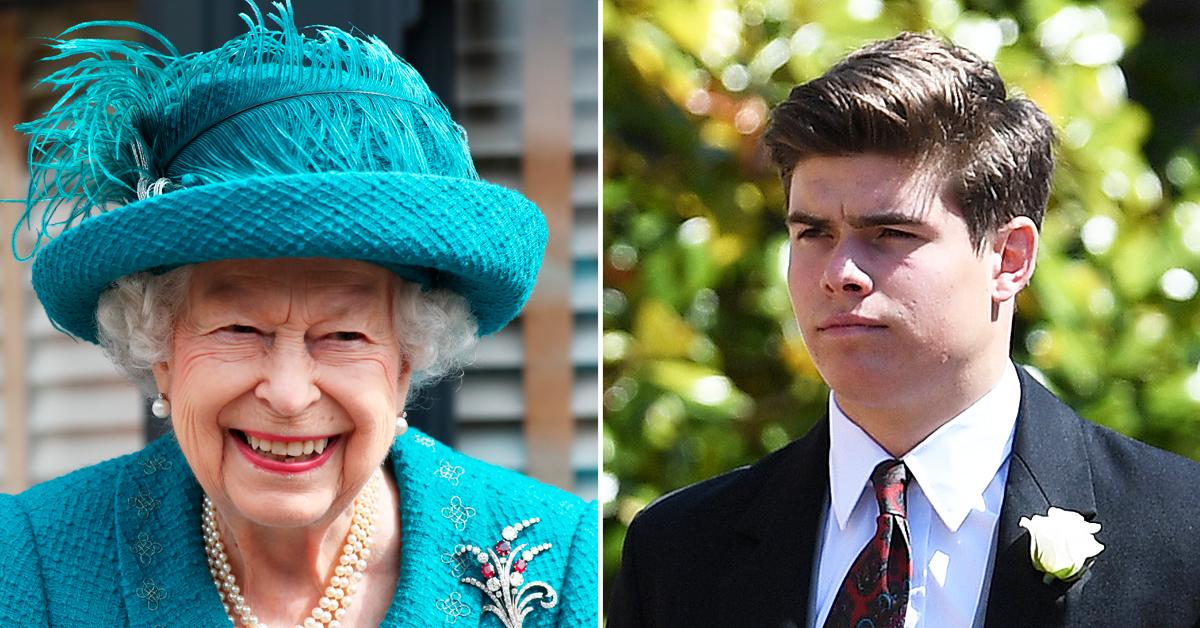 Article continues below advertisement
The 22-year-old is the grandson of Princess Margaret, the queen's late sister.
"He told the Queen all about it and she's pleased and proud," a source claimed to The Sun, adding that Prince Edward — who dropped out of the course in 1987 after completing just one-third of the rigorous training program — has been "very supportive" of the decision and is giving him plenty of advice.
Article continues below advertisement
Before becoming an official marine, the model and personal trainer will have to pass the 32-week course, though the source noted, "It's a dead cert he'll get a lot further than Prince Edward ever did."
Arthur, who's 29th in line for the throne, is known as much for his good looks as he is his athletic prowess.
Last summer, he was part of a team that became the youngest to complete the GB Row Challenge.
Article continues below advertisement
"We are thrilled to announce we finished the GB Row under Tower Bridge and became the youngest team ever to do it," he wrote in a since-deleted social media post. "We did it in 42 days 8hrs 23 mins 16 seconds. It was an amazing moment and made it all worth it."
As of last fall, Arthur was working at BoundFitness in Edinburgh.
"I'm a level 3 personal trainer, I specialise in strength and endurance training with a military focus. I was lucky enough to row around the UK this summer!" his bio reads. "This gave me a lot of experience in training myself and the team to complete the challenging expedition.I've found physical training to be an essential cornerstone in improving my own mental health and I want to share this with others."