Queen Elizabeth Doesn't Want To Use A Wheelchair At Prince Philip's Memorial Service, Biographer Claims: 'She Wants To Be Dignified'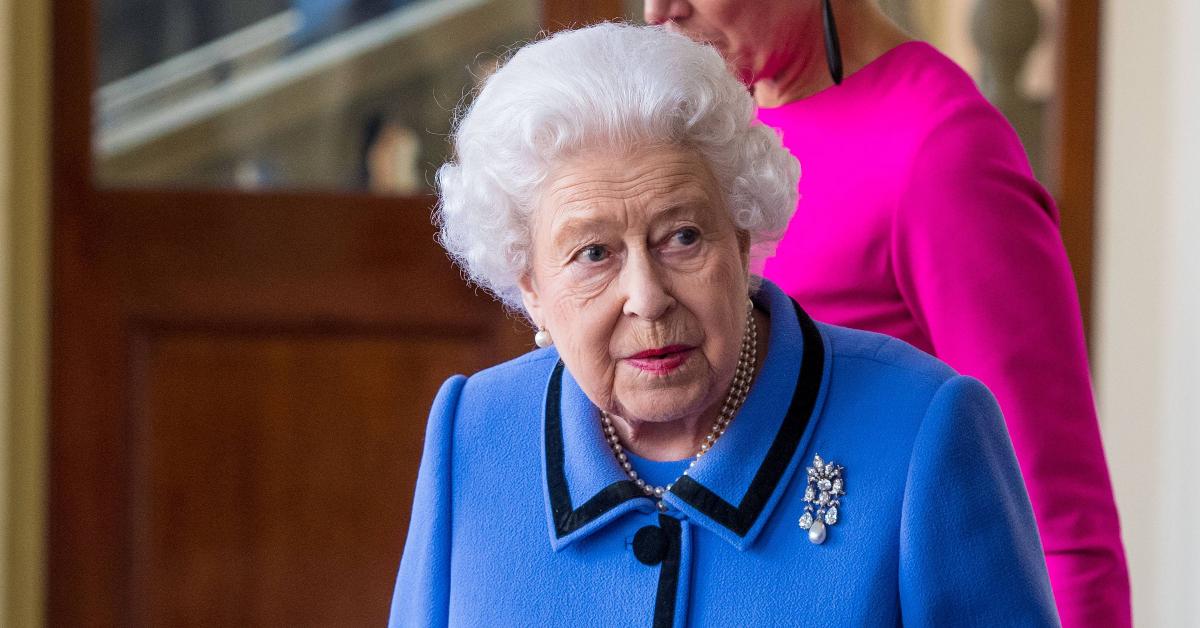 Though Queen Elizabeth is having some trouble walking around, she will not be using a wheelchair at Prince Philip's memorial service, which will take place on Tuesday, March 29.
Article continues below advertisement
"Well she says yes, because she's now got her golf, little car and it's big enough to take the corgis in as well," biographer Angela Levin told Sky News. "She won't take them obviously to the thanksgiving service, but I think that will give her the mobility she wants. And she didn't want to be in a wheelchair because she wants to be dignified and she doesn't want to look as if she's really, really old despite her age."
She continued, "And this is actually quite zany, and if they can get her into her position without everybody watching and seeing how difficult it is for her to walk, I think it will work very well. She looks much, much better and it's very important for her to appear. And I think we've been told that she will, she hasn't said she's going to leave it until the absolute last minute, and I think it would be heartbreaking for her not to be able to get there."
Article continues below advertisement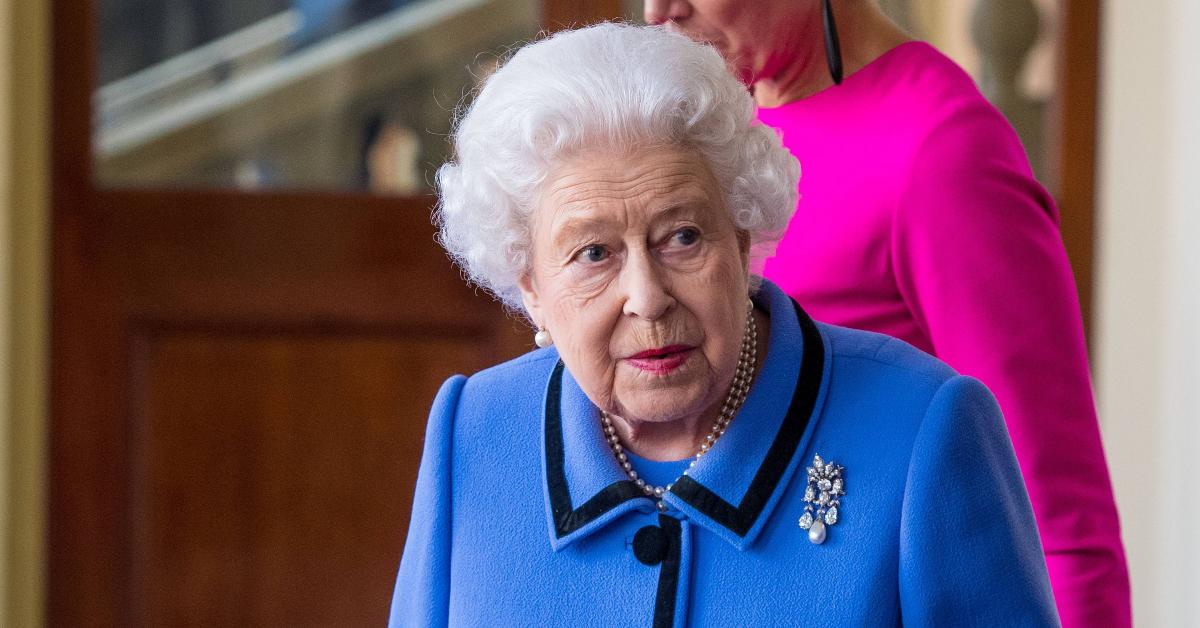 Article continues below advertisement
The Queen understands that she is getting older, but it sounds like she is remaining upbeat about this time in her life.
"Mobility is something of an issue now … I'm told by those very close to her that she's in very good spirits, you know — absolutely pin-sharp as ever," Robert Hardman, who has written several books on the monarch, told GB News. "But, but there is a mobility [issue] inevitably when you're coming up to your 96th birthday and also dignity, I think it's terribly important. She is the Queen, she wants to be seen as the Queen, she wants to look the part."
The Queen is supposed to attend the service, but some are skeptical that she will definitely show up.
"You have to be realistic. [She is] just weeks away from 96, she has accepted her own limitations," Russell Myers, who is the Daily Mirror's royal editor, said. "She's having issues moving around, [and is] described by people at the Palace as having good days and less good days ... I don't think we'll ever see her step back, but we probably will see her less and less."