Queen Elizabeth To Make Last Minute Decision About Attending Prince Philip's Memorial Service, Insider Claims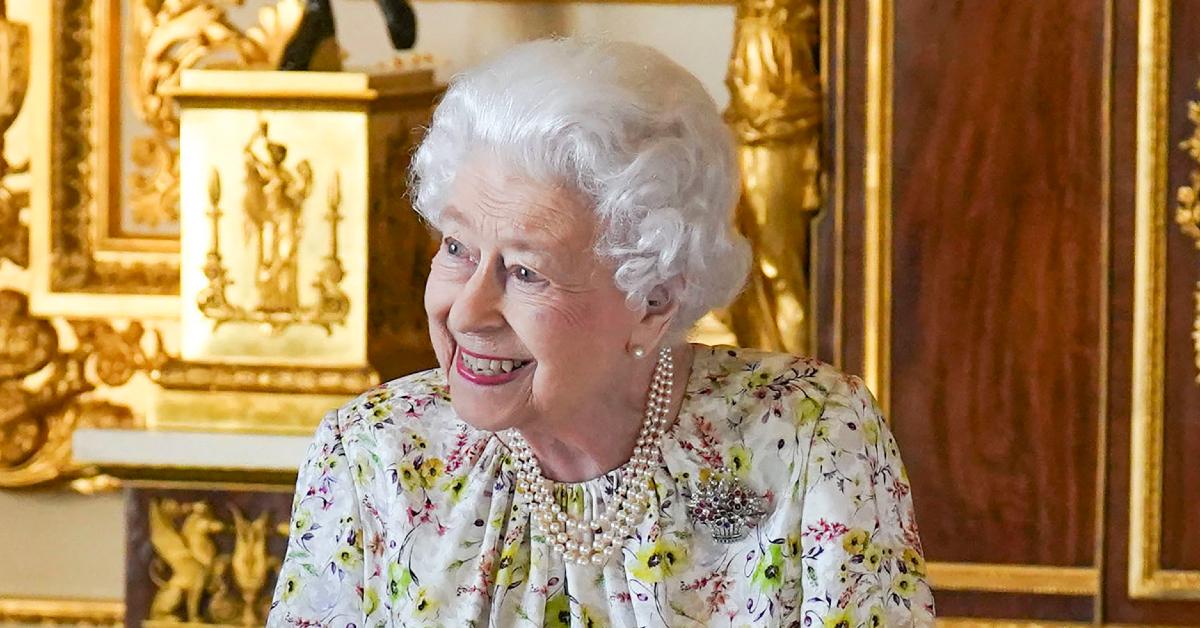 On March 29, the royal family will gather to celebrate Prince Philip's life, and while Queen Elizabeth is adamant on going, others say that she may make a last minute decision about attending.
Article continues below advertisement
According to The Sun, "Palace aides are working on plans which may include a helicopter, privacy screens and a wheelchair to get the 95-year-old into Westminster Abbey."
After taking some time off, the matriarch hosted some engagements this week — and she was even seen with a cane.
"This week at Windsor Castle, The Queen viewed a selection of enamel and fine bone china artefacts from @HalcyonDays_UK, to commemorate their 70th anniversary. Her Majesty was shown some of the company's earliest designs from the 1950s and watched demonstrations of traditional enamel decoration and gilding. The company, which holds all three Royal Warrants, was established to revive the artisan of craft enamelling on copper, the company's craftsmen and master artists continue to employ traditional techniques that have been handed down for generations," the message read.
Article continues below advertisement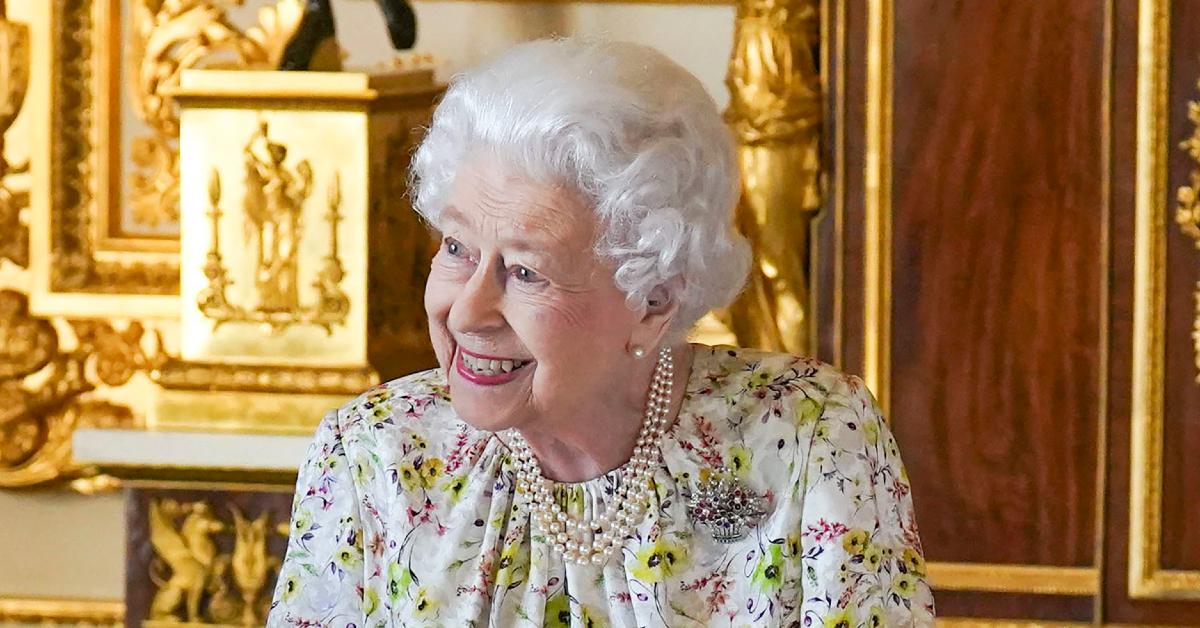 Article continues below advertisement
As The Royal Observer reported, the Queen hasn't been able to move around as easily as she once did.
"Mobility is something of an issue now … I'm told by those very close to her that she's in very good spirits, you know — absolutely pin-sharp as ever," Robert Hardman, who has written several books on the monarch, told GB News. "But, but there is a mobility [issue] inevitably when you're coming up to your 96th birthday and also dignity, I think it's terribly important. She is the Queen, she wants to be seen as the Queen, she wants to look the part."
One insider revealed why she's been dropping out of events lately, as she decided not to come to the Commonwealth Day service in mid-March.
"I have heard that the reason she's not doing a lot of the events that she should be doing and canceling them is because she is in a wheelchair," actor Christopher Biggins claimed on GB News. "She doesn't want to be seen, she's very proud. She's our greatest ever monarch. It's so very sad, and I hope she is able to make her anniversary celebrations."