Queen Elizabeth Could Miss Royal Ascot & Other 'Big Ceremonial Events' In The Future, Expert Claims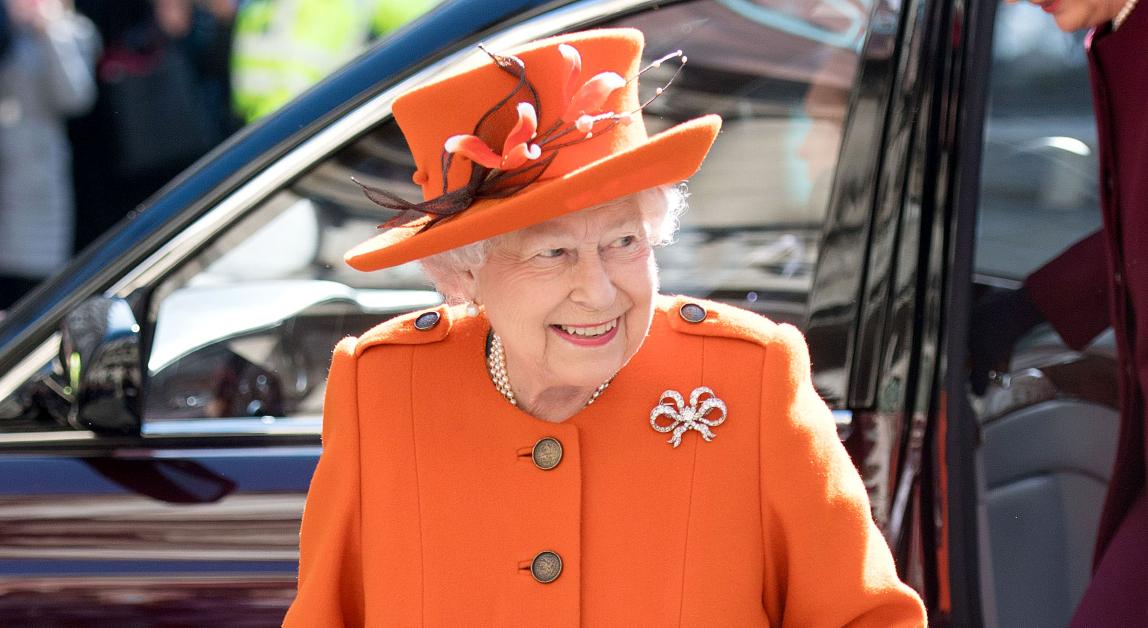 Even though Queen Elizabeth seems to be in good shape these days, it's unclear how many events she will participate in going forward.
It's unclear if the matriarch, 95, will attend the Royal Ascot and other festivities.
Article continues below advertisement
"At a service – you're getting up and down – and it's tricky. If Westminster Abbey wasn't possible, it makes you wonder whether St Paul's Cathedral will be possible during the main Jubilee celebrations," editor of Majesty magazine Joe Little said. "Garter, Royal Ascot, big ceremonial events that involve her normally getting in and out of carriages and getting dressed up, I just feel that's not going to be possible in the future. But you know, a lot can happen between now and then and so we will think positive thoughts."
Article continues below advertisement
"The program will be pretty sparse. The Palace is clearly going to look at what's planned and commit to as little as possible because the problem is obviously to do with mobility," he added.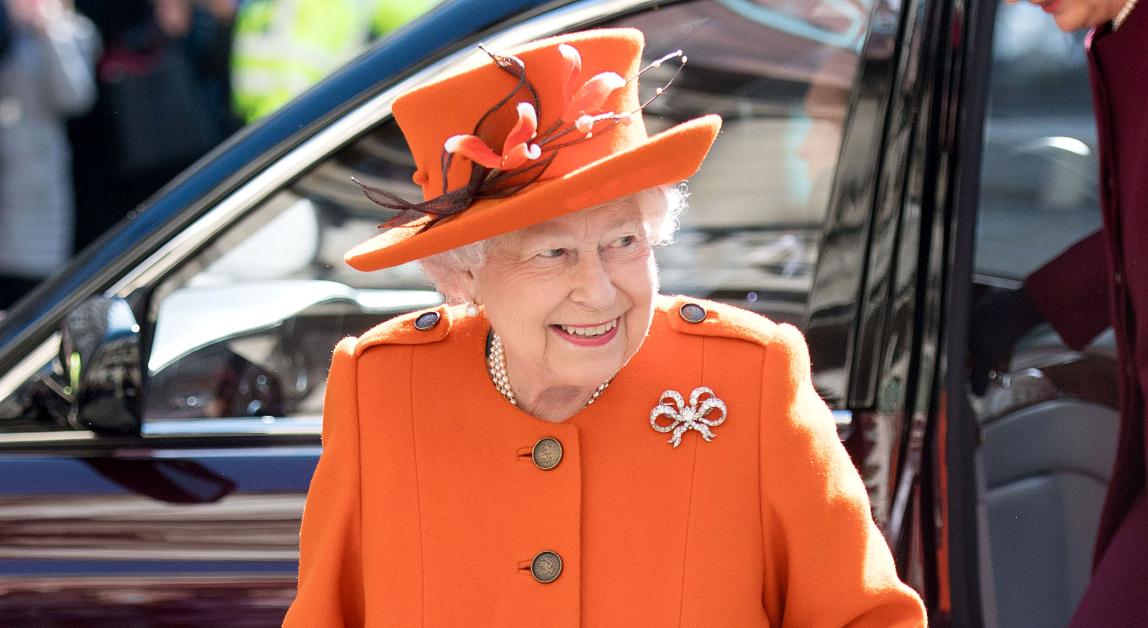 Article continues below advertisement
This past week, Queen Elizabeth opted out of attended the Commonwealth Day service. Instead, Prince Charles, Camilla, Duchess of Cornwall, Kate Middleton and Prince William were there.
Since the day is very important, the Queen sent a heartfelt note about the occasion.
"A Commonwealth Day Message from Her Majesty The Queen, Head of the Commonwealth: 'In this year of my Platinum Jubilee, it has given me pleasure to renew the promise I made in 1947, that my life will always be devoted in service. Today, it is rewarding to observe a modem, vibrant and connected Commonwealth that combines a wealth of history and tradition with the great social, cultural and technological advances of our time. That the Commonwealth stands ever taller is a credit to all who have been involved. We are nourished and sustained by our relationships and, throughout my life, I have enjoyed the privilege of hearing what the relationships built across the great reach and diversity of the Commonwealth have meant to people and communities,'" the note began.