Queen Elizabeth Is In 'Very Good Spirits' After Insider Reveals She's Having 'Mobility Issues,' Author Says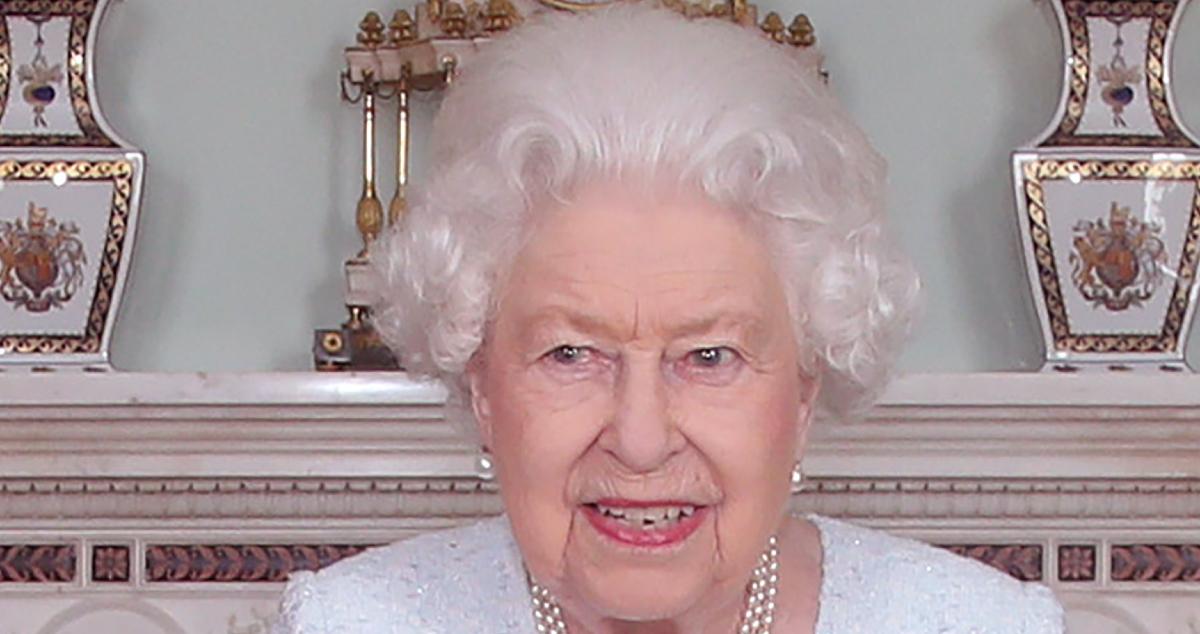 Though Queen Elizabeth is getting older, it seems like she isn't letting anything get to her.
"Mobility is something of an issue now … I'm told by those very close to her that she's in very good spirits, you know — absolutely pin-sharp as ever," Robert Hardman, who has written several books on the monarch, told GB News. "But, but there is a mobility [issue] inevitably when you're coming up to your 96th birthday and also dignity, I think it's terribly important. She is the Queen, she wants to be seen as the Queen, she wants to look the part."
Article continues below advertisement
As The Royal Observer previously reported, the Queen has been dropping out of events as of late — and it seems like there's a big reason why.
"I have heard that the reason she's not doing a lot of the events that she should be doing and canceling them is because she is in a wheelchair," actor Christopher Biggins claimed on GB News. "She doesn't want to be seen, she's very proud. She's our greatest ever monarch. It's so very sad, and I hope she is able to make her anniversary celebrations."
Article continues below advertisement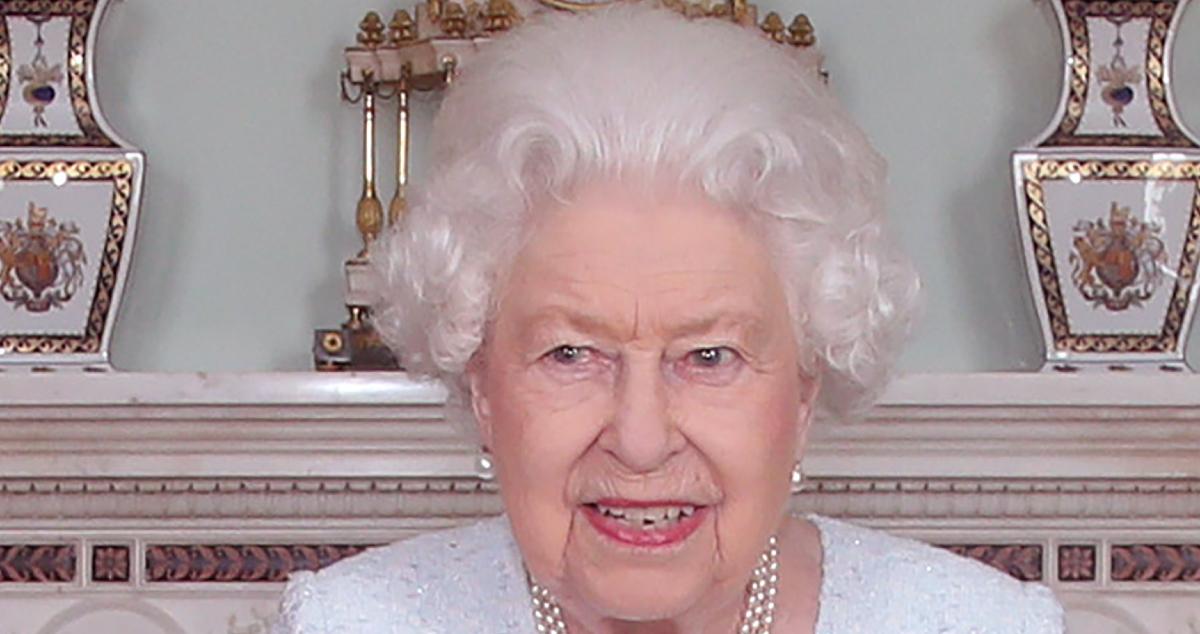 Recently, the monarch decided to opt out of the Commonwealth Day service, and Prince Charles went in her place instead. She also has dealt with a slew of health issues, from hurting her back to contracting COVID-19.
However, she made a full recovery.
Article continues below advertisement
"Of course, she has a team of doctors to lean on whenever needed and a support staff that's second to none," the source explained. "But thus far Her Majesty has been handling this without any fuss or need to involve too many others in her recovery."
"She's showed extraordinary courage and is thankful for all the love and support she's received, and as long as she feels able to work that's what she'll continue to [do]," the source added. "It's typical of her selfless character and everyone is just in awe of her resolve and bravery. She's truly one of a kind and an example to everyone around her."
Next week, the Queen is planning on attending Prince Philip's memorial service, but there's always the chance she could drop out last minute.
"You have to be realistic. [She is] just weeks away from 96, she has accepted her own limitations," Russell Myers, who is the Daily Mirror's royal editor, said. "She's having issues moving around, [and is] described by people at the Palace as having good days and less good days ... I don't think we'll ever see her step back, but we probably will see her less and less."