Queen Elizabeth Will Attend Annual Remembrance Day Service On November 14, Palace Reveals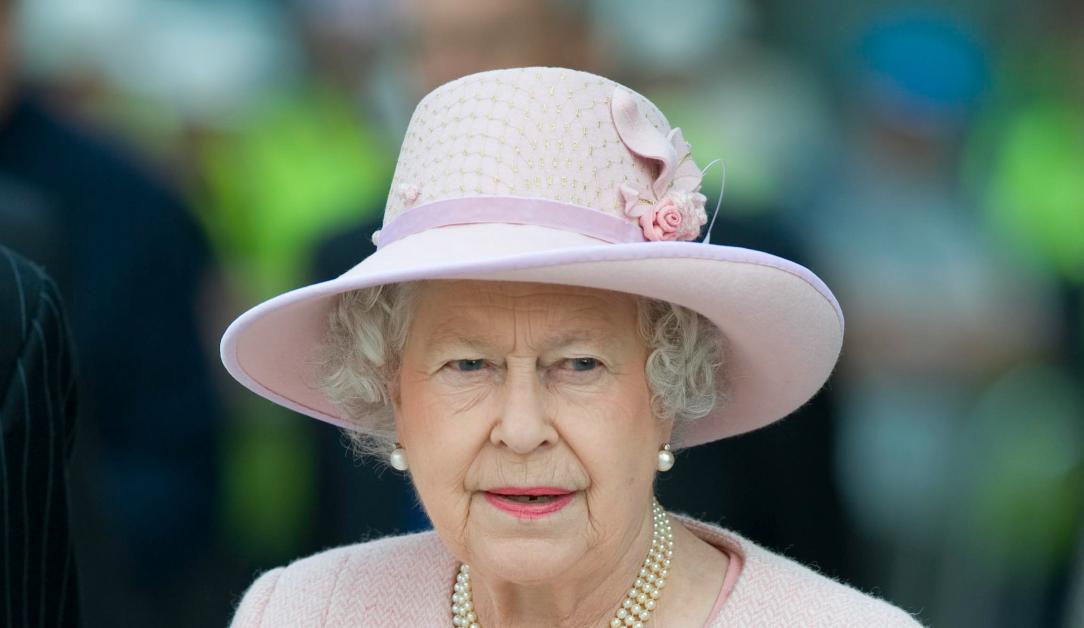 Article continues below advertisement
"The Queen will attend the annual Remembrance Day Service at the Cenotaph on Sunday 14th November. As in previous years, Her Majesty will view the Service from the balcony of the Foreign, Commonwealth and Development Office building. Mindful of her doctors' recent advice, The Queen has decided not to attend the General Synod Service and Opening Session on Tuesday 16th November. The Earl of Wessex will attend as planned," Buckingham Palace said in a statement on Thursday, November 11.
That same day, Prince Charles gave an update on the monarch.
"Prince Charles, how is your mother?" one person asked the royal.
He replied, "She's all right, thank you."
Article continues below advertisement
After the palace revealed the 95-year-old would no longer be making the trek to Glasgow, Scotland, they announced she would be staying put for the moment.
Article continues below advertisement
"Following on from their recent advice that the Queen should rest for a few days, Her Majesty's doctors have advised that she should continue to rest for at least the next two weeks," Buckingham Palace said in a statement on Friday, October 29. "The doctors have advised that Her Majesty can continue to undertake light, desk-based duties during this time, including some virtual audiences, but not to undertake any official visits. Her Majesty regrets that this means she will be unable to attend the Festival of Remembrance on Saturday, November 13."
The Queen then decided to fly via helicopter to her Sandringham Estate to rest.
"The Queen had been hoping she would still be able to spend the weekend at Sandringham and was delighted her doctors gave her the all clear to travel," a source said. "Her Majesty is very much looking forward to hosting her family at her Norfolk home for the Christmas holiday and there is much preparation to be done in time to accommodate everyone who has been invited."
Article continues below advertisement
"The Queen has many happy memories of being at Sandringham with the family over Christmas and was in the firm belief that she was far better off being there in person to oversee everything as much as possible," the insider continued. "But she traveled on the understanding with her doctors that she continues to rest as advised."