Queen Elizabeth Honors Prince Philip In Passionate Speech About The Environment: 'A Subject Close To The Heart Of My Dear Late Husband'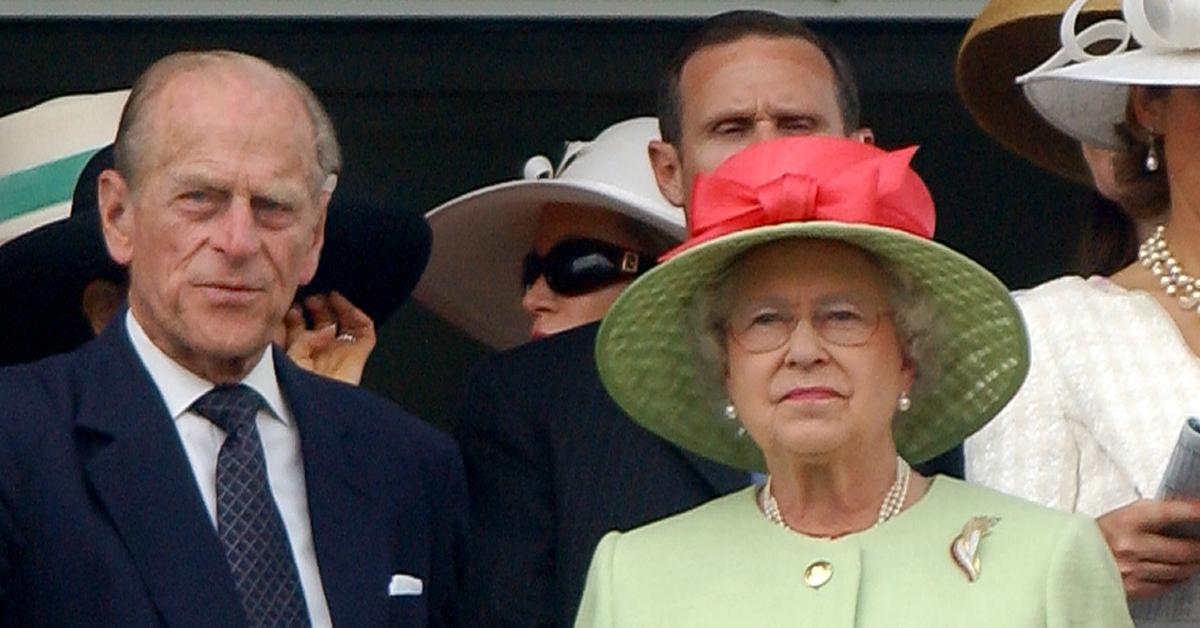 Queen Elizabeth honored Prince Philip in a speech that was recorded on Friday, October 29 — just a few days before the COP26 Climate Summit Conference began in Scotland.
Article continues below advertisement
"The impact of the environment on human progress was a subject close to the heart of my dear late husband," the 95-year-old said in the video clip, referring to the late Duke who died in April. "If we fail to cope with this challenge, all the other problems will pale into insignificance. It is a source of great pride to me that the leading role my husband played in encouraging people to protect our fragile planet lives on through the work of our eldest son, Charles, and his eldest son, William. I could not be more proud of them."
Article continues below advertisement
"Indeed, I have drawn great comfort and inspiration from the relentless enthusiasm of people of all ages – especially the young – in calling for everyone to play their part," she continued. "For more than 70 years, I have been lucky to meet and to know many of the world's great leaders. I, for one, hope that this conference will be one of those rare occasions where everyone will have the chance to rise above the politics of the moment, and achieve true statesmanship. It is the hope of many that the legacy of this summit — written in history books yet to be printed — will describe you as the leaders who did not pass up the opportunity; and that you answered the call of those future generations."
The monarch — who sported a bright green shirt with a butterfly brooch — pointed out that it's not only beneficial that the planet remain intact now but also for future generations.
"Of course, the benefits of such actions will not be there to enjoy for all of us here today: we none of us will live forever. But we are doing this not for ourselves but for our children and our children's children, and those who will follow in their footsteps," she said. "And so, I wish you every good fortune in this significant endeavor."
Article continues below advertisement
Due to some recent health issues, the Queen was advised not to travel to Scotland for the event. However, Prince Charles, Camilla, Duchess of Cornwall, Prince William and Kate Middleton made the trek.