Prince Charles Says Queen Elizabeth Is Doing 'All Right' After Doctors Ordered Her To Rest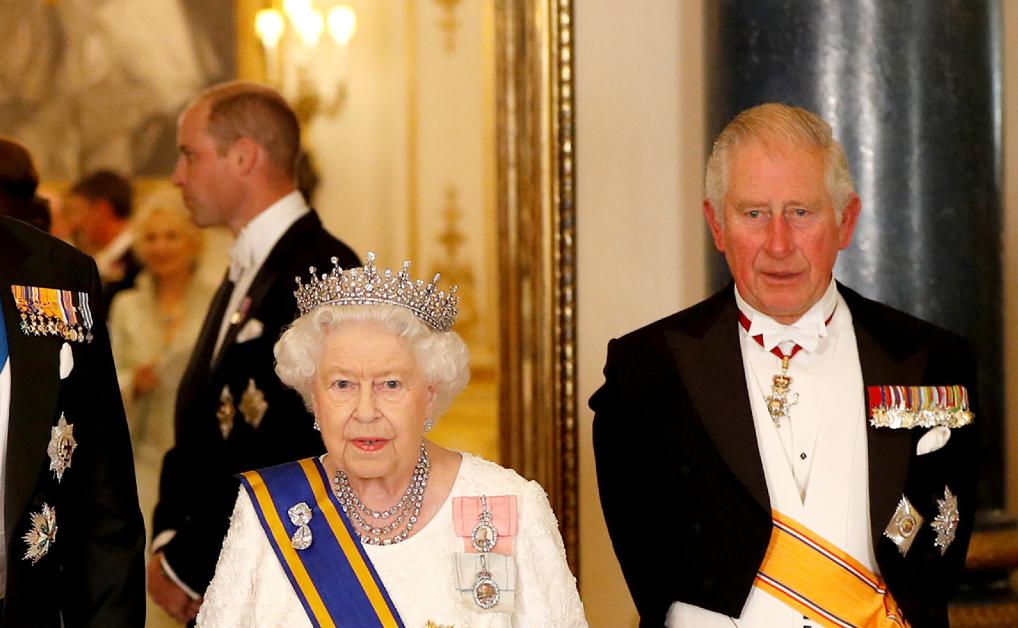 Prince Charles gave an update on how his mother, Queen Elizabeth, has been doing after doctors ordered her to rest. As he was leaving an event for the Prince's Trust on Thursday, November 11, one person asked him, "Prince Charles, how is your mother?"
He replied, "She's all right, thank you."
Article continues below advertisement
Even though the 95-year-old seems to be on the mend, The Sun reported that she will not be at the Festival of Remembrance in London on Saturday, November 13.
A few weeks ago, the Queen was supposed to travel to Northern Ireland but was told to stay put instead. The palace then announced that she would not be heading to the COP26 Climate Summit Conference in Glasgow, Scotland.
Article continues below advertisement
Since she couldn't be at the summit, she made a powerful speech instead, where she noted that "none of us will live forever."
"Perhaps she's telling us she's coming to terms with the fact she won't be around forever," royal expert Angela Levin said. "She's a spiritual and religious woman. Perhaps she's prepared to go on in her role, but recognizes that she's getting older."
Article continues below advertisement
"The Queen had been hoping she would still be able to spend the weekend at Sandringham and was delighted her doctors gave her the all clear to travel," a source said. "Her Majesty is very much looking forward to hosting her family at her Norfolk home for the Christmas holiday and there is much preparation to be done in time to accommodate everyone who has been invited."
Article continues below advertisement
"The Queen has many happy memories of being at Sandringham with the family over Christmas and was in the firm belief that she was far better off being there in person to oversee everything as much as possible," the insider continued. "But she traveled on the understanding with her doctors that she continues to rest as advised."