Queen Elizabeth Arrives Back At Windsor Castle After Flying To Her Sandringham Estate To Rest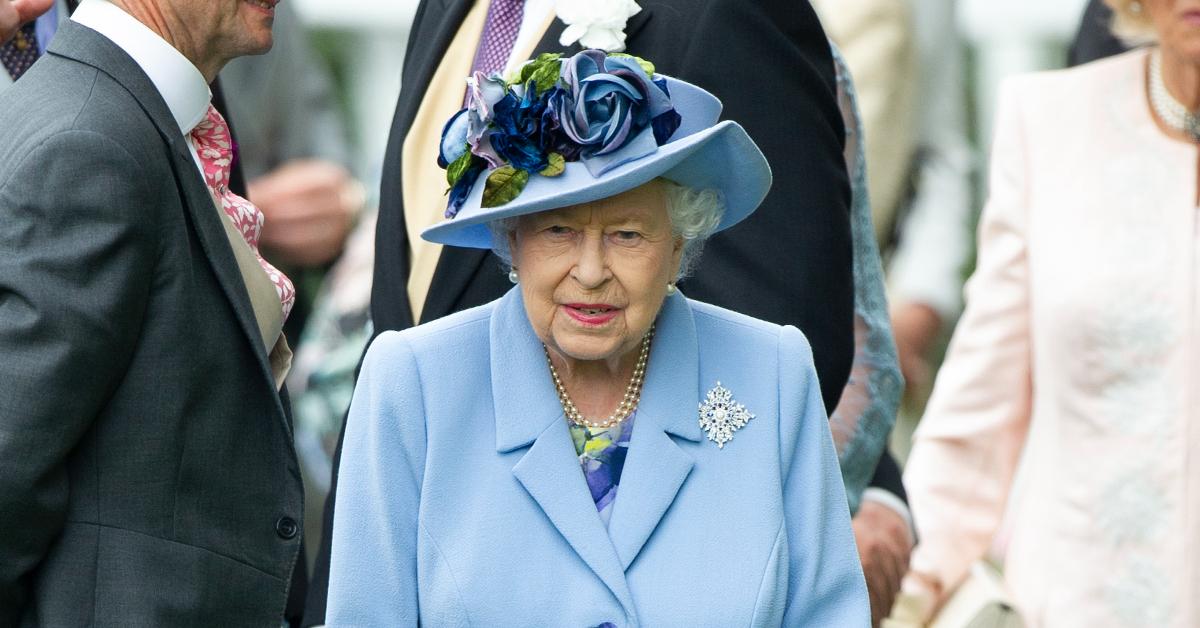 Queen Elizabeth is back home! After flying to her Sandringham Estate over the weekend, she is now at Windsor Castle, PEOPLE reported on Tuesday, November 9.
The 95-year-old flew back via a helicopter, which is also how she got there in the first place.
Article continues below advertisement
After being hospitalized for one night, the Queen was advised to stay put and not travel to Glasgow, Scotland, for the COP26 Climate Summit Conference.
On November 4, it was reported that she had flown to her estate for a little R&R.
Article continues below advertisement
"The Queen had been hoping she would still be able to spend the weekend at Sandringham and was delighted her doctors gave her the all clear to travel," a source said. "Her Majesty is very much looking forward to hosting her family at her Norfolk home for the Christmas holiday and there is much preparation to be done in time to accommodate everyone who has been invited."
"The Queen has many happy memories of being at Sandringham with the family over Christmas and was in the firm belief that she was far better off being there in person to oversee everything as much as possible," the insider continued. "But she traveled on the understanding with her doctors that she continues to rest as advised."
Article continues below advertisement
However, some people were annoyed that the monarch was taking air transportation, as she recently made a compelling speech about saving the planet.
Graham Smith, the CEO of Republic, wrote on Twitter, "Two days after telling everyone we need to tackle climate change she is again using a helicopter when she could just as easily go by car."
One person replied, "She could have easily taken an electric car. I give up. I guess climate change is for the peasants only," while another added, "Always been one rule for them and another for us."
Article continues below advertisement
Others defended the move, saying, "Her Majesty can do what she likes as far as I am concerned."