Queen Elizabeth Was 'Wary' About Prince Harry's Recent Interview, Source Claims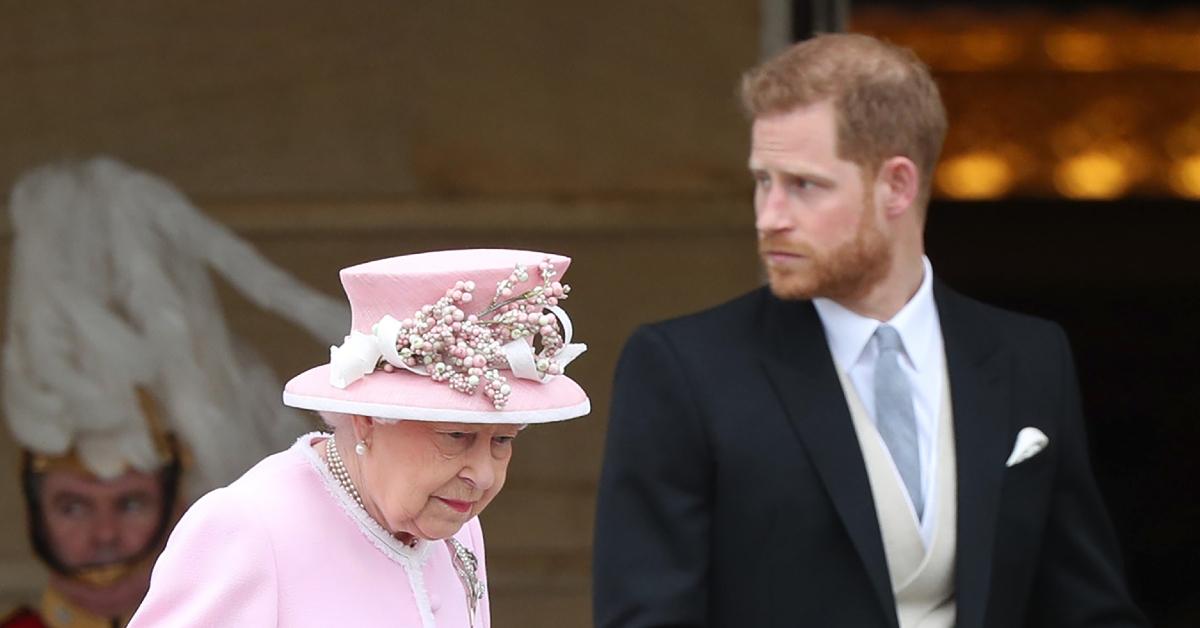 Just a few days after Prince Harry met Queen Elizabeth in London, he sat down with Hoda Kotb for an interview that aired on Wednesday, April 20 — and apparently, the monarch, 96, was less than pleased that her grandson was spilling his guts out yet again.
Article continues below advertisement
"A wariness has crept in in recent times, just as it did with Princess Diana," a source told the Daily Mail.
But another expert said Harry is still in the Queen's good graces. "No longer content to claim a special status with his mother, he now seems to be mythologizing his relationship with his grandmother," they said. "Would she recognize this description? I very much doubt it."
Article continues below advertisement
The Queen also has a strong connection with Peter Phillips, who is Princess Anne's son. "She has always been close to Peter and admires the way he and his sister Zara handled themselves as grandchildren of the monarch but without royal titles," another royal insider claimed. "Like William and Harry and Princesses Beatrice and Eugenie, Peter and Zara were children of broken homes, but were somehow more exposed because of Anne's decision that they should not have titles. She thinks Peter especially has inherited the resilience that is so characteristic of Anne. She sees him as dependable."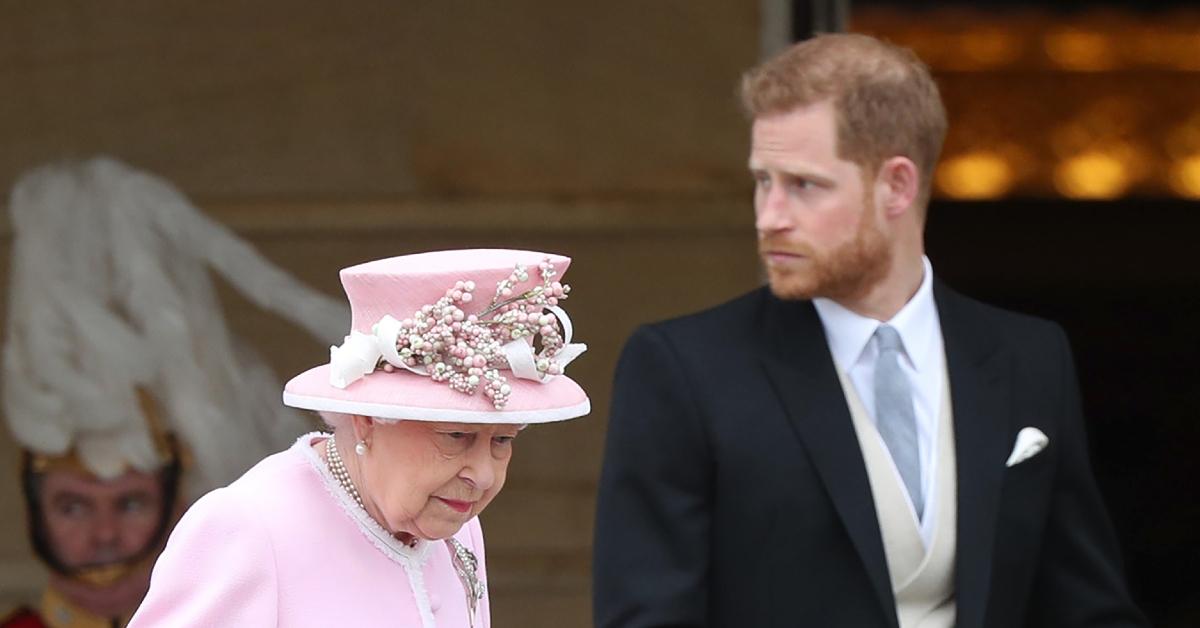 Article continues below advertisement
During the chat, the dad-of-two gave more insight into his relationship with the Queen. "It was great, it was really nice to see her. To see her in an element of privacy was nice," he noted of his visit. "We have a really special relationship. We talk about things she can't talk about with anyone else."
When asked if he would be returning for the Queen's Jubilee, which starts in June, he replied, "I don't know yet. There's lots of things: security issues and everything else. So this is what I'm trying to do, trying to make it possible that, you know, I can get my kids to meet her."