Prince Harry Is 'In Favor Of Going' To Queen's Jubilee, Insider Shares: 'Plans Are Being Put In Place For Him To Make The Trip'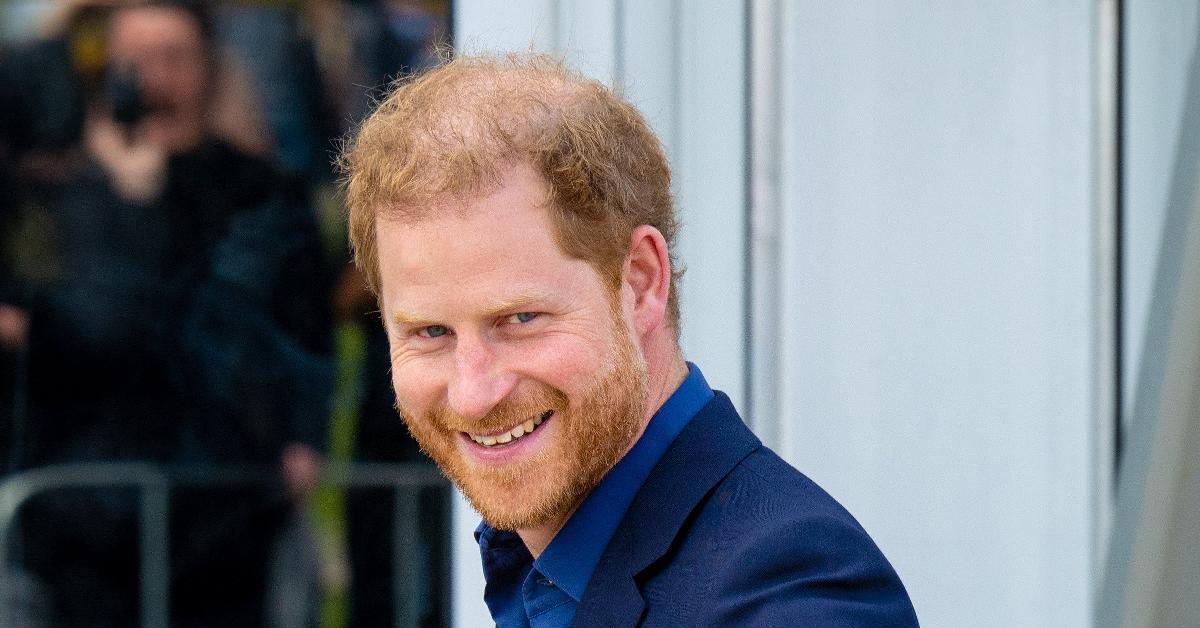 Article continues below advertisement
"Harry is certainly in favor of going, so naturally plans are being put in place for him to make the trip should he want to confirm," a source told The Mirror. "There is the issue of security and the ongoing court case which needs to be sorted out. Previously it was a red line for Harry but there might be a resolution in the offering. Everything will hinge on that, but Harry loves seeing his grandmother and wants to spend time with her and his family."
This past week, the dad-of-two made a pit-stop in London before heading to the Netherlands for the Invictus Games, where he met with his father, Prince Charles, and grandmother Queen Elizabeth.
Article continues below advertisement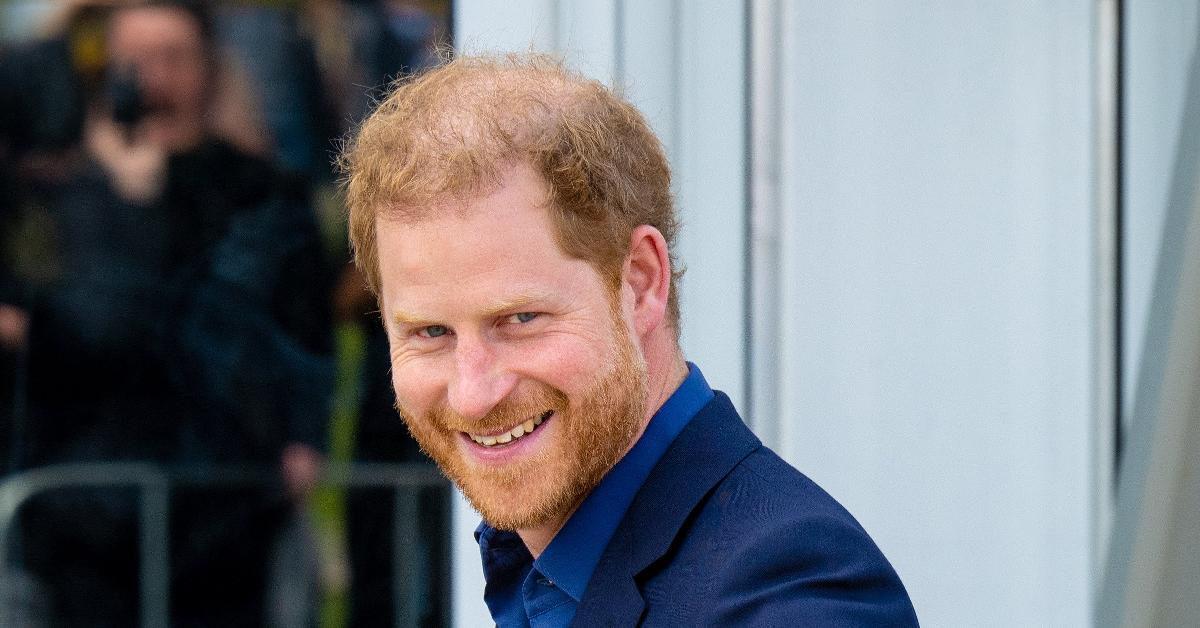 It's been rumored that part of the reason why Harry wanted to meet with his brood — to clear the air if he were to potentially come home this summer. It seems like everything worked out, as he got the coveted invite, but it sounds like some are nervous for things to unfold.
Article continues below advertisement
"Charles wants the Platinum Jubilee to focus only on the Queen," an insider said, The Sun reported. "Many are disappointed that Andrew overshadowed Prince Philip's Thanksgiving service and don't want the Meghan and Harry circus to hijack the Jubilee."
"This is the Queen's show and should be about her and her 70 years of service rather than Meghan's fashion, the kids and Harry," the source continued. "They don't want it to become the Harry and Meghan show. Charles and all the family are agreed on that. The royal family will be watching on at Invictus events this week concerned where Netflix will be when the Jubilee comes round. They will want to film behind the scenes or be in the crowd at the Jubilee as it is better footage for the documentary."