Prince Harry Is 'Trying To Make It Possible' For Queen Elizabeth To Meet Lilibet & Archie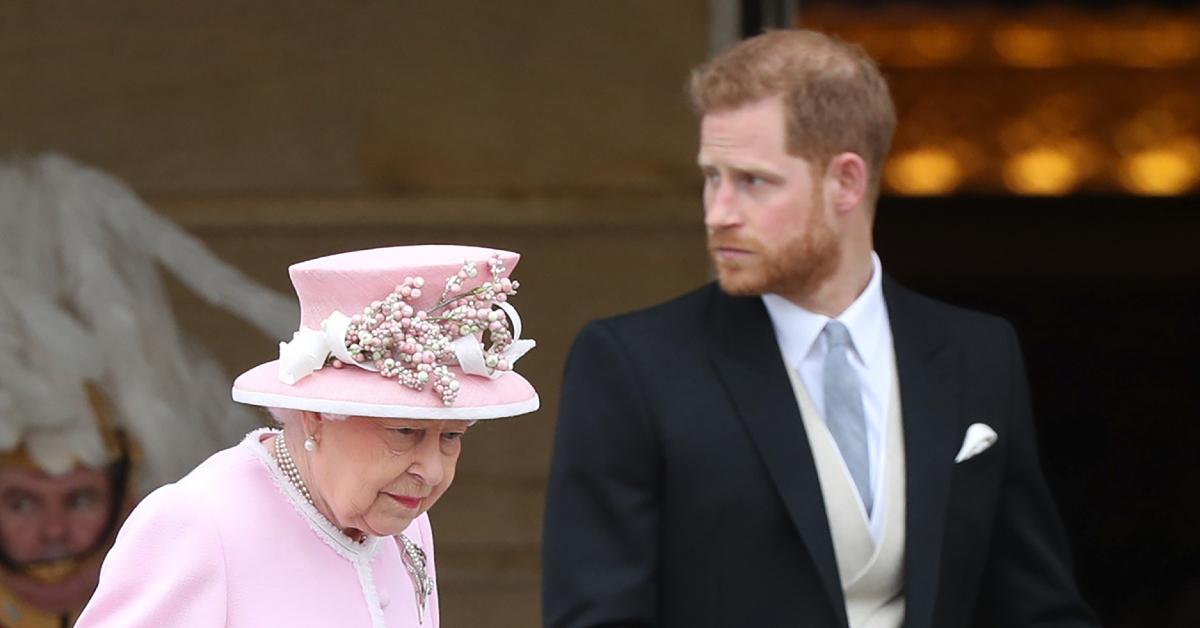 Prince Harry saw his grandmother, Queen Elizabeth, for the first time since July when he visited her this past week in the U.K. The prince, 37, didn't bring his two children, Archie, 2, and Lilibet, 10 months, along, but he hopes they'll be able to see their great grandmother again.
Article continues below advertisement
"I don't know yet. There's lots of things: security issues and everything else. So this is what I'm trying to do, trying to make it possible that, you know, I can get my kids to meet her," he said when asked if he would come to the U.K. in June for the Queen's Platinum Jubilee.
"It was great, it was really nice to see her. To see her in an element of privacy was nice," he noted of his visit. "We have a really special relationship. We talk about things she can't talk about with anyone else."
Article continues below advertisement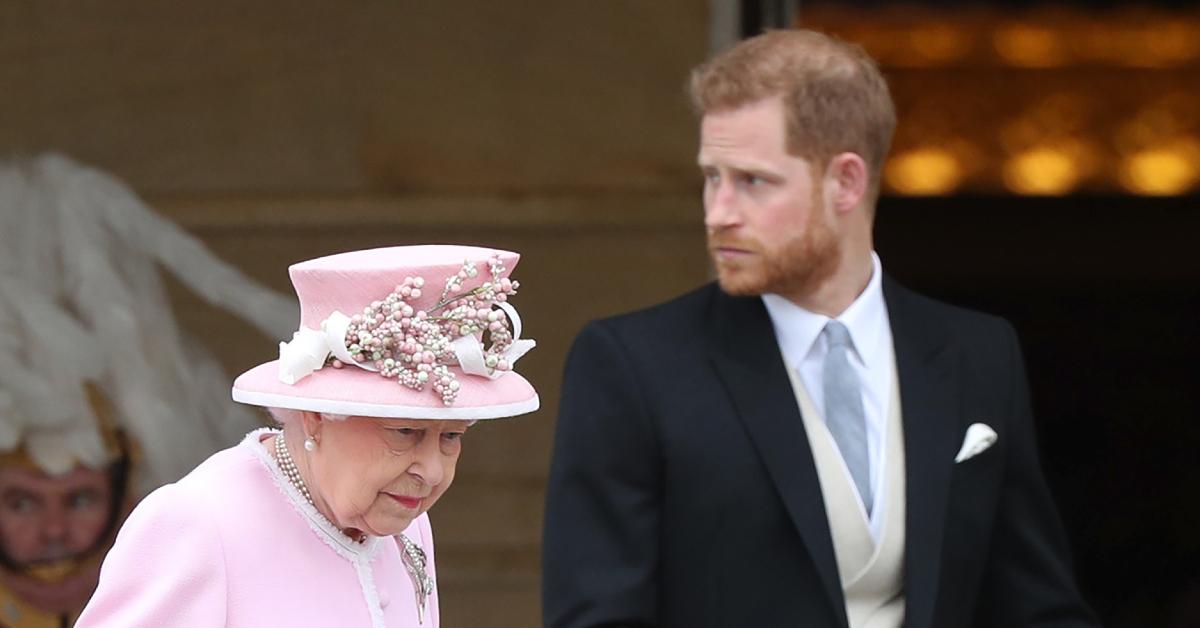 Article continues below advertisement
When asked what he loved about the 95-year-old matriarch, he said, "Her sense of humor, and her ability to see the humor in so many different things."
The dad-of-two also admitted it's been an adjustment to live in a different country. "Yes, I think especially over the last two years, how do you not miss your family?" he replied.
But when Hoda Kotb brought up Prince William and Prince Charles, Harry dismissed the topic, saying, "For me, at the moment, I'm here, focused on these guys and these families. When I go back, the focus is my family, who I miss massively."
Article continues below advertisement
It's unclear what will happen if Harry does make the trek over to England, but it sounds like his family may not want to deal with the couple.
"Charles wants the Platinum Jubilee to focus only on the Queen," an insider said, The Sun reported. "Many are disappointed that Andrew overshadowed Prince Philip's Thanksgiving service and don't want the Meghan and Harry circus to hijack the Jubilee."
"This is the Queen's show and should be about her and her 70 years of service rather than Meghan's fashion, the kids and Harry," the source continued. "They don't want it to become the Harry and Meghan show. Charles and all the family are agreed on that. The royal family will be watching on at Invictus events this week concerned where Netflix will be when the Jubilee comes round. They will want to film behind the scenes or be in the crowd at the Jubilee as it is better footage for the documentary."