Palace Aides Are Shocked By Prince Harry's 'Breathtaking Arrogance' After He Dished On His Relationship With Queen Elizabeth, Insider Claims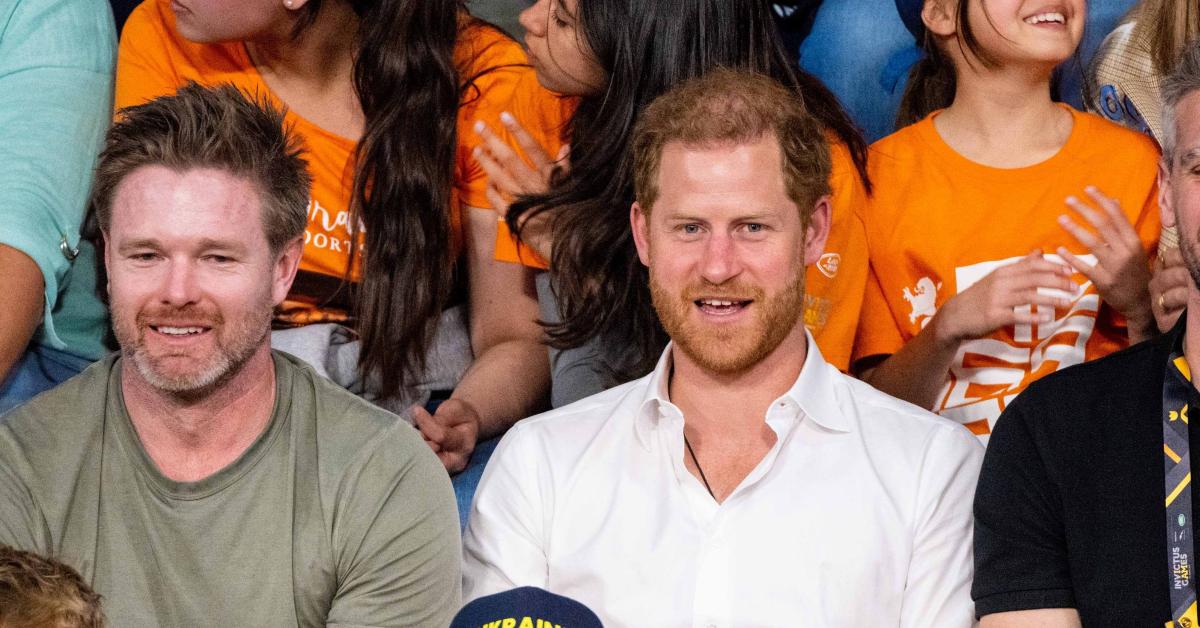 Prince Harry recently spoke about his relationship with Queen Elizabeth, and though he had nothing but kind things to say about her, people are less than pleased with his comments.
Article continues below advertisement
"It is the Queen's birthday and despite a difficult year people are working full steam ahead on making her Platinum Jubilee an event to remember that properly honours such a remarkable woman," a royal insider told the Daily Mail. "She just doesn't deserve this. I have no idea what intention he may or may not have had in saying this, but Harry needs to start thinking before he opens his mouth."
According to the outlet, staffers were appalled by Harry's "breathtaking arrogance."
Article continues below advertisement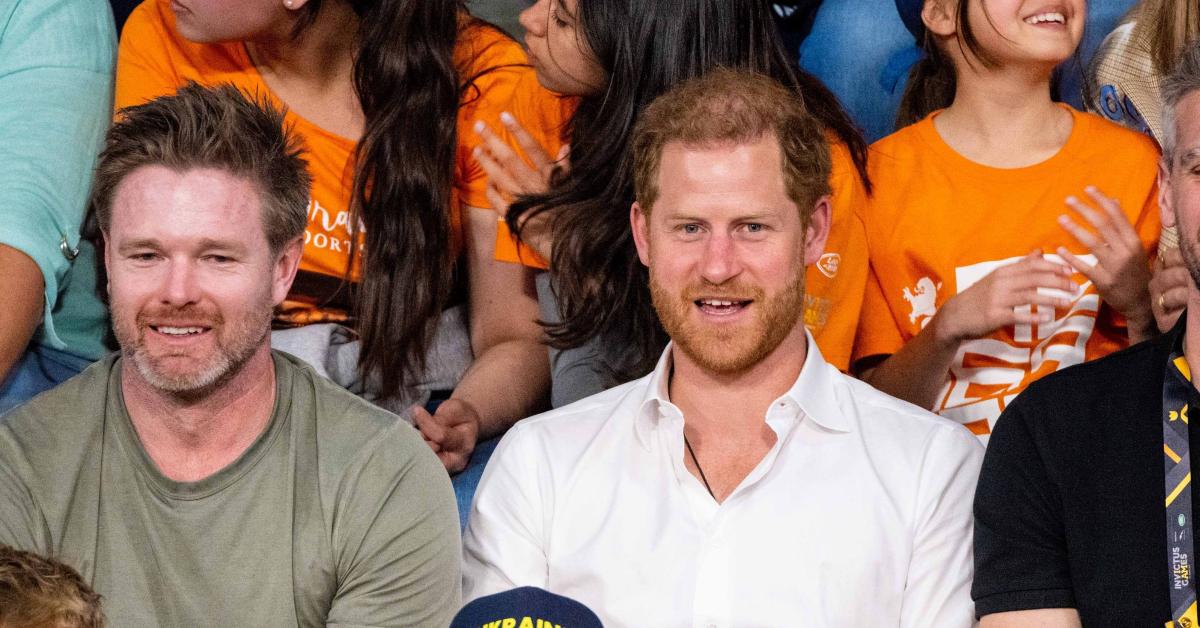 Recently, Harry, 37, got to see his grandmother for the first time since July 2021 when he came home for Princess Diana's statue unveiling. "It was great, it was really nice to see her. To see her in an element of privacy was nice," he noted of his visit. "We have a really special relationship. We talk about things she can't talk about with anyone else."
Article continues below advertisement
However, biographer Angela Levin believes it's all an act. "I think that's probably a load of nonsense. I can't imagine her confiding in him. She's very astute," she fumed. "He's there and then the next day he's telling everybody about it. That is not what she's like."
Levin also noted she thinks Harry and Meghan Markle's intentions are not genuine.
"Although the Queen has likely invited them to come to be on the balcony, they're not going to bring along any cameras," the author noted. "In other words to make money out of her. I think he's really abused her in that way. To make money out of your grandmother when one of her great principles is when you're a member of the royal family, you don't use your status for commercial use. That is exactly what they are doing."