Queen Elizabeth Visits Sandringham Estate — The Place Where Prince Philip Spent Most Of His Time After He Retired From Royal Duties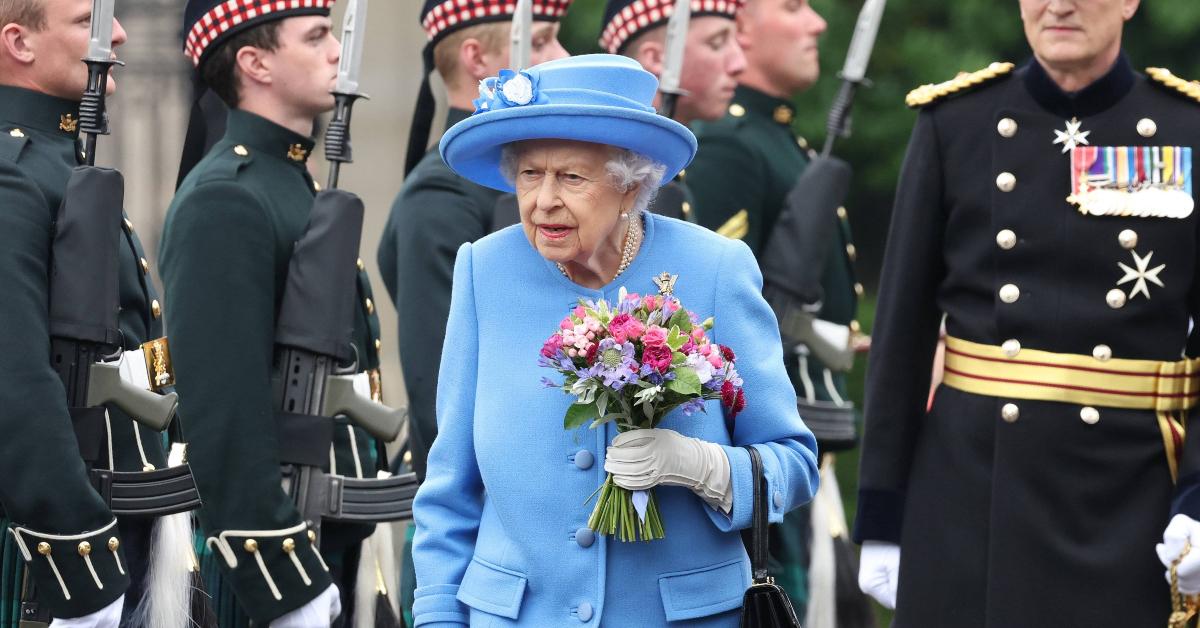 Queen Elizabeth took a trip down memory lane when she visited her Sandringham Estate in Norfolk over the weekend.
Article continues below advertisement
Article continues below advertisement
"It is certainly true that Wood Farm is the one royal home where the Queen feels she can escape from the pressures of monarchy and being under the spotlight," Richard Kay said of the residence. "There are far fewer of the rituals that govern her life: Philip has seen to that. The staff, for example, do not always have to wear royal livery — and it is the one residence where the Queen is likely to be seen in the kitchen."
Article continues below advertisement
When the coronavirus pandemic hit, the Queen and Philip quarantined at Windsor Castle. The late Duke later died at there as well.
Article continues below advertisement
"Anyone who knows the Queen or works with the Queen knows that she would take a little bit of time, but not a huge amount, to mourn her husband," expert Roya Nikkhah told True Royalty TV's The Royal Beat. "What we really saw from June onwards was her carrying out a lot of activities."
Article continues below advertisement
She added, "She was at the G7. She is getting back to business with a real burst, and she looks happy again."
It's also helped that the Queen is now able to focus on her royal duties, as life is returning to normal.
Article continues below advertisement
"While it may only be 11 weeks since her beloved husband was laid to rest at Windsor Castle, I'm not surprised to see so many pictures of our beaming Queen – not least as the lifting of Covid restrictions means that she, like the rest of us, is now able to return to some semblance of normality," Camilla Tominey said.
"It is no secret that the Queen loathed lockdown, which stopped her carrying out what she has always viewed as the most essential part of her job: being seen to be believed," she added.