Queen Elizabeth Joins Video Call With The Queen's Commonwealth Trust 'To Discuss Their Remarkable Work' — Watch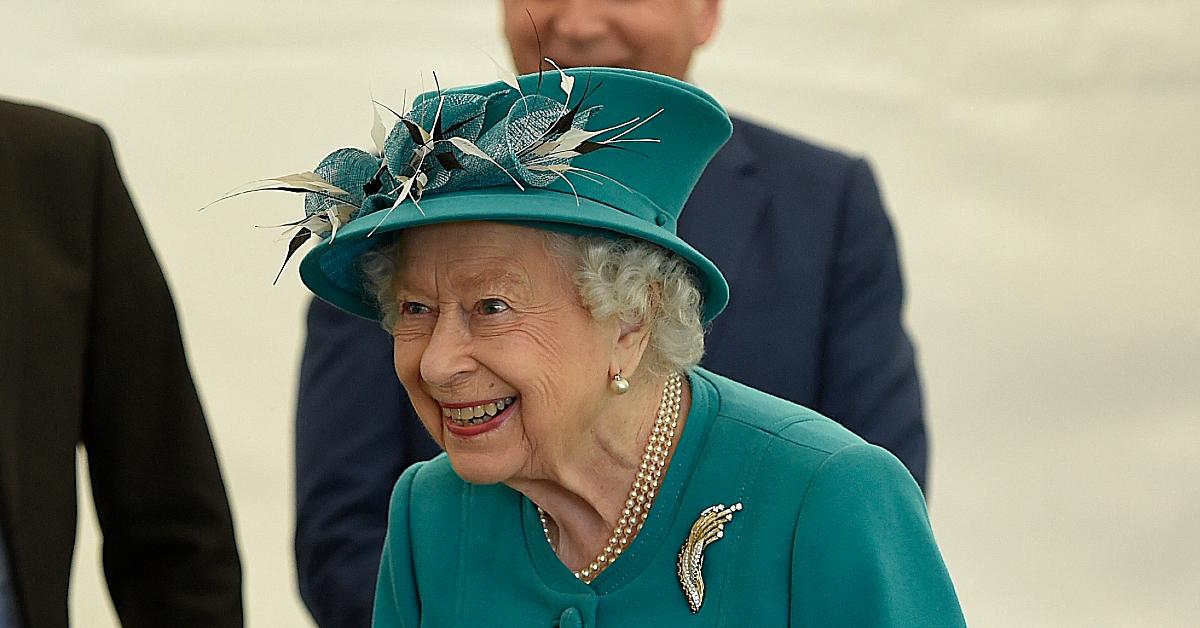 Business as usual! Queen Elizabeth looked like she had a lovely conversation with the Queen's Commonwealth Trust (QCT) earlier this week — the same charity that Meghan Markle and Prince Harry lost their roles with once they left the royal family.
Article continues below advertisement
"This week, The Queen joined young leaders supported by @queens_commonwealth_trust to discuss their remarkable work. Swipe ⬅️ to hear The Queen talk about the importance of teamwork in delivering vital work in the Commonwealth community, and head to our stories for more from the call," the caption began.
Article continues below advertisement
"🇲🇻 Safaath Ahmed Zahir from the Maldives runs an NGO encouraging women's political participation, supported by a QCT grant," the message continued. "🇬🇾 Jubilanté Cutting from Guyana helps young people in the Caribbean build skills in digital media & animation. 🇷🇼 Jean d'Amour Mutoni from Rwanda co-founded an enterprise that supports the country's social entrepreneurs.🇬🇧 Brad Gudger is a two-time cancer survivor and founder of @alike.uk, a charity that aims to combat the loneliness and social isolation many young people with cancer experience though a mobile app. With 60% of the Commonwealth population under 30, the QCT supports young people across The Commonwealth who are driving transformational change in their communities."
Article continues below advertisement
Of course, people loved seeing the 95-year-old attend to her royal duties. One person wrote, "The hardest working woman ever!! Long Live the Queen!!! ❤️❤️❤️," while another added, "The Queen is as bright as a button for her age 👏👏👏 ❤️."
A third user added, "SOOO cute! 😍😍🔥🔥."
Article continues below advertisement
"The two had often discussed how each would cope without the other at their side, and it boiled down to this: whoever was left should mourn, but not for too long, then enjoy what remained of their life," Richard Kay stated.