The Queen's Speech Will Take Place In Mid-May, Traditional Ceremony 'Will Look Quite Different'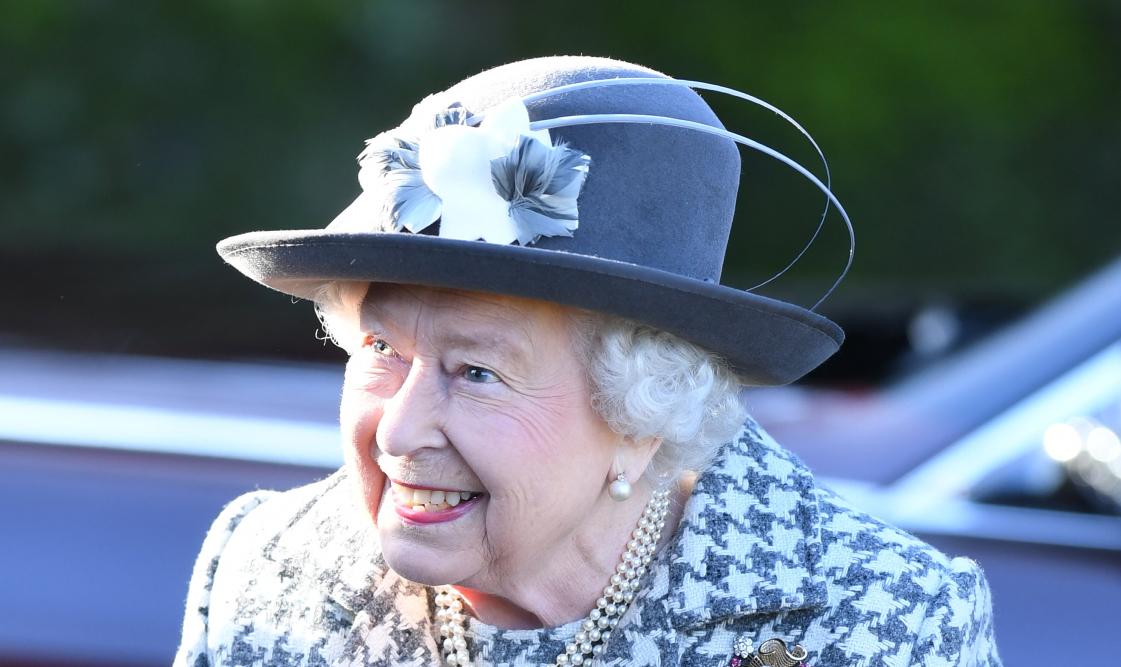 Despite the coronavirus pandemic still wreaking havoc across the world, the Queen's Speech will still take place in mid-May, the government announced on Monday, March 22.
Article continues below advertisement
"While we are still in the middle of a pandemic this Queen's Speech will look quite different, but it is important we take forward our plans and deliver policies to improve the lives of people across the country through a new Parliamentary session," a spokesperson said. "We are working closely with Public Health England to ensure arrangements are COVID-secure."
The 94-year-old will head to the Houses of Parliament — where the government sets out its agenda for the next session of parliament — on May 11.
The next State Opening of Parliament will have social distancing measures in place, in addition to a reduced ceremony.
Article continues below advertisement
According to the Daily Express, "Downing Street said the upcoming Queen's Speech will focus on the Government's plans to build back better from the pandemic and level-up opportunities across the country."
Article continues below advertisement
The monarch has laid low amid the coronavirus pandemic. In fact, the last time she made a public appearance was in early December 2020, when she was photographed outside of Windsor Castle, listening to Christmas carols.
Since then, the Queen — who received the coronavirus vaccine in January alongside her husband, Prince Philip — has been engaging in several work obligations.
Article continues below advertisement
Last week, The Royal Family Twitter account shared a video of the Queen with Camilla, Duchess of Cornwall, where they thanked people in the Royal Voluntary Service.
"I think it's wonderful work, and I do think thank everybody and all the others, too, who have been volunteering," the Queen shared. "It's been a great help over these very difficult years. Very nice to meet you all."
Article continues below advertisement
One week prior, the Queen participated in a video call for British Science Week. "It's been very interesting to hear from you all. I hope the children have enjoyed it too – they might learn something from it as well! Thank you very much indeed. It's wonderful work you are all doing," she said.