Queen Elizabeth Admits COVID-19 Battle Left Her 'Tired & Exhausted'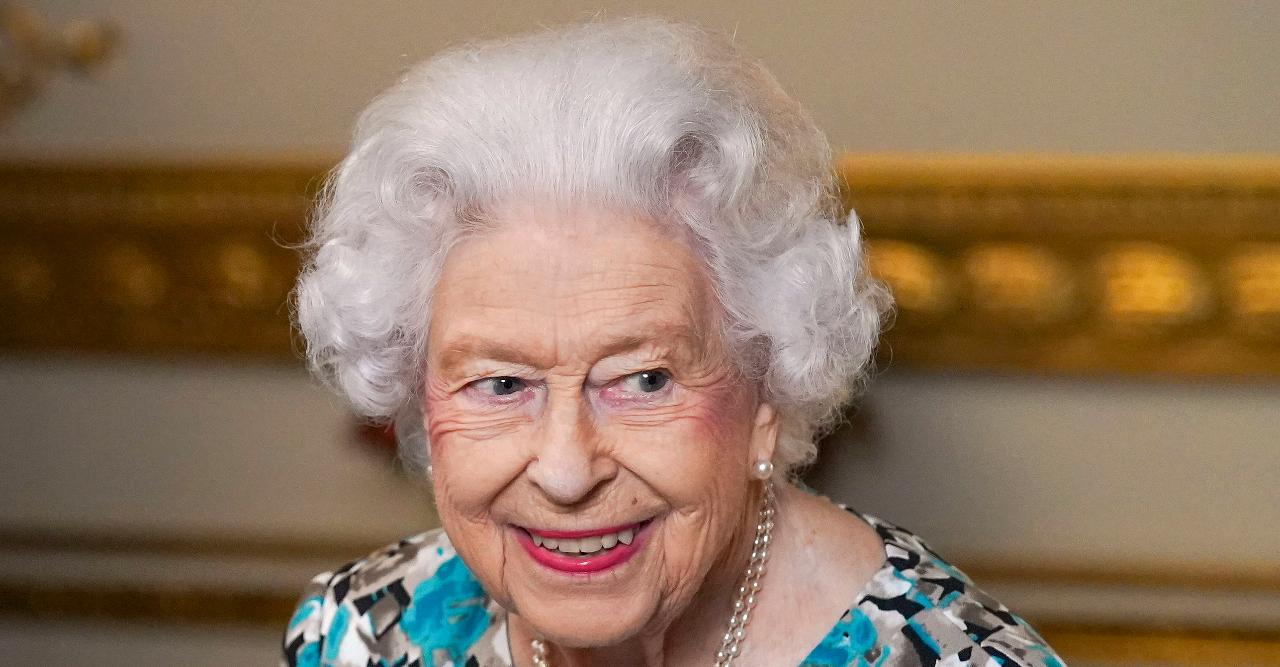 On April 10, Queen Elizabeth made a video call with the Royal London Hospital to mark the official opening of its Queen Elizabeth Unit. During her chat with former COVID-19 patients and medical personnel, the matriarch reflected on her own experience with the virus, which she tested positive for in February.
Article continues below advertisement
Later on, she chatted with Paul Chandler and Jeff Barley, two of the men who helped build the new hospital wing in a speedy five weeks. "It is very interesting, when there's some very vital thing, how everybody pulls together," noted the mother-of-four. "Marvelous, isn't it?"
Buckingham Palace confirmed Queen Elizabeth tested positive on February 20, noting that she was "experiencing mild, cold-like symptoms." She canceled some events but continued to participate in some via video chat.
Article continues below advertisement
"She's showed extraordinary courage and is thankful for all the love and support she's received, and as long as she feels able to work that's what she'll continue to [do]," a source shared at the time. "It's typical of her selfless character and everyone is just in awe of her resolve and bravery. She's truly one of a kind and an example to everyone around her."
Article continues below advertisement
"She didn't want to be in a wheelchair because she wants to be dignified and she doesn't want to look as if she's really, really old despite her age. And if they can get her into her position without everybody watching and seeing how difficult it is for her to walk, I think it will work very well," said biographer Angela Levin. "She looks much, much better and it's very important for her to appear. And I think we've been told that she will, she hasn't said she's going to leave it until the absolute last minute, and I think it would be heartbreaking for her not to be able to get there."