Queen Elizabeth Appears To Hold Back Tears While Granddaughter Lady Louise Honors Late Prince Philip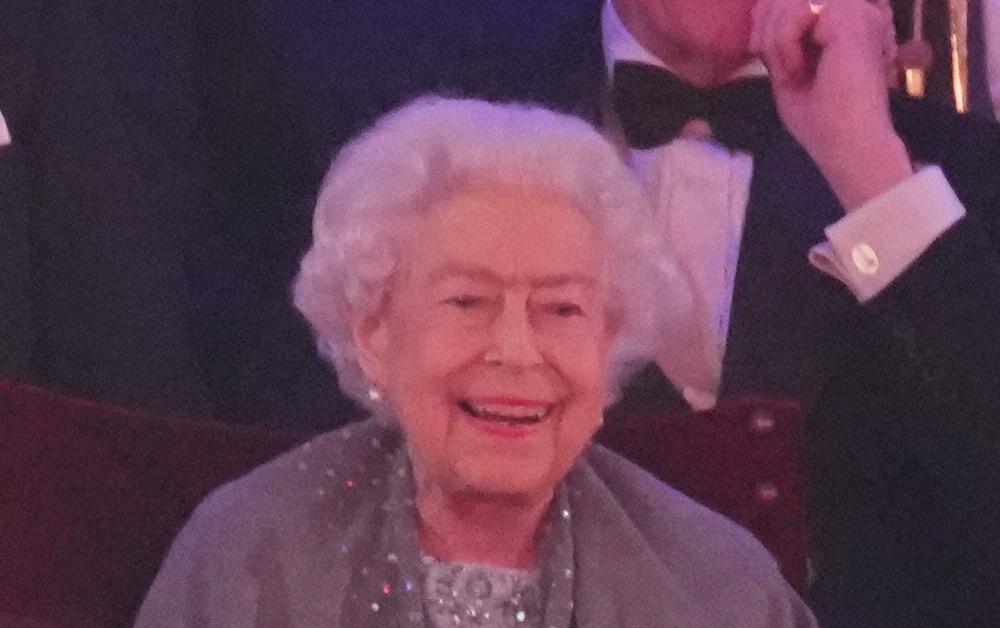 Queen Elizabeth made a rare outing when she attended the grand finale of the Royal Windsor Horse Show a few days ago, and during that time, she appeared to get emotional as her granddaughter Lady Louise honored Prince Philip, who died in April 2021.
Article continues below advertisement
When the 18-year-old drove Philip's carriage around the arena, the Queen, 96, had a somber look on her face.
Louise and Philip bonded over their love of horses, and after the latter passed, he left his two beloved fell ponies and dark green carriage to the teenager.
Article continues below advertisement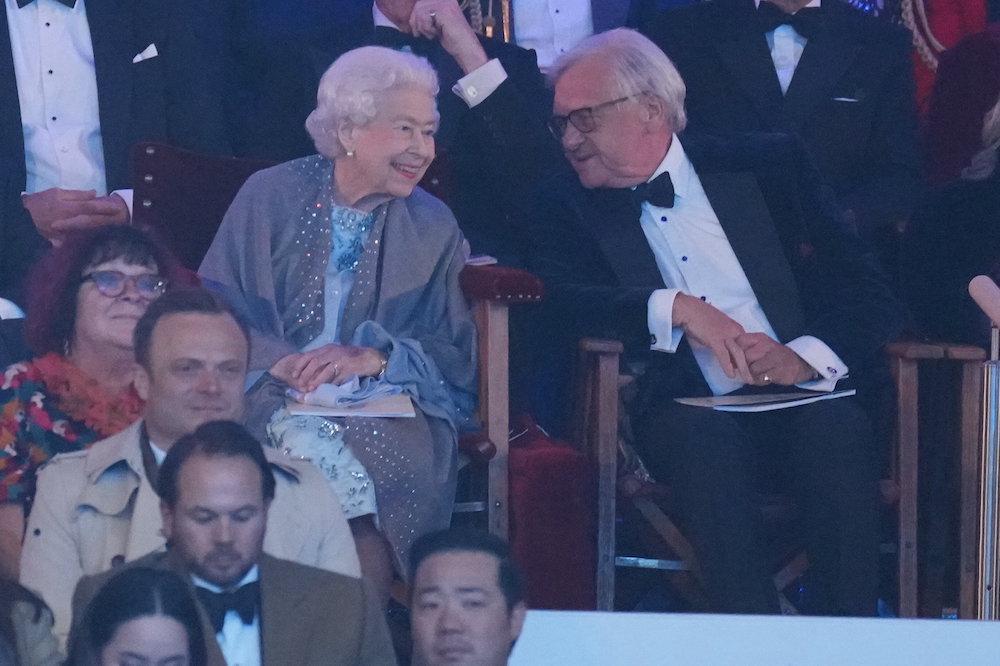 Lady Louise and Queen Elizabeth have an unbreakable bond, too. "Lady Louise is definitely a favorite of the Queen, and I can see her having an important role in the royal family in the future," royal expert Phil Dampier told Fabulous. "Her Majesty sees a lot of Edward and Sophie and their children at Windsor Castle as they live nearby at Bagshot Park. The Queen is very close to her mother, Sophie, and of course, there has always been a bond between them because Sophie nearly died giving birth and Louise has had her eye condition to cope with."
He continued, "But she has grown into a lovely and intelligent young woman and the Queen adores her."
Article continues below advertisement
It also helps that Louise spends a lot time with her grandmother. "In many ways the Queen is closer to Louise and her brother James because they are just family and don't yet have major roles," Dampier shared. "Harry and Meghan have left of course, and William and Kate live in Norfolk much of the time and are busy with their duties. So, she sees the Wessex family more in relaxed times."
"Louise is highly intelligent and thoughtful, and you get the impression she would want to find an important role for herself and do something special with her life," Dampier explained. "I'm sure she will be encouraged by her parents to forge her own way, but if the Queen needs her to step up and take on some duties then I'm sure she would be up for it."