Meghan Markle & Prince Harry Confirm They're Attending Queen's Platinum Jubilee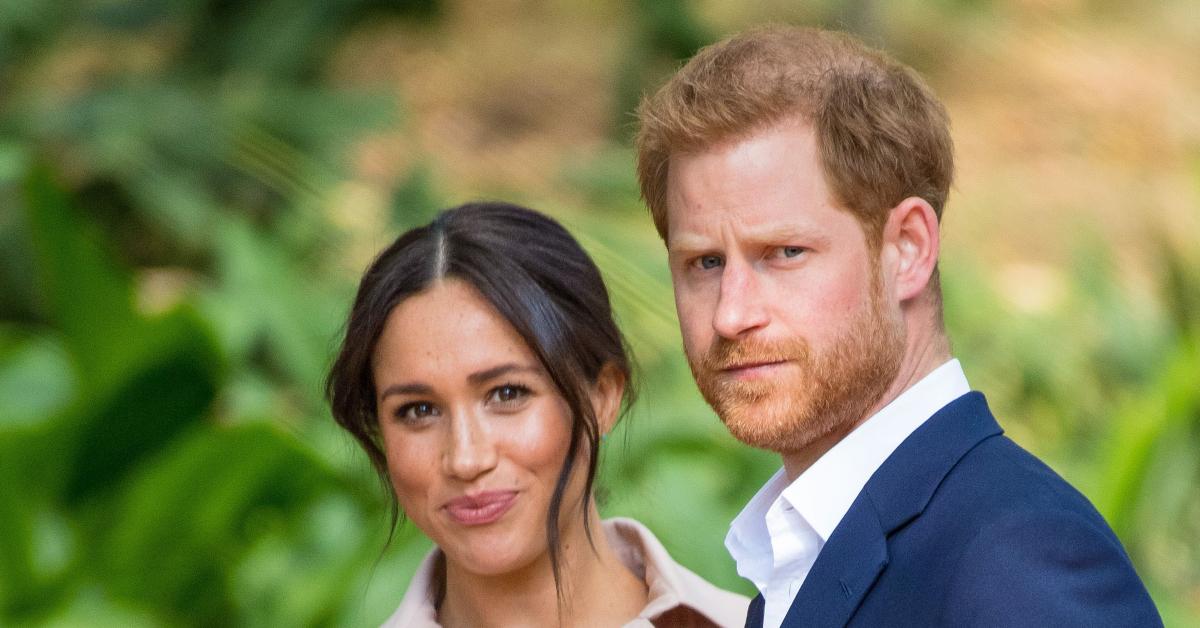 Meghan Markle and Prince Harry will return to the U.K. in June, after all! On Friday, May 6, the palace announced that the pair, who currently live in California, will attend the Queen's Platinum Jubilee.
"Prince Harry and Meghan, The Duke and Duchess of Sussex are excited and honoured to attend The Queen's Platinum Jubilee celebrations this June with their children," a spokesperson for the duo said.
Article continues below advertisement
When Prince Harry, 37, was interviewed by Hoda Kotb in April, he was asked if he would be coming home for the big event. However, he didn't have a clear answer at the time. "I don't know yet. There's lots of things: security issues and everything else. So this is what I'm trying to do, trying to make it possible that, you know, I can get my kids to meet her," he replied.
Article continues below advertisement
At the time, some, including Richard Eden, a columnist for the Daily Mail, wasn't sure if the couple would want to come back since they just visited the Queen one month ago.
"I really get the impression that Harry and Meghan are loving all the speculation about whether they'll come for the Jubilee or not," he told Palace Confidential. "What should be the wonderful celebrations of the Queen's amazing long reign, instead it's sort of becoming this saga or will-they-won't-they-come?"
On the other hand, a source was convinced the red-headed royal would make the right choice — especially since he skipped out on Prince Philip's memorial service in March. "Harry is certainly in favor of going, so naturally plans are being put in place for him to make the trip should he want to confirm," the insider told The Mirror. "There is the issue of security and the ongoing court case which needs to be sorted out. Previously it was a red line for Harry but there might be a resolution in the offering. Everything will hinge on that, but Harry loves seeing his grandmother and wants to spend time with her and his family."