Queen Elizabeth Releases Perfume For Dogs, Which Smells Of 'Coastal Walks'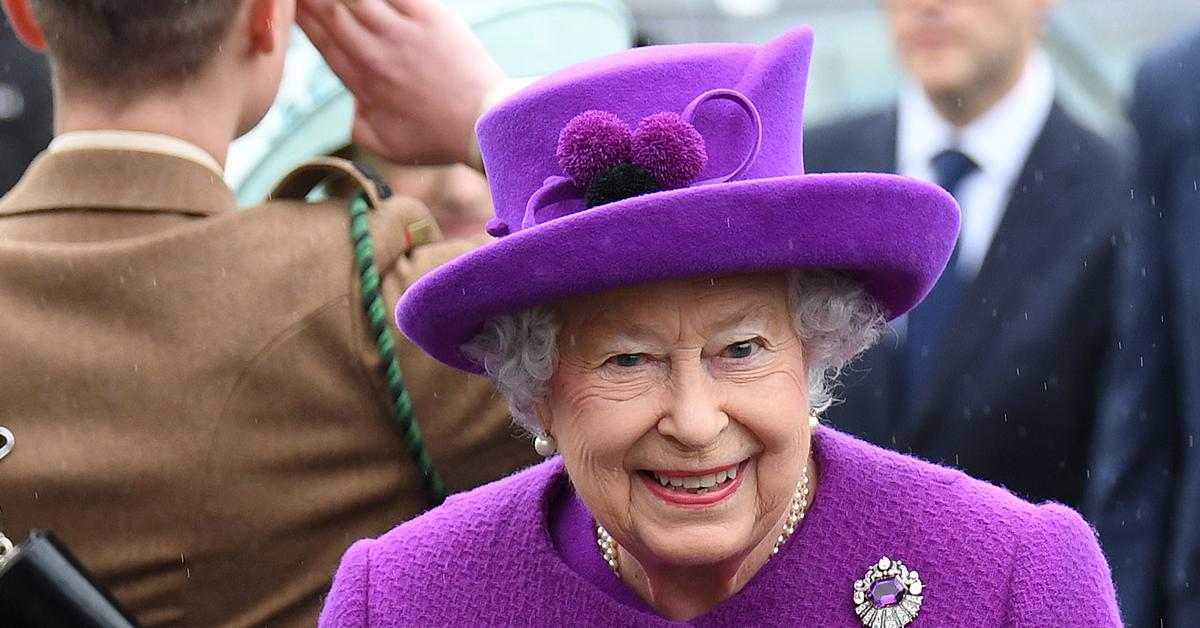 No bones about it, Queen Elizabeth's new collaboration is the perfect fit! According to The Sun, the 95-year-old monarch has released a perfume for pups, which is called the Happy Hounds Dog Cologne.
Article continues below advertisement
The new product will sell for £9.99 ($13.53) in the gift shop of the Sandringham Estate in Norfolk. "Coastal walks is a rich, musky scent with citrus notes of bergamot," a statement said of the cologne, which is meant to spray over a bathed dog and is made by Norfolk Natural Living. "It's unisex so can be used on male and female dogs, and it's really long-lasting."
Article continues below advertisement
The gift shop already sells The Sandringham Happy Hound Gift Box, which includes dog shampoo, a dog toy and more. It's "the ideal present for dog lovers and their furry friends," the website states.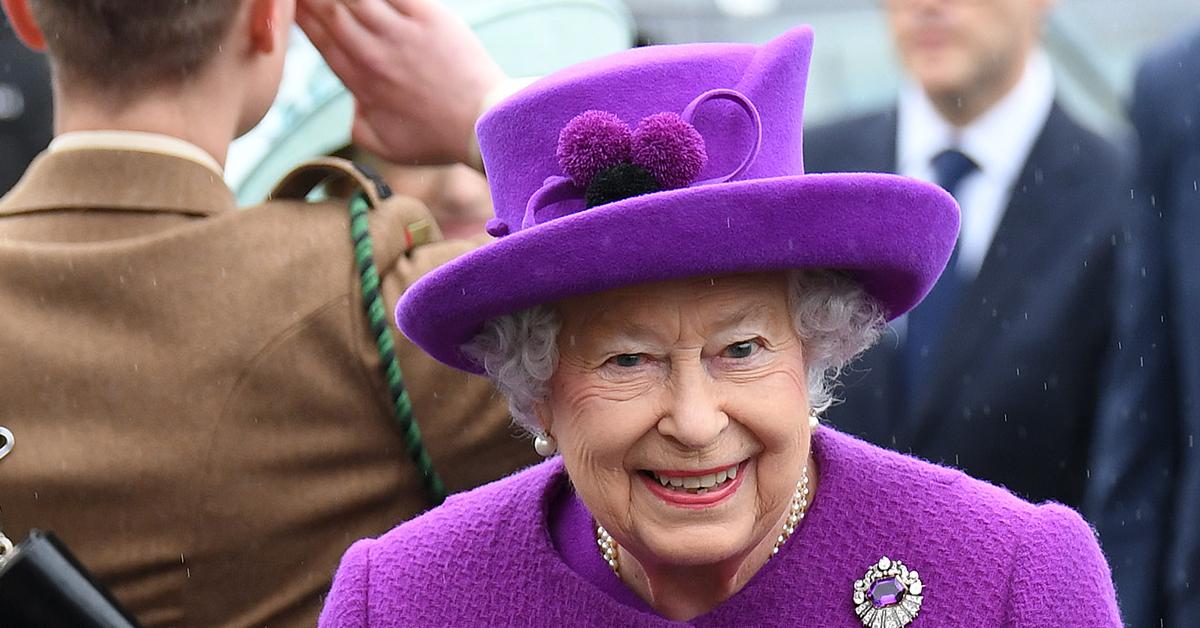 Article continues below advertisement
It's no secret that the Queen is a dog lover, as she has owned many corgis in her lifetime.
Last year, Prince Andrew got his mom a gift since Prince Philip was in the hospital at the time.
"The Queen did not plan on getting any new dogs as she feared she was getting too old," the insider told the outlet. "But it was Andrew who surprised his mum with two new puppies when she felt down and alone in the Castle after the Duke was taken to hospital."
Article continues below advertisement
Article continues below advertisement
The source continued: "It's like the Tower of London not having any ravens. They have only been there a couple of weeks but are said to be adorable and made the castle their home. Both are said to be bringing in a lot of noise and energy into the castle while Prince Philip is in hospital."
The Queen named one Fergus after her late uncle Fergus Bowes-Lyon, and the other one is called Muick, which is one of her favorite spots near Balmoral Castle.