Queen Elizabeth Has Recovered From COVID-19, Resumes Duties With 2 Virtual Engagements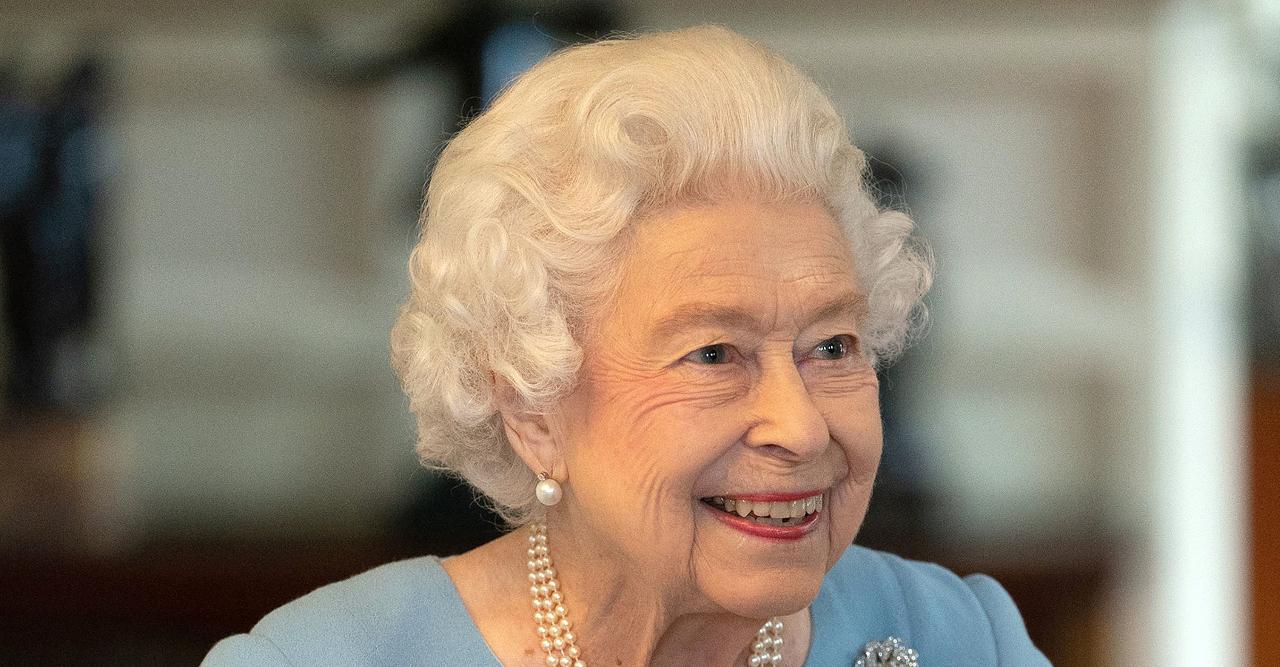 Back in the swing of things! Queen Elizabeth has resumed her official duties after testing positive for COVID-19.
On March 1, the matriarch held two virtual engagements. "Today the Queen held audiences with incoming ambassadors via video link from Windsor Castle to Buckingham Palace," a caption on the royal family's Instagram page read. "His Excellency Mr. Carles Jordana Madero, Ambassador from Andorra and His Excellency Mr. Kedella Younous Hamidi, Ambassador from Chad."
Article continues below advertisement
She only had mild symptoms, and her former physician Dr. Anne Hemming told The Sun that she's in great hands. Plus it helps that she's received her vaccinations and booster shot.
"Whatever is necessary is available and her medical team will be doing what they do when anyone is unwell," she shared. "This means making sure she is comfortable and having access to the people she needs when she needs them."
Article continues below advertisement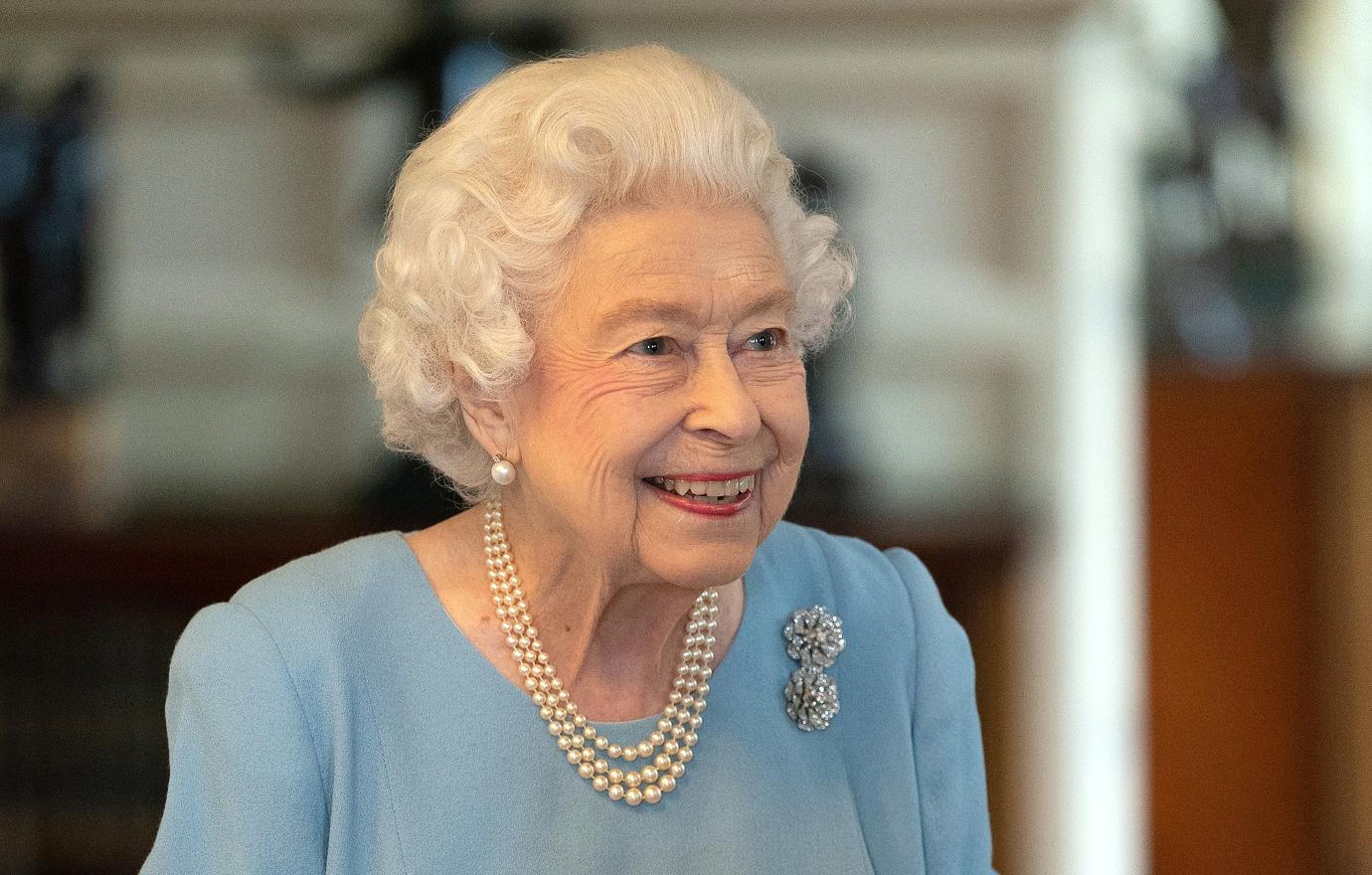 This past weekend, the Queen took a trip to spend time with Prince William, Kate Middleton and their three kids, Prince George, 8, Princess Charlotte, 6, and Prince Louis, 3.
Spending time with her family has surely helped her feel better. "The Queen is in her element when ... having that family time," royal expert Kerene Barefield previously said to Us Weekly. "I'm sure it's something that we'll never ever get to witness — that kind of really relaxed family time."