When Queen Elizabeth Falls Ill, 'Her Medical Team Will Make Sure She Is Comfortable' & 'Have Access To The People She Needs,' Former Doctor Reveals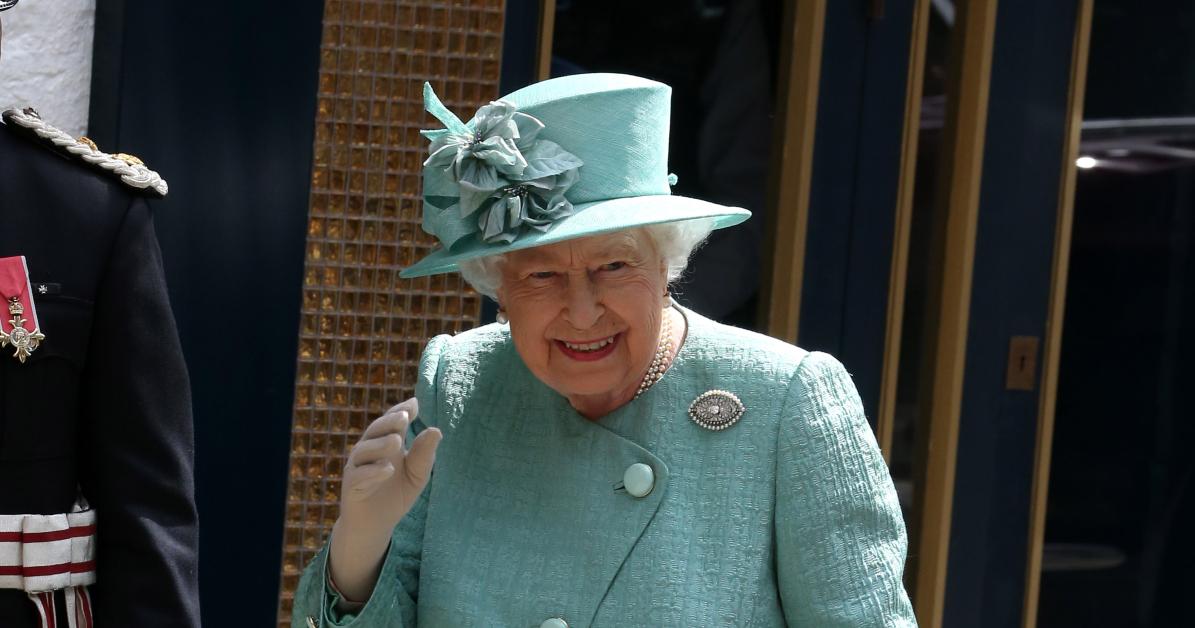 When Queen Elizabeth falls ill, it's an all-hands on deck situation, according to the matriarch's former doctor Dr. Anne Hemming.
Article continues below advertisement
"Whatever is necessary is available and her medical team will be doing what they do when anyone is unwell," she told The Sun. "This means making sure she is comfortable and having access to the people she needs when she needs them."
Last week, it was announced that the monarch, 95, tested positive for COVID-19. However, since she is vaccinated and boosted, Dr. Hemming said it shouldn't be a big issue.
"Covid is very different now to what it once was and the virus has changed and become less specific with its actions," the expert noted. "Her symptoms will be like a normal cough and cold that most people are experiencing."
Article continues below advertisement
Article continues below advertisement
"I think you have to remember that she is in her 90s and she will be suffering like anyone else and it's the right thing for her to do — she needs to rest," she added.
Additionally, the Queen will have all the care in the world. "There is the Queen's apothecary who runs the medical team, a list of consultants that are on the Queen's list which includes members of the family and staff," she said. "There's also an in house team and an extensive hospital based consultant list."
Article continues below advertisement
"Of course, she has a team of doctors to lean on whenever needed and a support staff that's second to none," the source explained. "But thus far Her Majesty has been handling this without any fuss or need to involve too many others in her recovery."
"She's showed extraordinary courage and is thankful for all the love and support she's received, and as long as she feels able to work that's what she'll continue to [do]," the source added. "It's typical of her selfless character and everyone is just in awe of her resolve and bravery. She's truly one of a kind and an example to everyone around her."