Princess Anne Discusses Prince Philip's Legacy On What Would Have Been His 100th Birthday, Says 'It's Important To Remember'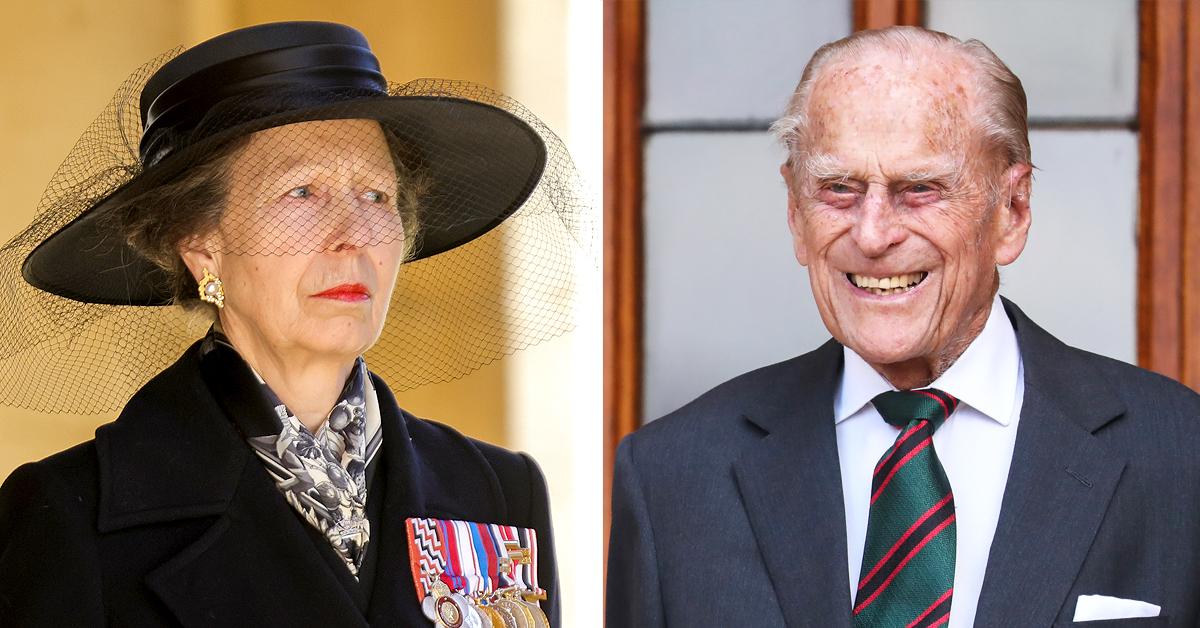 Article continues below advertisement
The royal spoke about her father's legacy during an interview with ITV, which aired on Thursday, June 10. "We all have to move on," she said. "But it's important to remember."
The 70-year-old also presented a medal — The Royal Academy of Engineering special centenary award of The Prince Philip Medal — to Dr. Gladys West, who was honored for her work modeling the earth's surface.
Article continues below advertisement
"There were not many people who understood just how broad [Philip's] interests were and how supportive he was to an astonishingly wide range of organizations," she said. "He'd seen a lot of [life experience] across a really wide area of both work and industry and in academia."
Article continues below advertisement
Anne also noted that her father loved learning new things over time. "I think your life experience makes a huge impact. He probably asked more questions than he gave opinions. He was always good at that."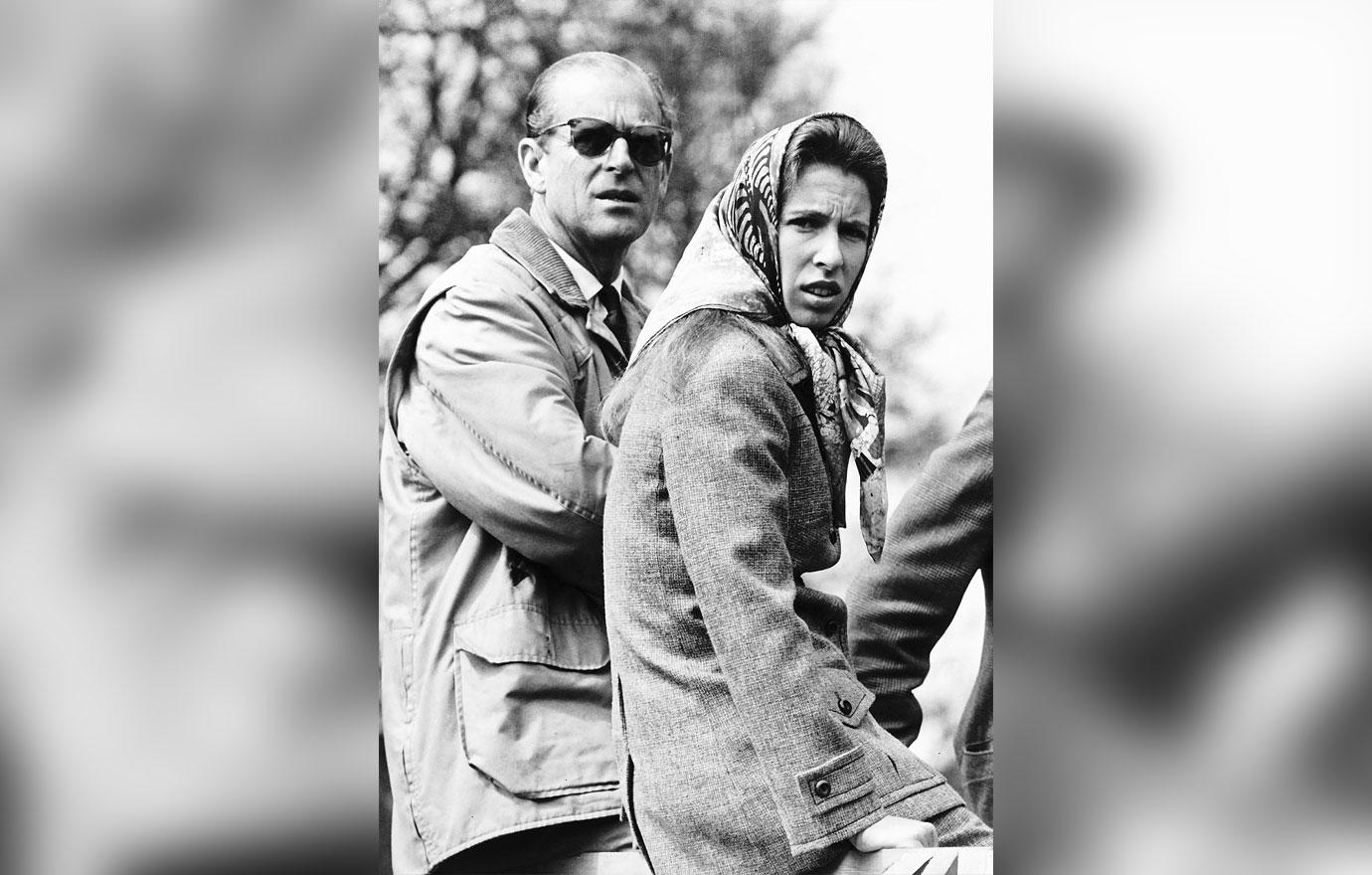 Article continues below advertisement
Eventually, Philip's inquisitive nature led him to put his famous barbecue kit in the back of the Land Rover trailer in Balmoral.
"The trailer was designed specifically for that role. It was actually made by the engineer at Sandringham but it was designed entirely for that purpose and everything had a place and you needed to know where that was … and then it worked, really well!" she exclaimed.
Article continues below advertisement
Meanwhile, Prince Edward also spoke fondly of his father's legacy in an interview with CNN. "He was always, always incredibly self-effacing," he shared. "It wasn't about him, it was about other people, he just gave them the nudge of encouragement and off they'd go. And tragically, it wasn't until he passed away that everybody went, 'wow, that's what he did?' And of course, it's too late, he never found out."
"I suspect that if he had made it to his 100th birthday, that a lot of that would have come out, and it would have been lovely for him to have heard it himself, but then again, because he was just so self-effacing, he just wouldn't have wanted the fuss and the bother," he added. "And I don't think he ever really necessarily wanted to reach his [100th birthday] because I think he just thought there would be too much fuss, and that wasn't him, that was just not him at all."