Queen Elizabeth Once Told Her Advisor She Was 'Sacked' After Playing Prank On Monarch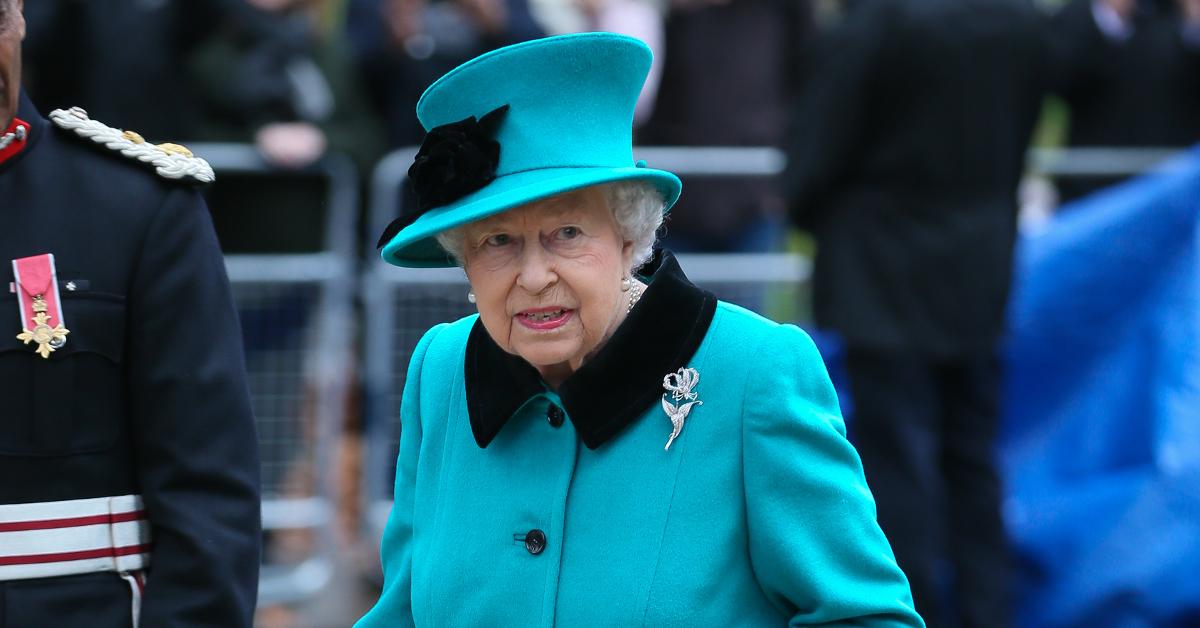 Article continues below advertisement
While on a royal tour of Australia in 2006, the Queen's personal advisor, Angela Kelly, once played a trick on the monarch. During their getaway, the 95-year-old was hoping to see a kookaburra, a bird that is native to Australia, but unfortunately, it didn't work out.
Instead, Kelly saw a stuffed animal at the market in Sydney and decided to give it to the matriarch. "I had something in mind I thought the Queen would enjoy," she said at the time.
Article continues below advertisement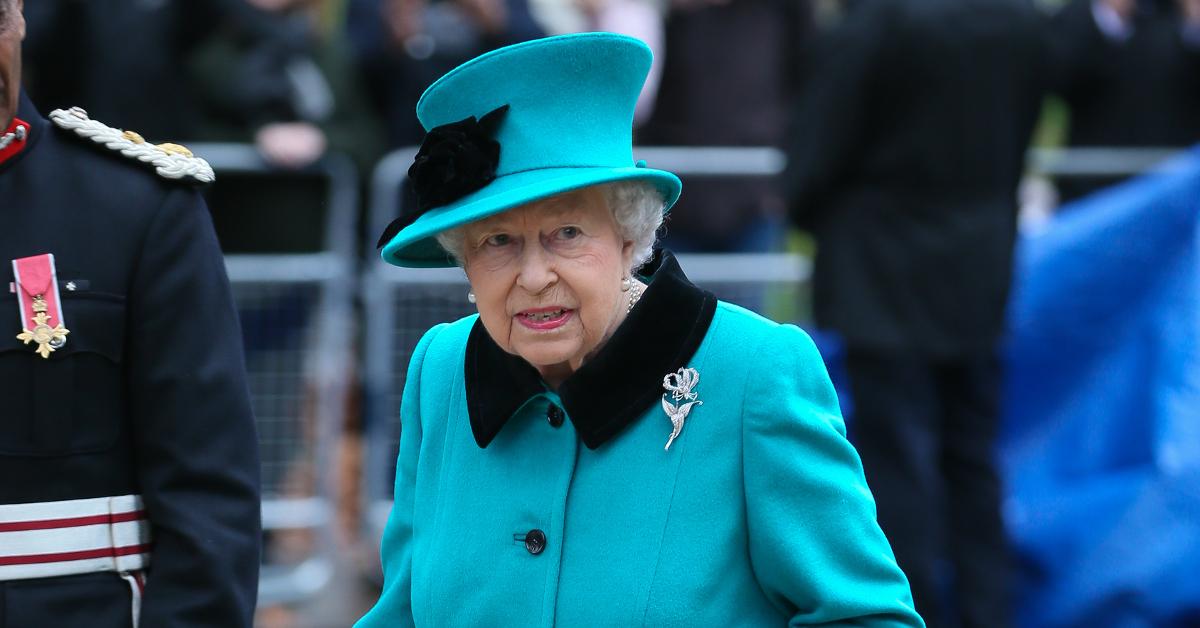 When they got back to Government House — the place they were staying — Kelly put the toy in a cage on the balcony right outside of the Queen's room.
Article continues below advertisement
Article continues below advertisement
"The Queen looked outside and shouted, 'It's a kookaburra!'" Kelly recalled. "I went to open the cage doors and she said loudly, 'No! Don't do that! It will fly away!' and was behind me in a flash. Turning to her Majesty while trying to keep a straight face, I solemnly told her it was dead."
The Queen looked "horrified," but Kelly eventually fessed up, which got the royal all worked up!
Article continues below advertisement
"She had only two words for me: 'You're sacked,'" Kelly said. "I was laughing uncontrollably as her Majesty turned to His Royal Highness and said, 'Do you know what she has just done to me? Angela has had me!'"
Article continues below advertisement
Queen Elizabeth can be quite serious, but she also has a great sense of humor, which is "more subversive than you might expect," historian Robert Lacey revealed.
Former royal butler Grant Harrold added, "Certainly, before she went up to Scotland, she was everywhere, all over the place and cracking jokes and having fun and a lot of humor. That's what I remember working for them is that humorous side of her, and it's really nice to see that despite everything that's happened, she's still got that. Obviously there's been a lot of downsides, there's been a lot of problems with members of the family and she doesn't seem to have let that stop her. That's something she's very good at."