Father Of Windsor Castle Intruder Says 'Something's Gone Horribly Wrong With Our Son' After The 19-Year-Old Threatens To Kill Queen Elizabeth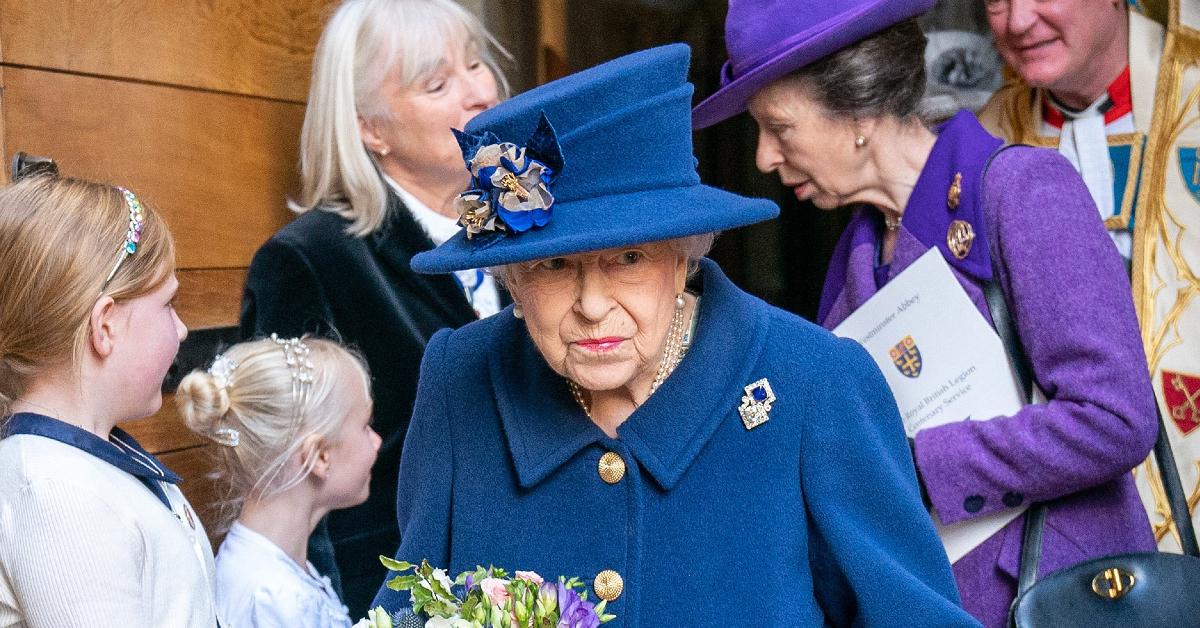 A couple of days after 19-year-old Jaswant Singh Chail threatened to kill Queen Elizabeth at Windsor Castle, his father is speaking out about the incident.
Article continues below advertisement
"Something's gone horribly wrong with our son and we are trying to figure out what," Jasbir Singh Chail told the MailOnline. "We've not had a chance to speak to him but are trying to get him the help he needs. From our perspective, we are going through a difficult time. We are trying to resolve this issue and it's not easy."
Article continues below advertisement
On Saturday, December 25, the 95-year-old was inside the castle since she was spending the holidays there due to the ongoing pandemic changing her plans at the last minute.
Chail was 500 meters from the Queen, but he "was taken into custody and has undergone a mental health assessment — he has since been sectioned under the Mental Health Act and remains in the care of medical professionals," London's Metropolitan Police said on Sunday, December 26. "Enquiries into the full circumstances of this incident are being progressed by Metropolitan Police Specialist Operations."
"The man has been arrested on suspicion of breach or trespass of a protected site and possession of an offensive weapon," Thames Valley Police Superintendent Rebecca Mears said. "We do not believe there is a wider danger to the public. He remains in custody at this time. We can confirm security processes were triggered within moments of the man entering the grounds."
Article continues below advertisement
He apparently sent a video of himself posing with a crossbow to his friends via Snapchat 24 minutes before officers made sure he didn't hurt the Queen.
"I'm sorry. I'm sorry for what I've done and what I will do. I will attempt to assassinate Elizabeth, Queen of the Royal Family," he apparently said in the video. "This is revenge for those who have died in the 1919 Jallianwala Bagh massacre. It is also revenge for those who have been killed, humiliated and discriminated on because of their race. I'm an Indian Sikh, a Sith. My name was Jaswant Singh Chail, my name is Darth Jones."