Hi George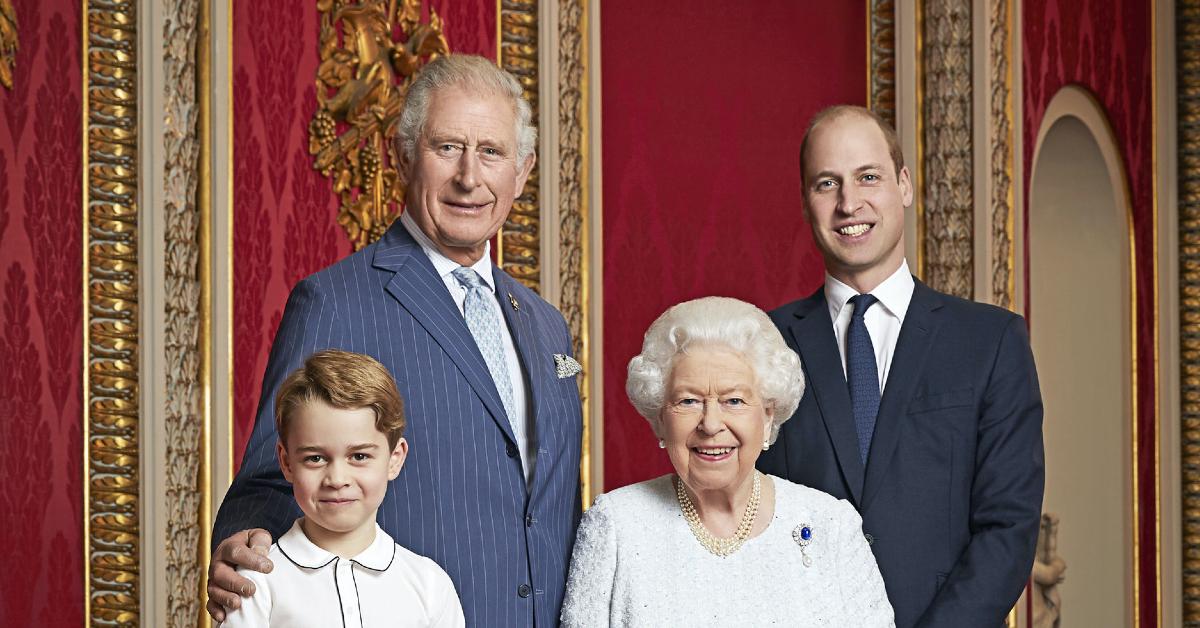 When Prince William was at school at Eton, he would wander over the river Thames at least once a week to have tea with his grandmother, the Queen, at Windsor Castle.
These discreet meetings were not brought to the attention of the public, but in their way they were hugely significant for the future well-being of the monarchy.
Article continues below advertisement
Calmly and slowly, over a matter of years, the Queen explained to William that they, and Prince Charles, were all in the same boat — dealt a hand in history they could not escape, or should try to.
They had not been asked if they wanted their roles, but someone had to do them and they should accept their fate.
The Queen was not born to be on the throne, but the abdication of her uncle Edward VIII in 1936 meant that she eventually became the longest serving monarch in history, and everything she had done was for the good of her family, her country and the Commonwealth.
Article continues below advertisement
She instilled in William the sense of duty that had carried her through the decades.
And I'm convinced it's that sense of duty which William now feels as he faces the prospect of years in the frontline, without the support of his younger brother, Harry.
Now I'm told the Queen is looking even further into the future and has started having one-to-one chats with her great grandson, eight-year-old Prince George.
"He has become a regular visitor to the castle and he sees the Queen alone," said a source.
"It's really sweet and they chat about horses and other things which interest them.
"But there's a serious side to their conversations as well, and just as with William, the Queen wants George to know what she expects from him long after she has gone.
Article continues below advertisement
"After all, George could be king when the 22nd century starts!
"It's a mind-boggling thought, but the Queen hasn't worked hard all her life and devoted herself to the task only to see the monarchy wither and die on the vine.
"She thinks the monarchy is in safe hands with Charles and Camilla, being followed by William and Kate.
"But she also wants to make sure that George appreciates his destiny from a young age and embraces it."
In time George is likely to go to Eton as well, but whether "Gan-Gan" is still around to enjoy tea, only time will tell.