Queen Elizabeth Is 'Irritated With Prince Charles For Giving His Opinion' About Prince Andrew Attending Prince Philip's Memorial Service, Source Claims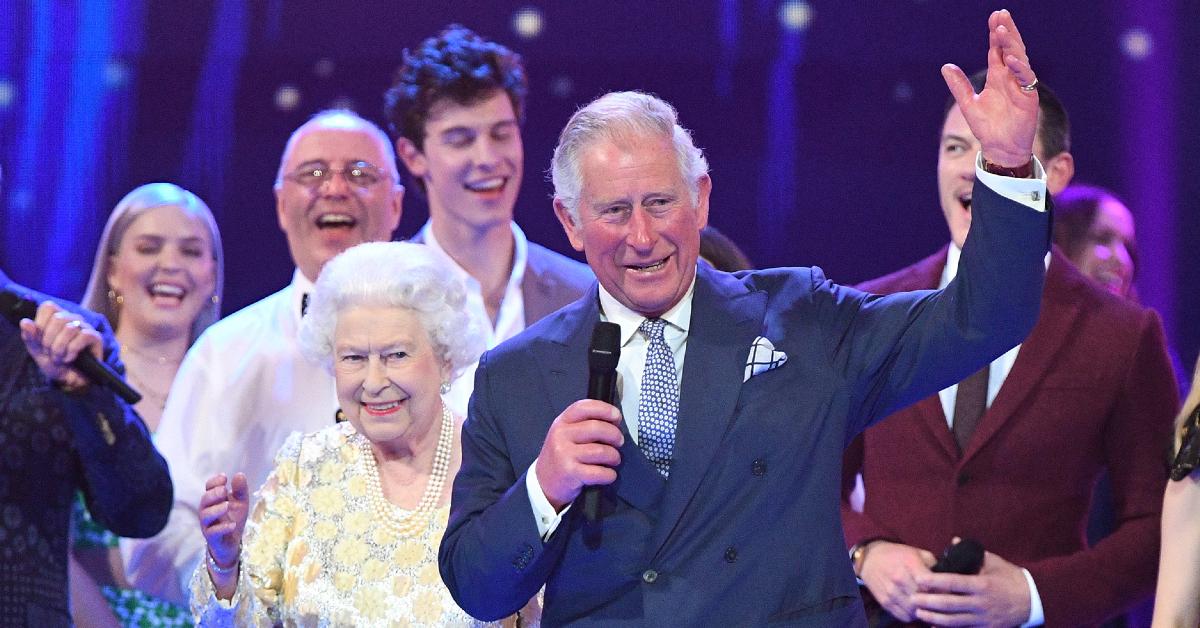 Though Queen Elizabeth and Prince Charles usually see eye to eye, it seems like the two have differing views when it comes to Prince Andrew.
On March 29, the matriarch, 95, brought along her son Andrew to Prince Philip's memorial service, marking his first public event since he settled his sexual abuse lawsuit with Virginia Roberts.
Article continues below advertisement
Charles, 73, "disagreed" with his mother, a source told Us Weekly.
"Elizabeth is irritated with Prince Charles for giving his opinion where it's not wanted," the source revealed, adding that the Queen didn't need her son to tell her how to "direct her on how to handle" the scandal.
Article continues below advertisement
Now that Andrew was spotted out with other members of the royal family, he is ready to be back in the spotlight — but Charles isn't having it.
Article continues below advertisement
"In terms of royal events, I don't expect we will see Prince Andrew appear in the near future — if ever again," expert Richard Fitzwilliams told The Mirror. "He won't play any kind of a role in the Queen's Platinum Jubilee, of that I think we can be quite sure. Prince Charles and William will be totally opposed to it, it's a non-starter. I do believe what we saw at Westminster Abbey was the Queen allowing him to physically supporting her after she supported him."
"It was an event he was always going to attend — let's not forget, he has lost his father," he continued.
Though Andrew was present, it seemed like the rest of the brood was unhappy that he was there.
"Both the Prince of Wales and Duke of Cambridge reluctantly accepted that he (Prince Andrew) would travel with the Queen to the Abbey as they both live in Windsor," a palace insider claimed. "It was arguably palatable if simply down to logistics, but it goes without saying that most of the family were absolutely dismayed to see him walking the Queen up the aisle in full view of the entire congregation and broadcast cameras."