Queen Elizabeth 'Hopes To Attend' 3 Events In March, Which Is 'Telling & An Acknowledgement She Has Become Frailer In Recent Months,' Expert Claims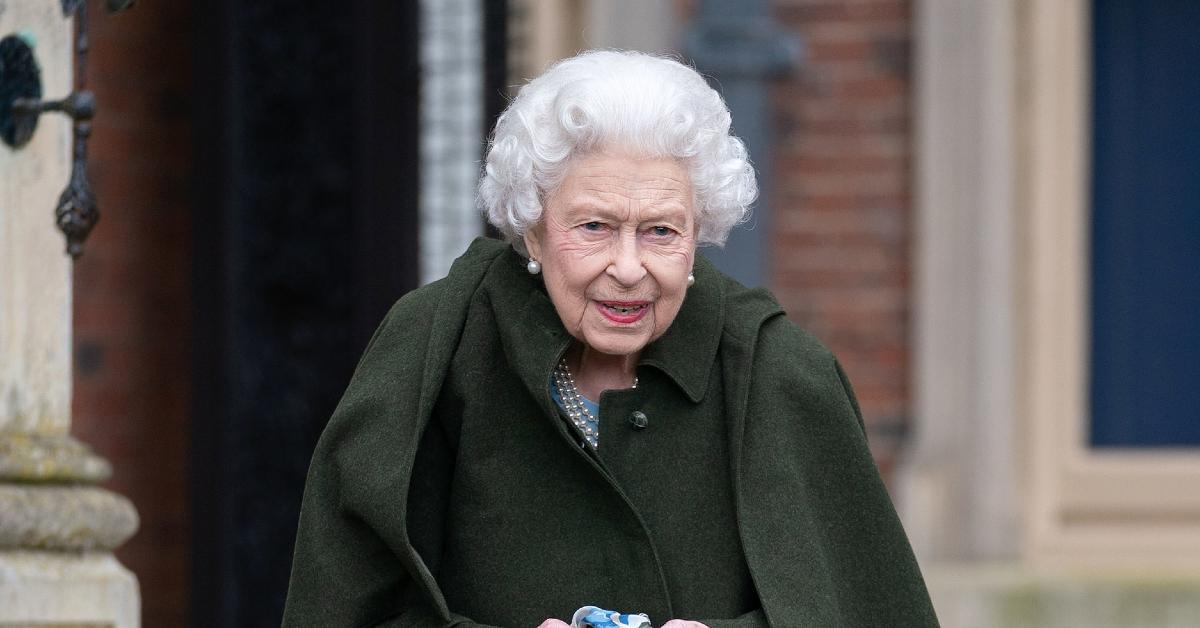 Queen Elizabeth will have a busy March, as she is set to attend a diplomatic reception at Windsor Castle on March 2, the annual Commonwealth Service at Westminster Abbey on March 14 and a service of thanksgiving for Prince Philip will occur on March 29.
Article continues below advertisement
Royal editor Rebecca English said that the 95-year-old "hopes to attend" all three events.
"The palace's use of the words 'hopes to attend' is telling and an acknowledgement the Queen has become frailer in recent months," former BBC royal correspondent Peter Hunt added.
Article continues below advertisement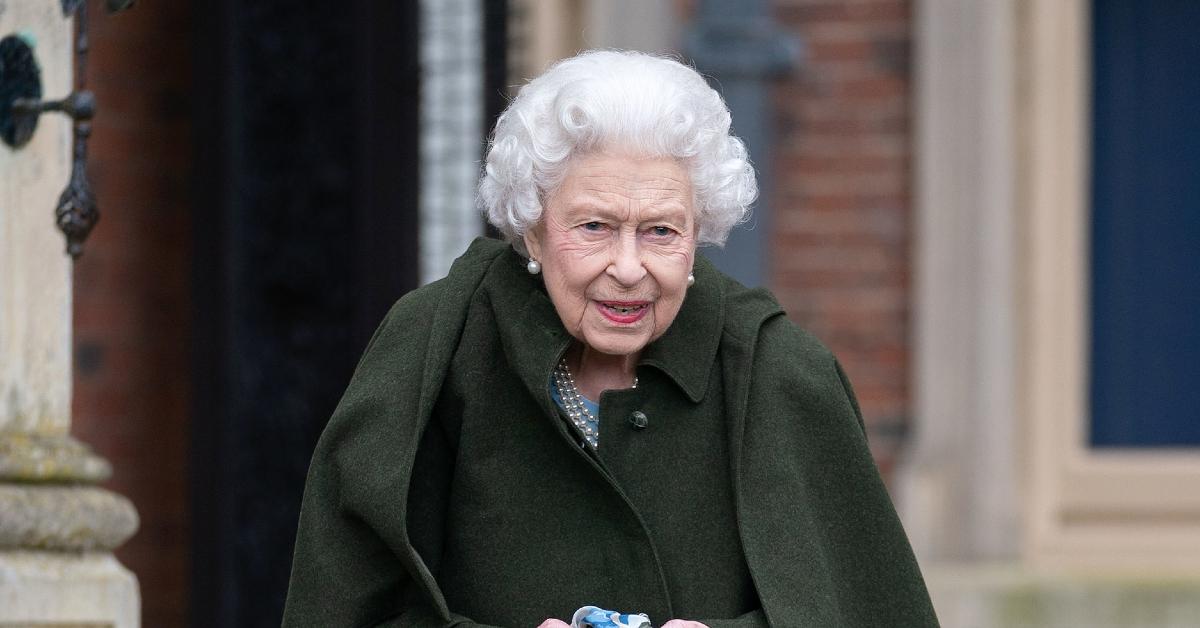 Article continues below advertisement
The monarch had some health issues late last year — she was hospitalized and then flew to Sandringham to recover.
This past weekend, the Queen made her first public appearance — and it looked like she was in good shape, according to body language expert Judi James.
"If ever some poses were missing the smiling and probably chuckling presence of the Duke of Edinburgh it is these, as the Queen prepares to celebrate her Platinum Jubilee without the one person who was at her side seventy years ago when she first became Queen," she noted. "The humor as HM sticks a knife into the cake would not have been lost on him as it is so similar to the moment when the Queen chose to wield a large sword to cut a cake at the Eden Project recently."
"The looks of shock on the faces of the people around her were similar too, although it is pretty obvious here and back then that being in your nineties does not mean that all sharp objects should be kept out of reach just in case," she continued.
Article continues below advertisement
James noted it was interesting that the Queen hosted the event by herself — a sign that she is doing OK on her own.
"It might have been a deliberate decision by the Queen to bring no substitutes like one of her children to pose with her but despite her rather solitary appearance and the signals of frailty like the walking stick, there are no signs of anything other than happiness and delight as she takes firm charge over the cake-cutting and the meet and greets," James said. "The Queen's body language is clearly set to her usual 'stoic' for the celebrations of her seventieth year on the throne."
"She looks flattered and cheerful already, making the people around her laugh with her comments and showing total engagement with the people waiting to meet her," she shared. "This will clearly be a very exciting and even fun-filled year for the Queen, despite the obvious lack of the man normally leaning over her and cracking the odd joke to enjoy the festivities with her."