Queen Elizabeth 'Was Acknowledging Her Own Mortality & Looking To The Future' After She Revealed Camilla Will Be Queen Consort, Historian Says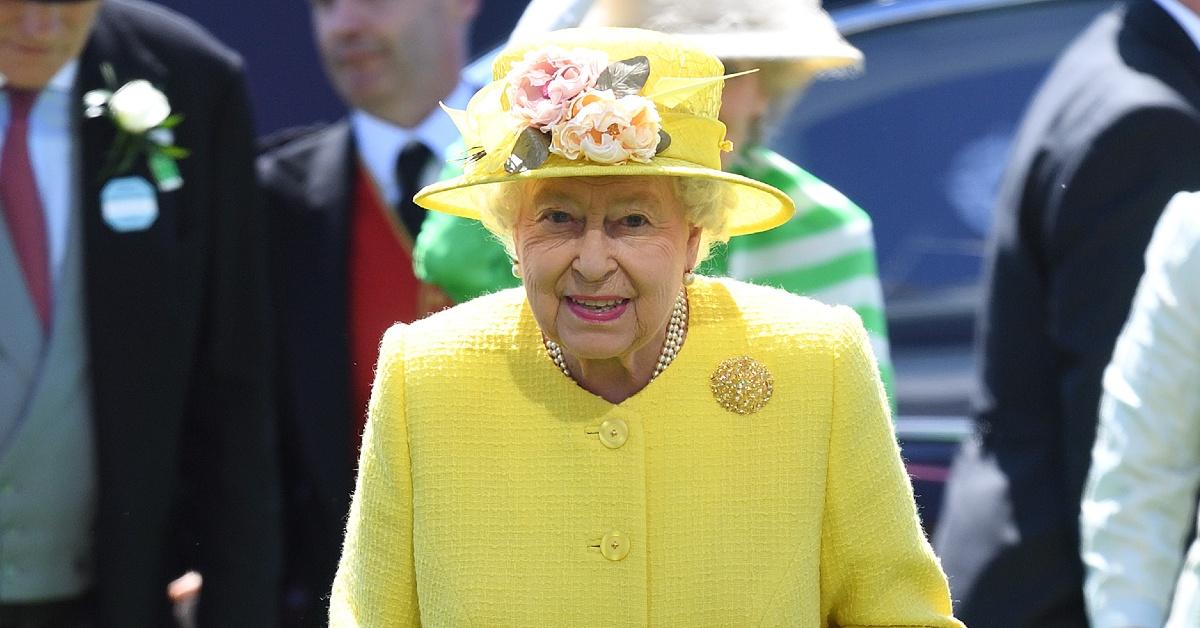 When Queen Elizabeth announced that Camilla, Duchess of Cornwall will be known as Queen Consort when Prince Charles is King, it meant that the matriarch is thinking about what's to come.
Article continues below advertisement
"In the message, she was acknowledging her own mortality and looking to the future. As she thought about her father George VI, she would have also thought about her mother and the importance she played as a partner to him," royal historian Robert Lacey told PEOPLE, adding that the matriarch is aware that she is getting older.
"And then, of course, with the passing of Prince Philip, she is considering the sacrifices and difficulties of being a consort," he continued.
Article continues below advertisement
As The Royal Observer previously reported, there was speculation that Camilla's title would be changed one day.
"I have a suspicion that she will be called Queen because I think Charles would find it very humiliating to call her anything else," expert Penny Junor explained on "Podcast Royal." "He is hugely proud of her, hugely grateful to her, for all that she has sacrificed to be with him ... though Clarence House has always protested and said, 'No, No she will be Princess Consort.'"
Article continues below advertisement
"This was the big remaining question mark and it has now been resolved, and any consent from the Prime Minister of the day for the title is a formality," Lacey shared. "Some people might have thought she would look backwards over her reign with this message, but she was in fact looking forwards in a positive way."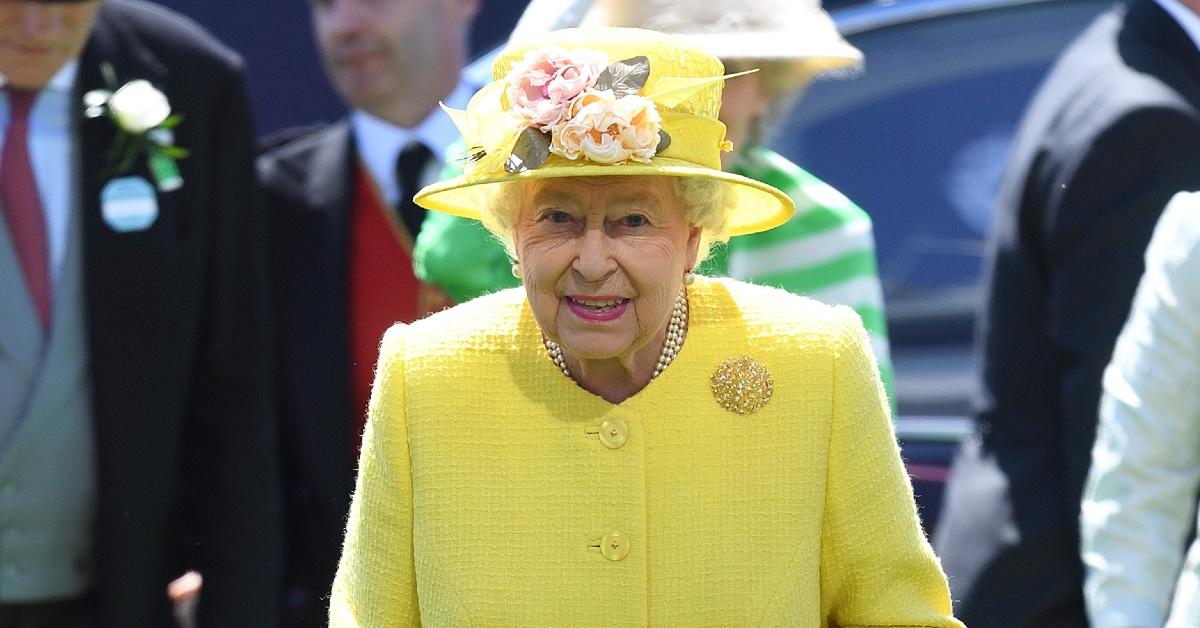 Article continues below advertisement
Over the weekend, the Queen shared the big news. "I remain eternally grateful for, and humbled by, the loyalty and affection that you continue to give me," she said at the time. "And when, in the fullness of time, my son Charles becomes King, I know you will give him and his wife Camilla the same support that you have given me. And it is my sincere wish that, when that time comes, Camilla will be known as Queen Consort as she continues her own loyal service."
In response, Charles said, "On this historic day, my wife and I join you all in congratulating Her Majesty The Queen on the remarkable achievement of serving this nation, the realms and Commonwealth for seventy years. The Queen's devotion to the welfare of all her people inspires still greater admiration with each passing year."