Queen Elizabeth Is Canceling More Events Because She's In A Wheelchair & 'Doesn't Want To Be Seen,' Insider Claims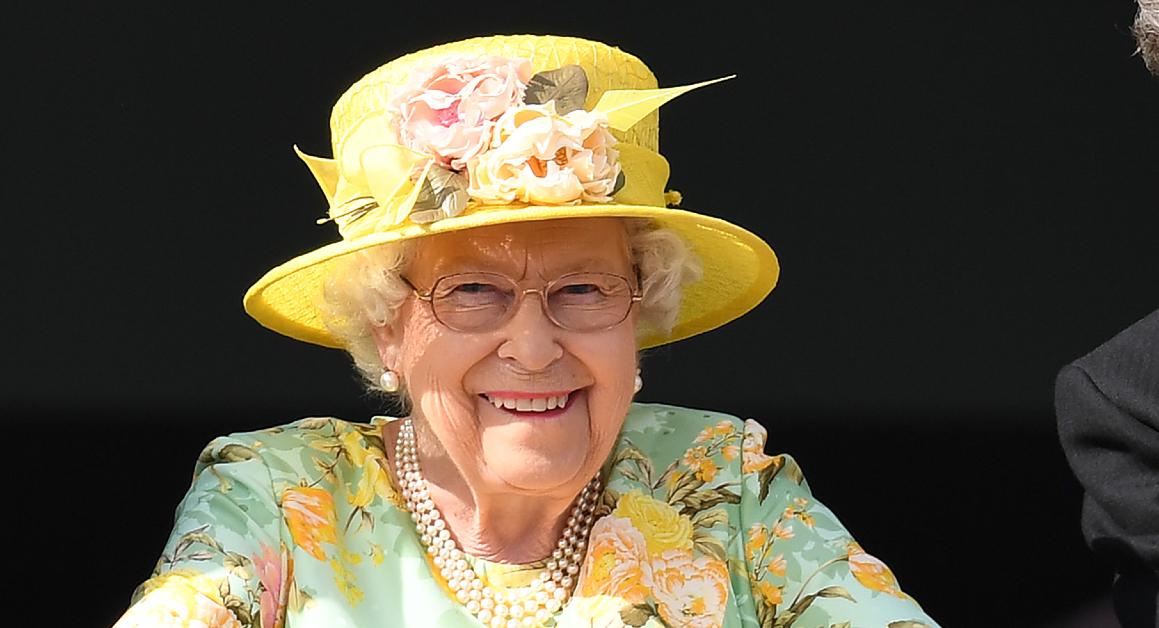 Recently, Queen Elizabeth hasn't made many public appearances — and there might be a good reason why.
Article continues below advertisement
"I have heard that the reason she's not doing a lot of the events that she should be doing and canceling them is because she is in a wheelchair," actor Christopher Biggins claimed on GB News. "She doesn't want to be seen, she's very proud. She's our greatest ever monarch. It's so very sad, and I hope she is able to make her anniversary celebrations."
The 95-year-old has dealt with a slew of health issues as of late. In 2021, she was having back problems, and as a result, she rested at her Sandringham Estate.
Then, in February, it was revealed that she contracted COVID-19.
Article continues below advertisement
Article continues below advertisement
"Of course, she has a team of doctors to lean on whenever needed and a support staff that's second to none," the source explained. "But thus far Her Majesty has been handling this without any fuss or need to involve too many others in her recovery."
"She's showed extraordinary courage and is thankful for all the love and support she's received, and as long as she feels able to work that's what she'll continue to [do]," the source added. "It's typical of her selfless character and everyone is just in awe of her resolve and bravery. She's truly one of a kind and an example to everyone around her."
But on March 14, the Queen announced she wouldn't be attended the Commonwealth Day service. Instead, she wrote a poignant note about the occasion.
Article continues below advertisement
"A Commonwealth Day Message from Her Majesty The Queen, Head of the Commonwealth: 'In this year of my Platinum Jubilee, it has given me pleasure to renew the promise I made in 1947, that my life will always be devoted in service. Today, it is rewarding to observe a modem, vibrant and connected Commonwealth that combines a wealth of history and tradition with the great social, cultural and technological advances of our time. That the Commonwealth stands ever taller is a credit to all who have been involved. We are nourished and sustained by our relationships and, throughout my life, I have enjoyed the privilege of hearing what the relationships built across the great reach and diversity of the Commonwealth have meant to people and communities,'" the note began.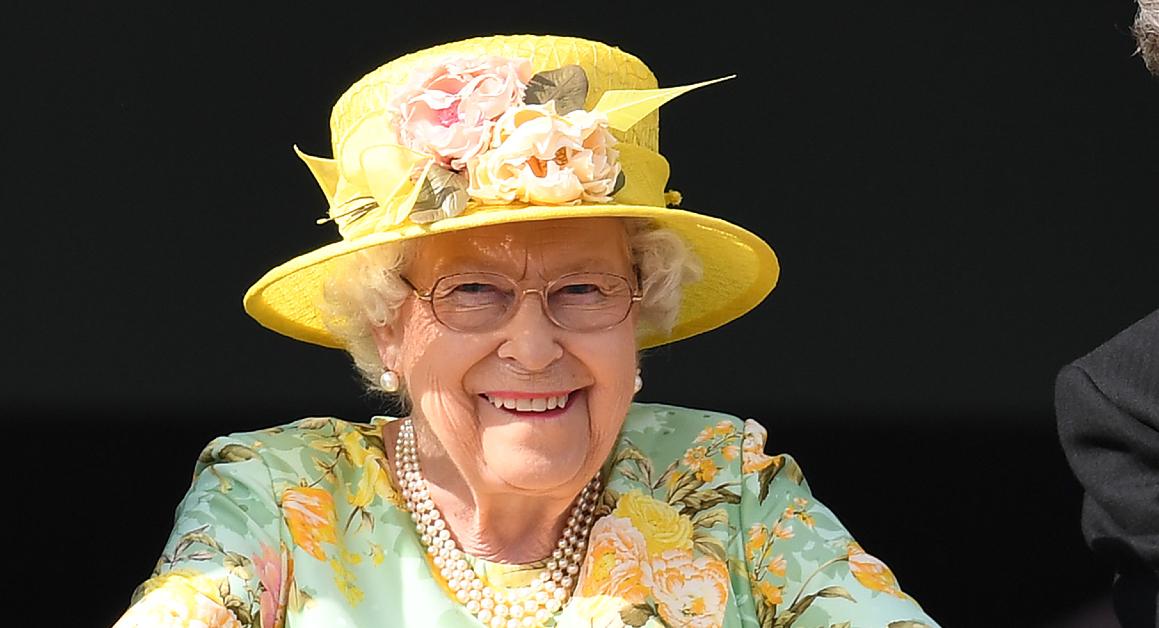 Article continues below advertisement
It's unclear if the monarch will attend Prince Philip's memorial service on March 29, but it sounds like she will do everything in her power to be there.
"You have to be realistic. [She is] just weeks away from 96, she has accepted her own limitations," Russell Myers, who is the Daily Mirror's royal editor, said. "She's having issues moving around, [and is] described by people at the Palace as having good days and less good days ... I don't think we'll ever see her step back, but we probably will see her less and less."