Will Queen Elizabeth Attend Prince Philip's Memorial Service? 'That's In Balance,' Expert Says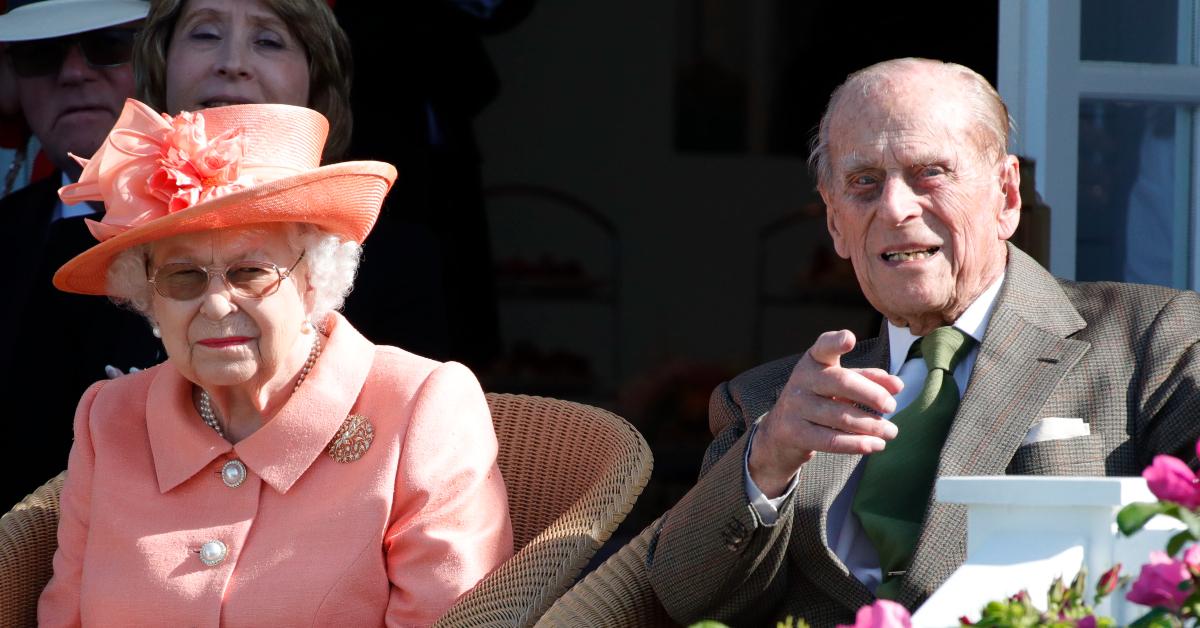 At the end of the month, a memorial service for Prince Philip will be held, and while Queen Elizabeth wants to be there, it's unclear if she will actually make it.
Article continues below advertisement
"You have to be realistic. [She is] just weeks away from 96, she has accepted her own limitations," Russell Myers, who is the Daily Mirror's royal editor, said. "She's having issues moving around, [and is] described by people at the Palace as having good days and less good days ... I don't think we'll ever see her step back, but we probably will see her less and less."
"Will she make Prince Philip's memorial service in a few days? That's in the balance," he added.
Article continues below advertisement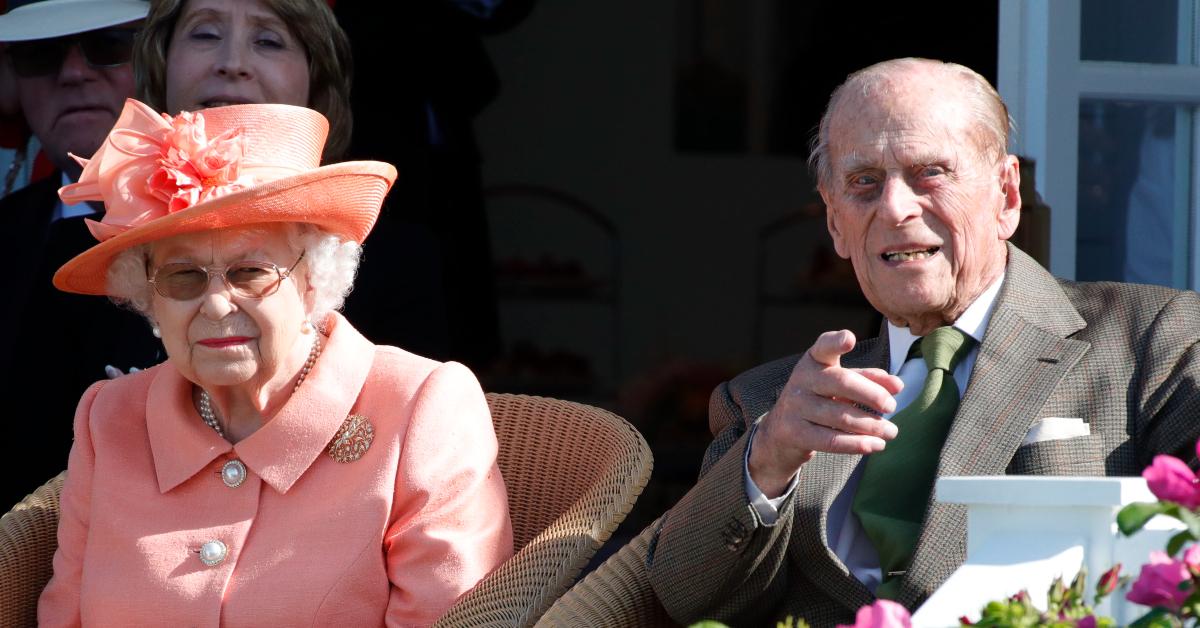 Alan Jones, royal correspondent for the U.K.'s Press Association news agency, also touched upon how the Queen is getting older and has been dealing with some health woes for the past few months. "The Queen obviously wanted to be at the Commonwealth Service ... but she's got mobility issues. The word we've been guided to use is the Queen's comfort [is the priority]," he said, referring to how she dropped out of the recent event on Monday, March 14.
Article continues below advertisement
There's one person who will not be in attendance: Prince Harry, who is worried about his lack of security when he touches down in the U.K.
"Within a couple of minutes of announcing that he would not be attending the Duke of Edinburgh's service of thanksgiving, Harry's team also announced that he would be attending the Invictus Games in the Hague in April, just a few weeks later," noted Daily Mail editor Rebecca English. "This has obviously surprised a lot of people ... to travel to Europe to go to that, but not to his grandfather's memorial service has, to use a well-worn phrase, got people's goat."
Last week, the 37-year-old announced that he would not be coming home, but he hoped he would see his grandmother soon.