Royal Ascot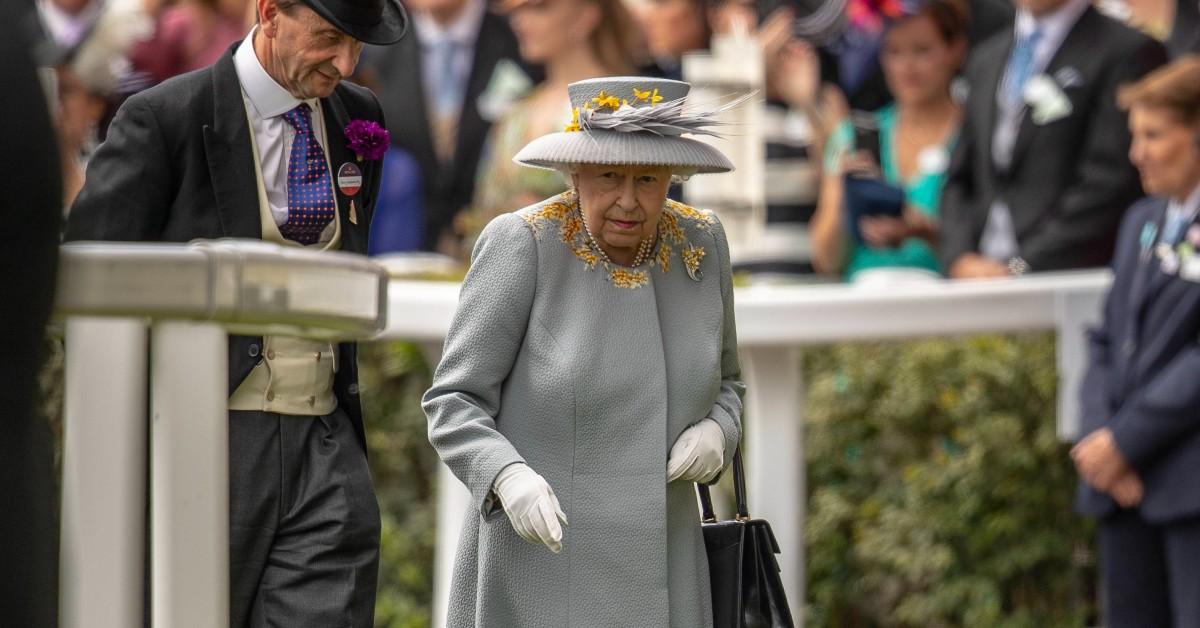 It's the Queen's favorite week of the year.
But Royal Ascot will once again be a scaled down affair due to COVID-19 rules.
in 2020, no crowds were allowed at the annual feast of top class racing in front of fashionable punters.
Article continues below advertisement
But Her Majesty gave permission for the horses to run so that she and the public could enjoy a flutter watching on TV.
This year, limited numbers will be allowed at the event near her home, Windsor Castle, which begins on June 15.
But it's going to be far from normal for the following reasons.
Article continues below advertisement
Admissions to the Royal Enclosure will be slashed in half to 1,800, and guests will have to wear masks all day despite the summer heat — and social distancing will be imposed where possible.
The Queen is likely to arrive by car instead of the traditional carriage procession from the Castle.
And of course, she will be without Prince Philip by her side.
For years he attended the meeting, although not a great fan of racing, he would often watch cricket on TV in the Royal Box!
But the rules and regulations could be a blessing in disguise for one reason.
One of the most prominent figures at Royal Ascot is normally the ruler of Dubai, Sheikh Mohammed bin Rashid al-Maktoum.
Article continues below advertisement
He and his family are often seen chatting to HM in the parade ground before races and in the winners' enclosure.
Indeed, their shared love of the sport means they have become friends as well as racing rivals and respective rulers.
But, as has been widely publicized, the Sheik has been accused of abducting his daughters Latifa and Shamsa and holding them against their will.
He won't be banned from Ascot — he owns too many horses!
But if any from his Godolphin stable triumph, it's not likely the Queen will be presenting the prizes.
As for the Queen herself, she would be delighted to get a winner or two, but most of all she will yearn for the event to be fully back to normal in 2022.