Queen's Secret Diary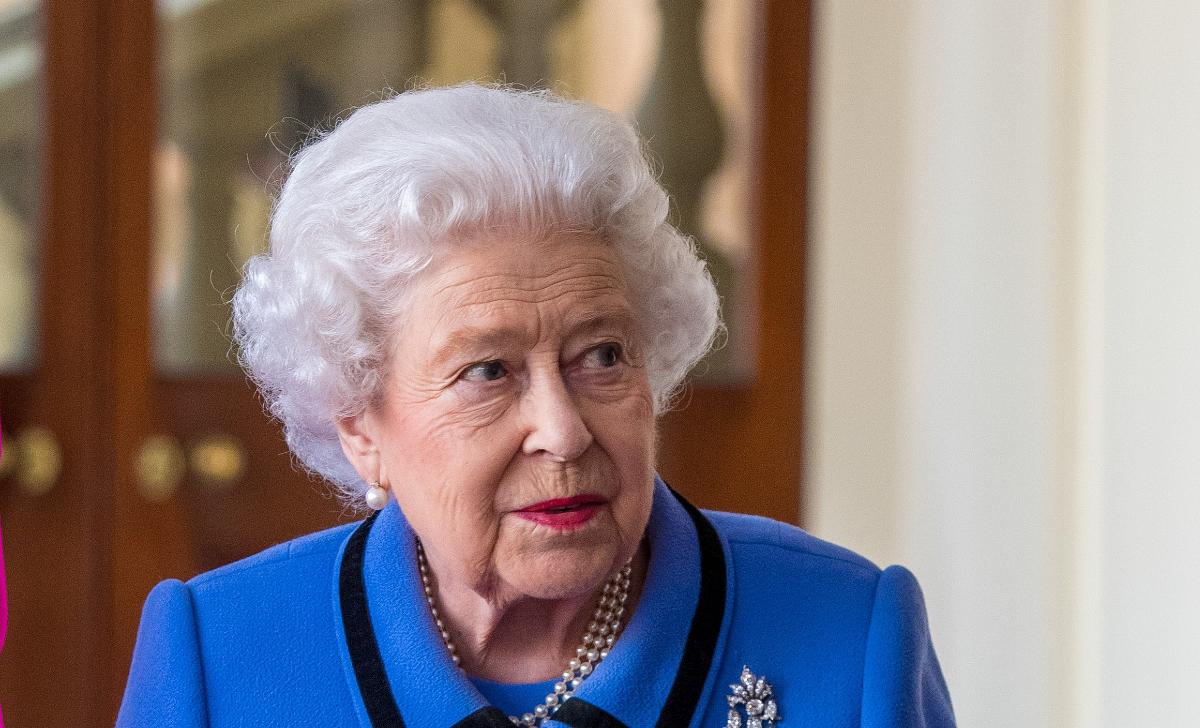 The Queen has never given a sit-down TV interview, but maybe in years to come we will find out her true opinions through her secret diary.
She has kept one since she was 15 and was introduced to the habit by her father, King George VI.
Article continues below advertisement
At present, the longest-reigning monarch in British history has no intention of letting her intimate musings be published.
Security is so tight she has a key to the leather case carrying her diary and instructs aides to destroy blotting paper used to absorb ink in case the imprints of her writing can be deciphered.
Article continues below advertisement
The only person who was ever allowed to see her diary, Prince Philip, has now sadly departed.
But Her Majesty did allow the Queen Mum's diaries to be released after her death in 2002, and Queen Victoria also gave permission for an edited version of hers to be made public.
She told her daughter Princess Beatrice to remove any sections "causing pain to persons mentioned or our dear relatives."
The Queen opened up about her diary to former Monty Python star Sir Michael Palin over dinner.
After he told her about his diarym she said of hers: "I usually manage to write for about 15 minutes before my head goes bump!"
Article continues below advertisement
It's the last thing she does before going to bed, and aides are told not to interrupt her unless something earth-shattering has happened.
What makes her dedication to the ritual all the more amazing is that the Queen has to sign Government papers every day as well.
In 1991, she was showing Government minister Kenneth Baker a sample of Queen Victoria's journal in Windsor Castle's royal library.
Told the Queen also kept a diary he asked: "Is it in your own hand?"
She replied "Oh yes, I can't write any other way."
What would a publisher pay to see 80 years of the Queen's thoughts on everything from the War, Winston Churchill, every U.S. President she has met, to BREXIT and MEGXIT?!
It would be the bidding war to end all.