Prince William & Kate Middleton Were 'Utterly Aghast' When They Learned Of Prince Harry & Meghan Markle's Oprah Interview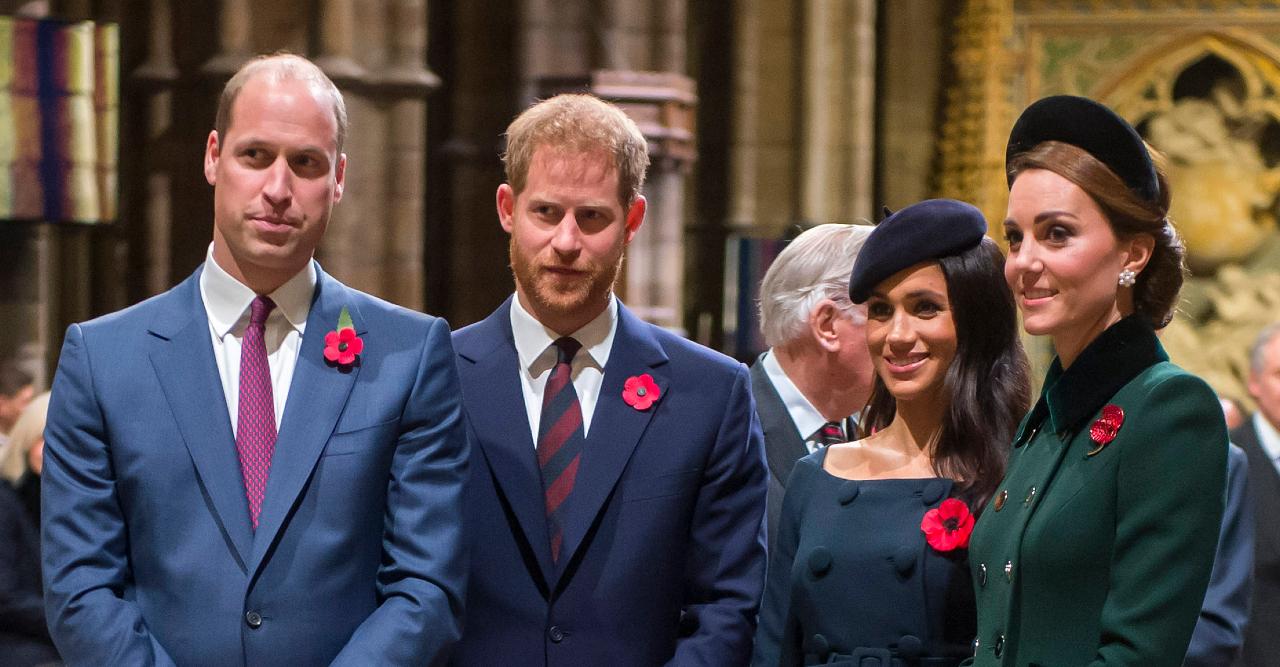 Prince William and wife Kate Middleton are "appalled" by Prince Harry and Meghan Markle's decision to sit down for an interview with Oprah Winfrey, claimed a source.

Once thick as thieves, the relationship between the brothers has continued to crumble as Harry distanced himself from the royal family. And now that he's going to be airing out the family's dirty laundry in a March 7 TV special, their rift has only deepened.
Article continues below advertisement
Article continues below advertisement
Earlier this month, CBS announced the couple will chat with their new California neighbor in a 90-minute interview. In the first segment of the special, Meghan will talk to Winfrey about "everything from stepping into life as a Royal, marriage, motherhood, philanthropic work to how she is handling life under intense public pressure."

Then Harry will join them to "speak about their move to the United States and their future hopes and dreams for their expanding family."
Winfrey's good friend Gayle King teased the public by sharing that Winfrey had spent an entire weekend coming up with questions to ask the pair. "I'm told nothing is off limits," she spilled. "She can ask anything she wants."
It turns out that on March 7, Queen Elizabeth II will also be making a televised appearance to celebrate Commonwealth Day, so the fact that Harry and Meghan are allowing their own special to air on the same day is raising eyebrows.

"If Harry and #Meghan cared about the Commonwealth, why did they agree to this date for their big #Oprah interview?" tweeted Daily Mail editor Richard Eden. "Seems like a calculated snub to me. #royal."